'When do the coronavirus vaccines expire?' is the fundamental question as the American government prepares to deliver millions of unused coronavirus jabs abroad to help fight the epidemic.
In recent days, some state authorities have stated that various unused COVID-19 vaccine shots might expire by the end of June. But on Thursday, Jen Psaki, White House Press Secretary, said that emerging expiry dates of vaccines were a factor as the government works to get the shots delivered abroad as soon as possible.
According to the Arkansas Health Authority, about sixty thousand shots of the Janssen COVID-19 vaccine are near to expire, and they would have to be destroyed by the end of this month if not used.
Numerous vaccines and drugs could remain safe to use for several years if stored at proper temperatures, but all can ultimately start losing effectiveness and might not work as promised. Vaccine manufacturers look on the expiry dates of products that come with each batch to make sure they use supplies on time.
Read Also: Special Deals, Sweepstakes, and Promotions to Attract COVID Vaccine Hesitancy
Many COVID Doses Destroyed in African Nations amid Reaching Expiry Date
Norman Baylor, former Chief of the US Food and Drug Administration, said that vaccine's expiry dates are ascertained based on data the producer refers to drug regulators providing how long the vaccines would remain effective at full strength.
Several thousands of COVID vaccines have been ruined in African nations amid exceeding their expiration dates. Many doses are being returned by nations saying that they would be unable to use them before their expiry date.
45,000 doses of Ontario's AstraZeneca vaccine is expected to expire on Monday, 31 May, 2021. #canada #vaccine #AstraZeneca

— Anamol Mani (@anamolmani) May 28, 2021
Malawi, a southeastern African country, has discarded around 20000 doses of the AstraZeneca COVID-19 vaccine, while South Sudan announced to waste almost 59000 shots.
It is actually the quantitative measure of biological activity and correlates with the 'Mechanism of Action' of the product and varies by vaccine. Several vaccines, like Tetanus shots, usually remain safe for two years if stored in a proper environment.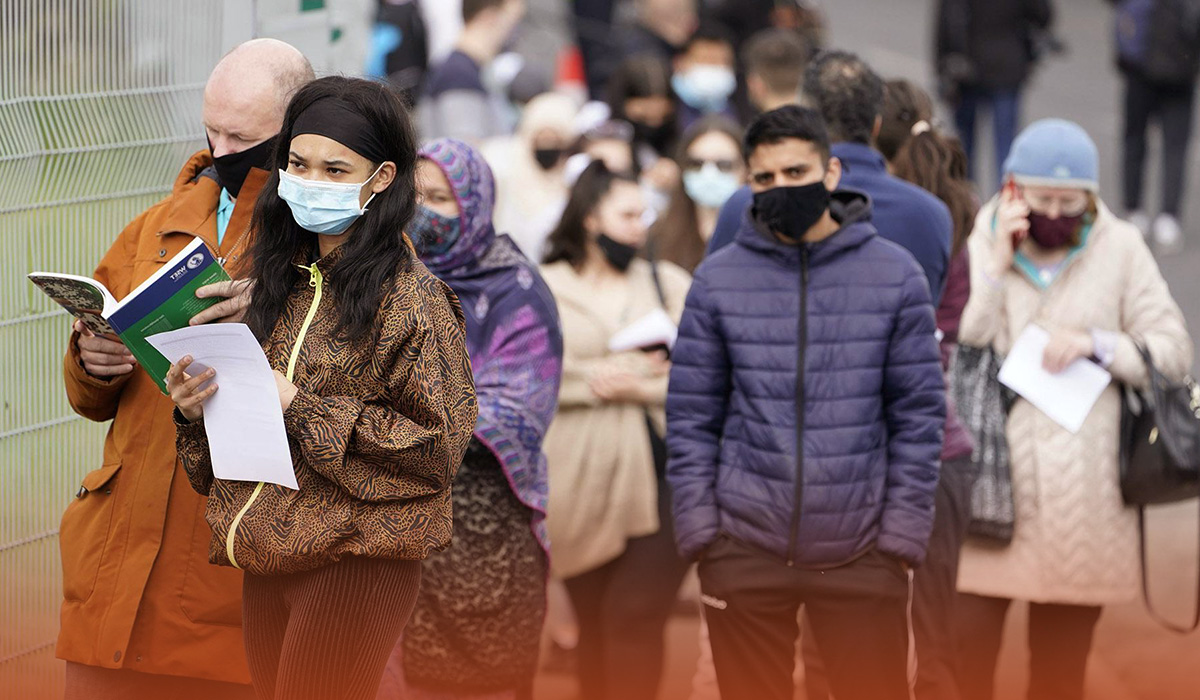 Coronavirus vaccines remain secure for a long time at lower temperatures like several biodegradable items.
Vaccines manufactured by Moderna, Pfizer, and Janssen are authorized in the United States, and they can be used safely at full strength for six months from the manufacturing date.
Read Also: Mobile Inoculation Units to Boost Vaccinations in Small US Towns