On Monday, President Joe Biden's White House informed the U.S. Congress that he'd end the twin health emergencies on 11th May 2023, as most of the countries worldwide have turned closer to normality about 37 months after the novel virus was first recognized in an outbreak in Wuhan, Hubei Province, China. in Dec. 2019.
The measure to end the national and public health emergency announcements would officially restructure the state's COVID-19 Response to treat the fatal virus as an endemic danger to public well-being that could be tackled through normal authorities. Moreover, the move comes as legislators have already removed elements of the health emergencies that kept millions of US citizens insured during the deadly Coronavirus pandemic.
BREAKING: President Joe Biden will end the national emergencies for addressing COVID-19 on May 11.

…thus ensuring another four months of unconstitutional government tyranny while we wait to see if "tHe sCiEnCE" provides a pretext to renege last min

— Jenna Ellis 🇺🇸 (@JennaEllisEsq) January 31, 2023
The US President's declaration comes in a statement opposing measures being brought to the House floor by GOPs to immediately end the twin emergencies. Moreover, the GOPs in the chamber are preparing to launch inquiries on the US administration's response to the Coronavirus disease.
Wide-ranging Chaos
Previously, on 31st January 2020, Alex Michael Azar II, Donald Trump-time Secretary of Health & Human Services (2018 to 2021), first declared a public health emergency, and in March 2022 the then-US President determined that there exists a national emergency amid COVID-19.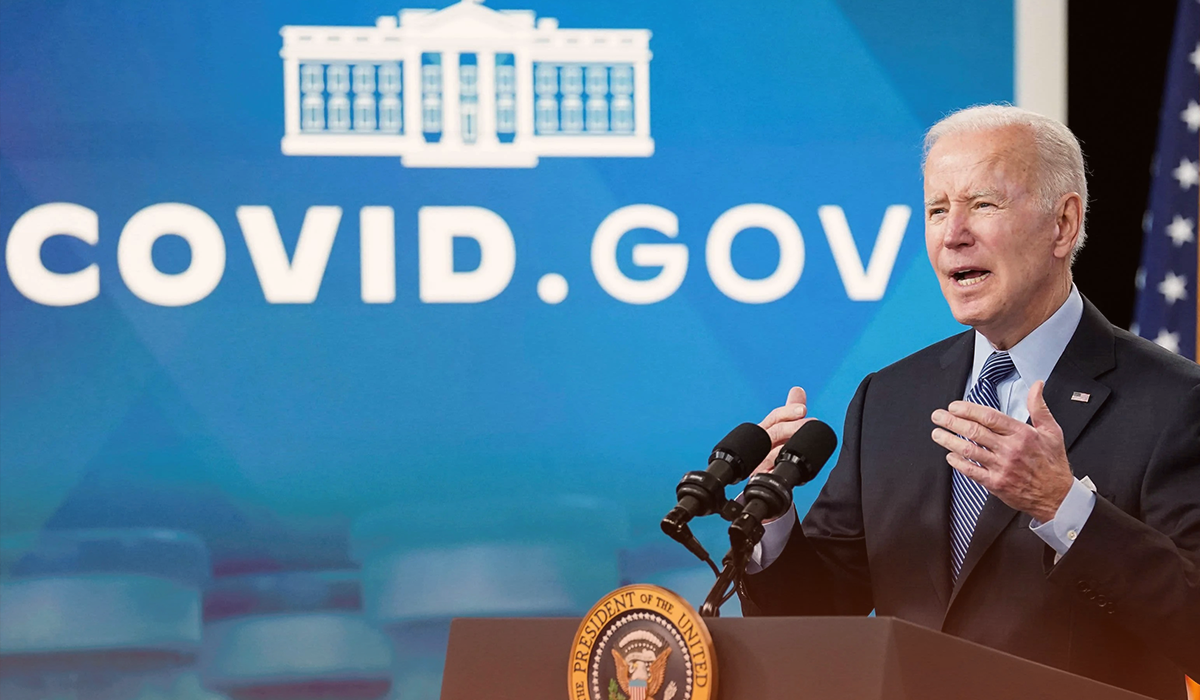 Furthermore, the twin health emergencies have been recurrently extended by the incumbent American leader since he assumed Office on 20th January last year and will expire in the near term. Biden's administration is set to extend both to end on 11th May. The Office of Management and Budget (OMB) stated that a premature end to the health emergency would create extensive uncertainty throughout the health system – for states, hospitals, clinics, and, predominantly, for millions of the US people.
According to the U.S. CDC, over 102,310,653 COVID cases were reported as of 31 December 2023; 1,107,855 Americans lost their lives amid the Coronavirus disease, including 3,700 only in the last week. Unfortunately, 6,831,761 people worldwide died amid COVID-19.