The United States companies are throwing a cornucopia special deals and promotions to attract American people to get inoculated against Coronavirus.
Since the middle of April, vaccine activism in some of the country's well-known corporations when daily totals for doses have dropped by around fifty percent. Moreover, American health regulators said that urging the hesitant people to get a jab is very serious for getting rid of the pandemic Coronavirus, an alert that seems to have been heard clear and loud in firm boardrooms.
Food retailers, ride-booking services, and dating spots have contributed with the American government to play a significant role in pushing forward Biden's aim of receiving at least one jab into seventy percent of the population by July.
Bunch of prizes for vaccinated Americans
To attract more Americans to get the jab, CVS, the United States' largest pharmacy chain, has opened a lottery program especially for those who sign up. Furthermore, above one thousand prizes are going to be delivered to Americans who receive or thinking about getting inoculated via CBS by 10th July. The prizes include cruises, cash, and several other vacations.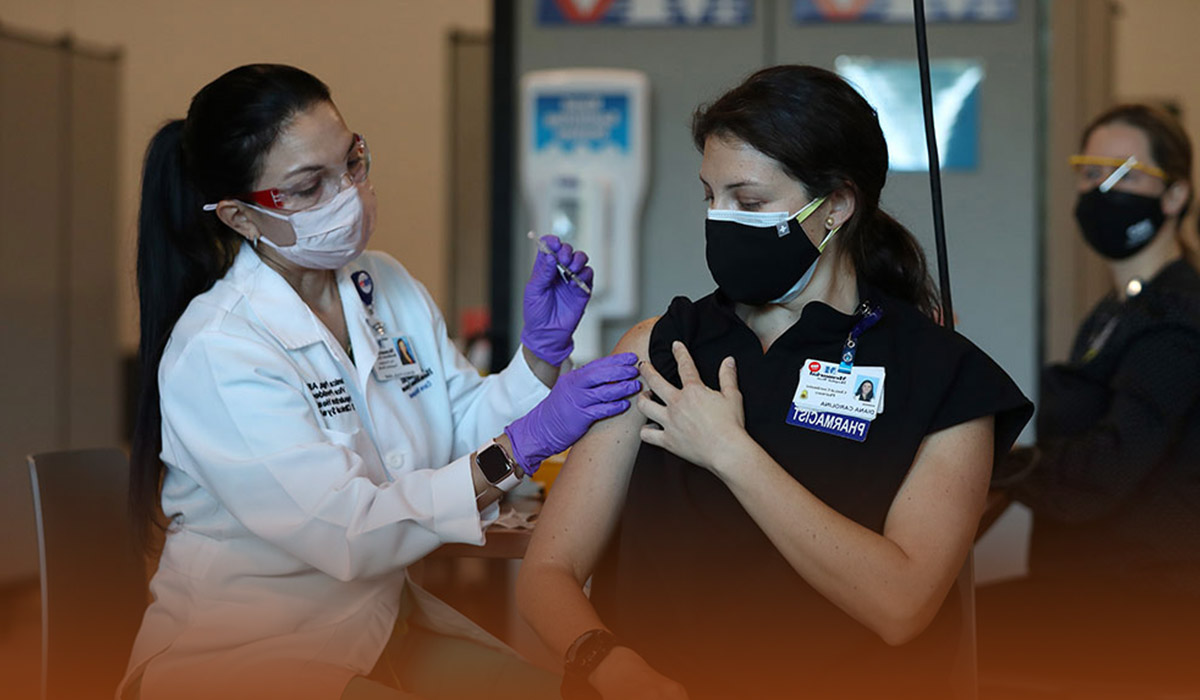 The senior vice president of CVS Health, Dr. Kyu Rhee, described that the firm has already distributed above seventeen million Coronavirus vaccinations.
In a statement, he said that getting as many of the people fully inoculated will bring them one step nearer to all the things that they have missed during the previous fourteen months and keep their nation moving in the right direction.
As the Coronavirus pandemic seems to be lessened in America, several people are ready to travel and starting their postponed journeys. On account of vaccination, United Airlines is assisting some people via its 'Your Shot to Fly' draw that will offer free tickets for their flights. Besides this, until 22nd June, inoculated frequent flyer patrons can send their inoculation card to the company's website or mobile application to get a chance to win free flights for a whole year or round-trip.
In a statement, Scott Kirby (United Airlines CEO) described that they are excited to offer people one more reason to get inoculated so they can reunite with their family and friends or take that postponed vacation, and it's all just one jab away.
However, from travel agencies to food companies, people are getting rewards and also admired for being inoculated, which even include sweet treats.