On Sunday, Kevin Munoz, the White House Assistant Press Secretary, said Joseph R. Biden, the United States President, will get the updated Coronavirus vaccine booster dose on October 25. The American President got his second COVID-19 booster on 30th March. Although more than twenty million Americans have got an updated vaccine shot through the past week, Karine Jean-Pierre, the White House Press Secretary, said it wasn't enough.
Jean-Pierre said that every American needs to come forward and receive a modified jab dose as early as possible. According to the US federal health regulator, CDC, nearly 4.5M people in the US had gotten the re-manufactured dose over the past week, the biggest 7-day increase since the Autumn inoculation campaign launched and up approximately forty percent from the previous week.
In September, America commenced introducing the updated Coronavirus boosters, developed to take on the more contagious Omicron sub-variants, labeled as BA.4 & BA.5, and the original strain of SARS-CoV-2.
Furthermore, according to a government official, in the starting three weeks, the US observed nearly 7.5M doses; in the past three weeks, they have noticed around 12M shots. That is almost a sixty percent rise – that is a significant breakthrough. So, that makes up 20M US people, which is still less than ten percent of the booster-eligible people.
Omicron Sub-variant BA.5 Dominates in America
President Biden tested COVID-positive with mild symptoms and tested positive in a Coronavirus 'rebound' case seen in a small percent of individuals who receive Paxlovid, a part of a nirmatrelvir/ritonavir combination used to treat Coronavirus disease. Recently, in August, Biden tested COVID-negative twice and ended isolation at the White House.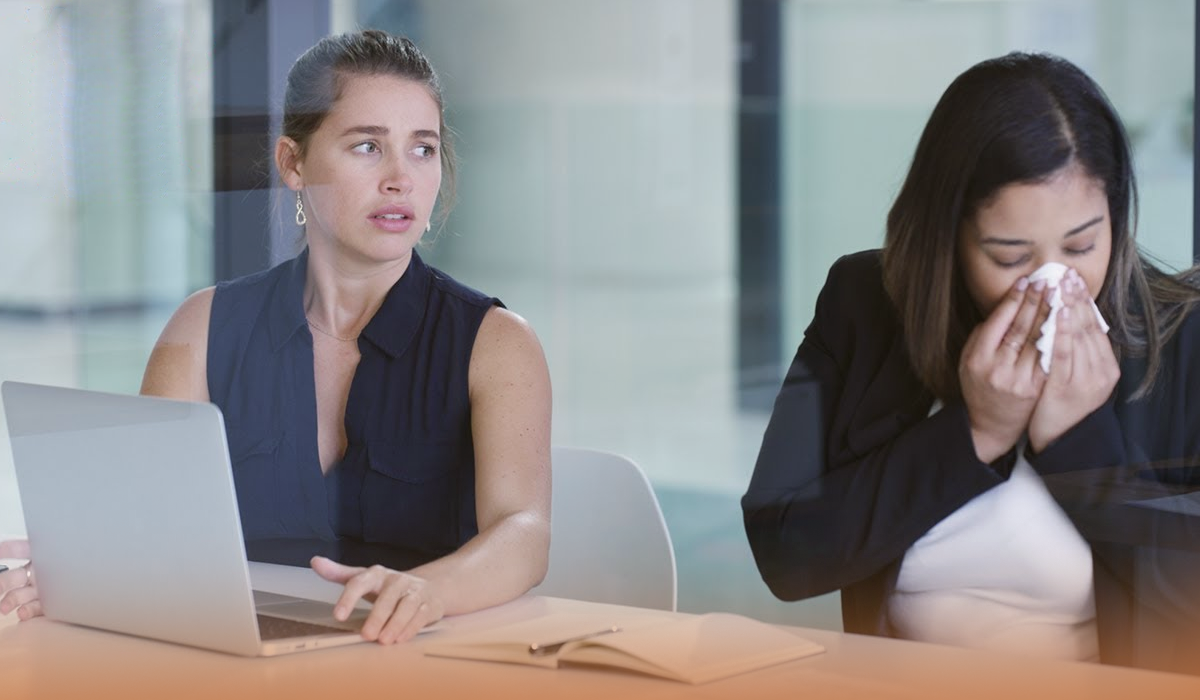 According to US health officials, BA.5, one of the latest and highly infectious Omicron sub-variants, still dominates American COVID cases, but a flurry of new Coronavirus transformations appears to be gaining traction worldwide, increasing worries of a winter cases surge.
As of 24 October, unfortunately, coronavirus disease has taken the lives of nearly 1,067,686 Americans and infected about 97.2M since January 2020, according to Johns Hopkins University data.
Read Also: US CDC Will No Longer Maintain Country-Specific Travel Notices