On Monday, the US Centers for Disease Control said it would no longer preserve a list of COVID Travel advisories for destinations all over the world, another indication of returning to pre-pandemic normality even as approximately 1450 people worldwide are dying daily amid the lethal virus.
According to a CDC spokesperson, as a smaller number of states are testing or reporting Coronavirus infections, the ability of the Centers for Disease Control and Prevention to precisely evaluate the COVID THN levels for several foreign countries that US tourists visit is limited.
Furthermore, commencing from 3rd October, a travel health notice would only be released for a state if there's a concerning variant of SARS-CoV-2 or any other circumstances that would modify CDC's travel guidance. The U.S. CDC said that irrespective of their landing place, international visitors should stay updated with their immunizations and follow CDC's travel instructions.
The U.S. public health agency recommends that every American stay up-to-date with Coronavirus jabs for their age cohort. Currently, four COVID jabs are authorized for use in America: Pfizer-BioNTech, Novavax, J&J/Janssen, and Moderna. Being updated with vaccinations means receiving all shots from the initial inoculation series along with initial and updated boosters for which you become eligible.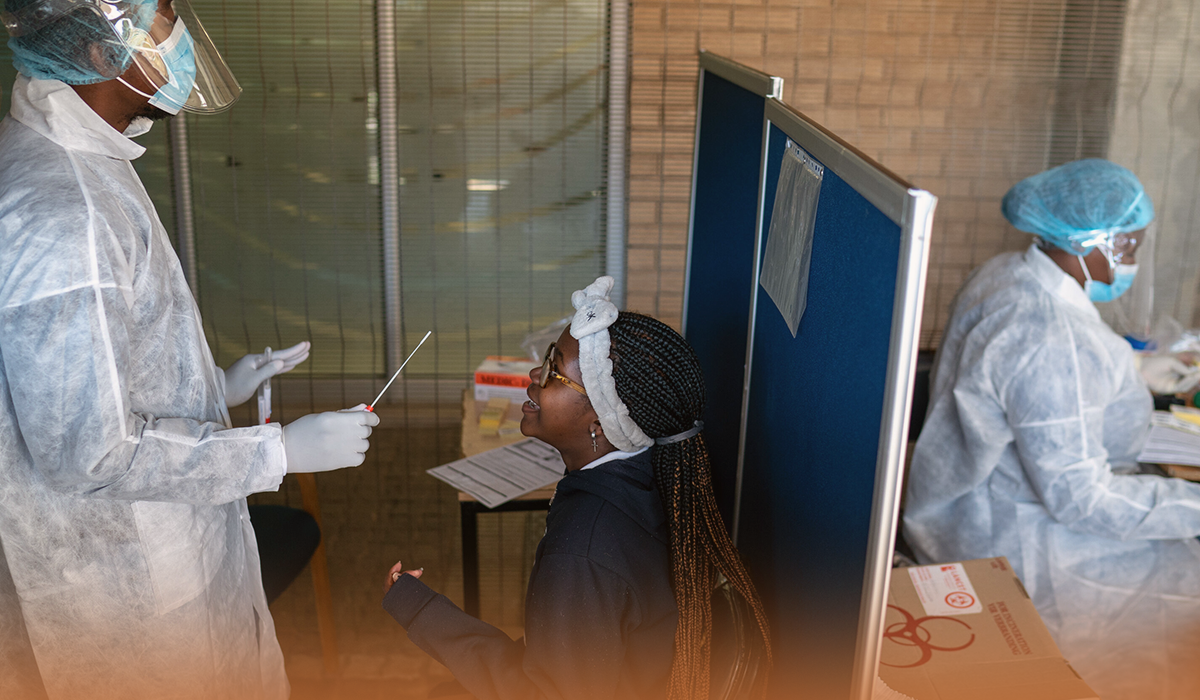 US Health Officials Still Urging US People to Get Updated Boosters
American health officials are still encouraging the US people to receive an updated booster shot about a month after the U.S. FDA approved the Coronavirus doses designed to target the most infectious Omicron version. Bivalent doses combine the original jab with a redesigned one that targets the two more virulent Omicron-subvariants, labeled as BA.4 & BA.5. Like the original Coronavirus jabs, the modified boosters also use m-RNA technology.
In October, we're going to reach the elderly, nursing homes, and other high-risk settings

We're partnering with major organizations to get out the facts and encourage vaccinations

We're asking employers, colleges and schools to have on-site vaccine clinics

And a bunch more

4/

— Ashish K. Jha, MD, MPH (@AshishKJha46) October 3, 2022
As of the October 4 update by Bloomberg COVID-19 Tracker, over 12.7b COVID-19 vaccine shots have been administered all over the world, including over 2.4b boosters. And alone in the United States, 613M shots have been injected so far. Unfortunately, more than 1,059,866 American lost their lives due to COVID-19, according to John Hopkins University data.