Chinese research said that most infectants who had been hospitalized with Coronavirus still have numerous symptoms such as sleep difficulties and fatigue even after six months of the vaccine jab. The research of above 1,700 Coronavirus patients cared for in Wuhan (the basic origin of the pandemic), China, expresses that 76 percent suffered minimum with one symptom even after discharging from the hospital.
Recent studies show that people who revive from Coronavirus could contract long-running health concerns from their COVID-19 session, which emerged all across the world and infected around ninety million people worldwide.
The research, the biggest of its type yet carried out, released on Friday, in 'The Lancet,' a medical journal. It describes that sleep difficulties and fatigue were the most usual symptoms of Coronavirus, happening in 26 percent and 63 percent of the infectants, respectively, after 6 months when they tested positive for the first time.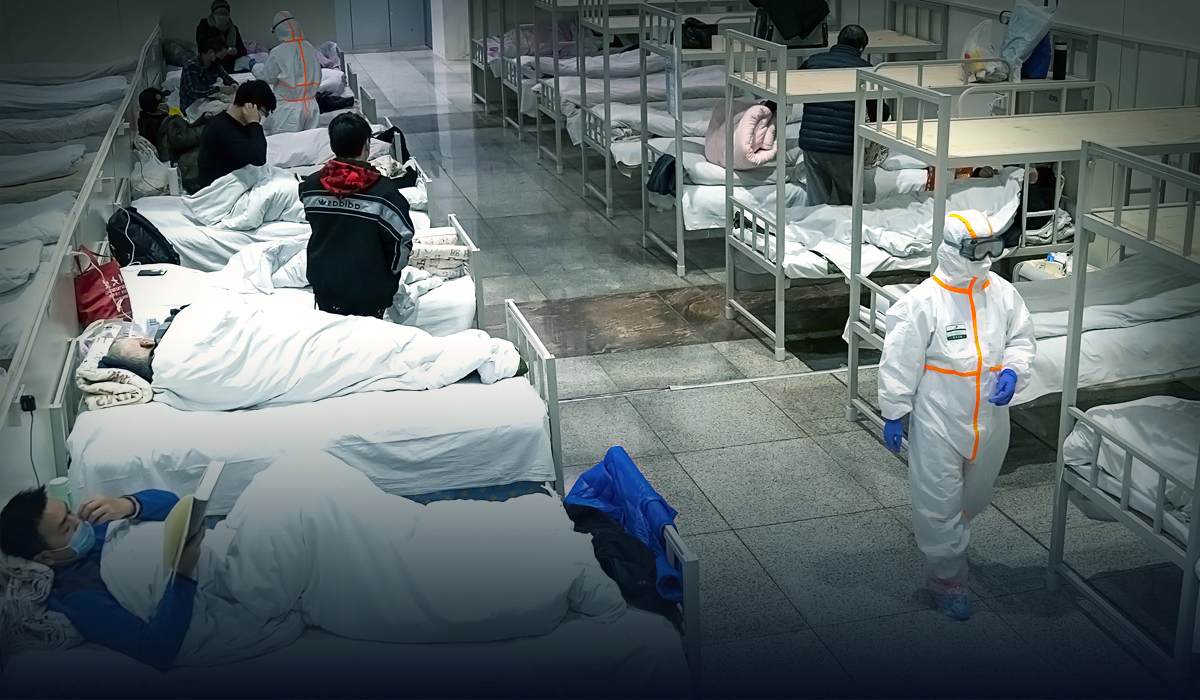 The research further said that the disease could also long-running psychological impacts, with depression or anxiety reported among twenty-three percent of Coronavirus patients. Furthermore, medical analysts threatened that patients who were more harshly infected tend to have continued indication of lung damage on X-rays.
Experts are understanding long-running effects of COVID-19
In a statement, the doctor of the China-Japan Friendship Hospital and Capital Medical University, Dr. Bin Cao, who led the research, said that because Coronavirus is a new disease, they are only starting to understand some of its long-running effects on the health of patients.
The statement continued that their analysis shows that most COVID-19 patients continue to live with a minimum of the virus's effects when leaving medical centers, and highlights a demand for post-discharge care, mainly for those who faced severe infections. The doctor further said that their work also highlights the significance of conducting longer follow up studies in bigger populations to understand the entire spectrum of effects that Coronavirus can have on people.
Analysts across the world are examining the long-running effects of Coronavirus, usually referred to as 'Long COVID-19' symptoms. However, the United States CDC (Centers for Disease Control and Prevention) mentions shortness of breath, joint pain, cough, fatigue, and chest pain as the most usual reported long-lasting symptoms.
The United States CDC described that while most of the people with Coronavirus recover and return to normal health, but some COVID-19 patients can have symptoms that can last for weeks or months after getting recovered from severe illness.