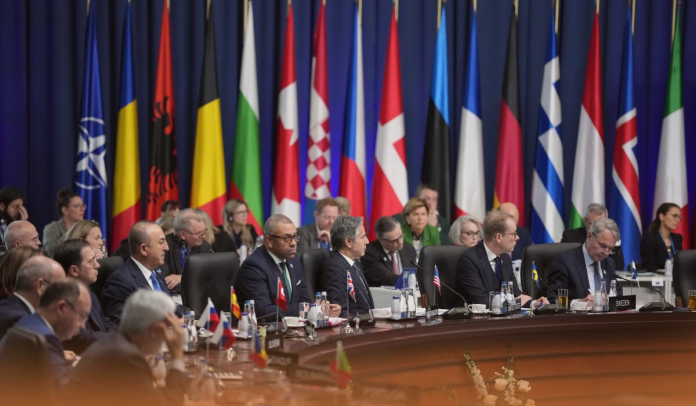 The North Atlantic Treaty Organization – an intergovernmental military alliance between 28 European and two North American states – pledged to provide more ordnance and assistance to war-torn Ukraine to effectively counter Russian strikes and restore the supply of power, water and heat knocked out by recent Moscow's missile attacks, as the President of Ukraine said Russian invaders were attempting to progress in several areas across the country.
On Tuesday, the non-combatant Ukrainian people fled for air raid shelters after air-raid defense sirens sounded, although an all-clear signal later sounded across the state. Moscow troops heavily struck the eastern Ukrainian province of Donetsk with missiles, tank fires and light-weight muzzle-loaded weapons. The Ukrainian President said that Kremlin forces were also carrying out strikes in the easternmost Luhansk province and northeastern region of Kharkiv.
Furthermore, the Western military alliance leaders said that Antony Blinken, the U.S. State Secretary, held a meeting with NATO Foreign Ministers in Bucharest, Romania, addressing ways to accelerate support for Ukrainians.
Read Also: Ukrainian President Cautions against More Russian Strikes
NATO to Address the European Security Situation
Jens Stoltenberg, Secretary-General of NATO, said that the NATO member nations are sending unparalleled support to the government in Kyiv, including by assisting them in reconstructing their energy infrastructure as well as continuity in sending advanced air defense weapons. Furthermore, the NATO Chief said that On November 30, NATO Foreign Ministers will converse about resilience and how to deal with the challenges posed by PRC's coercive actions.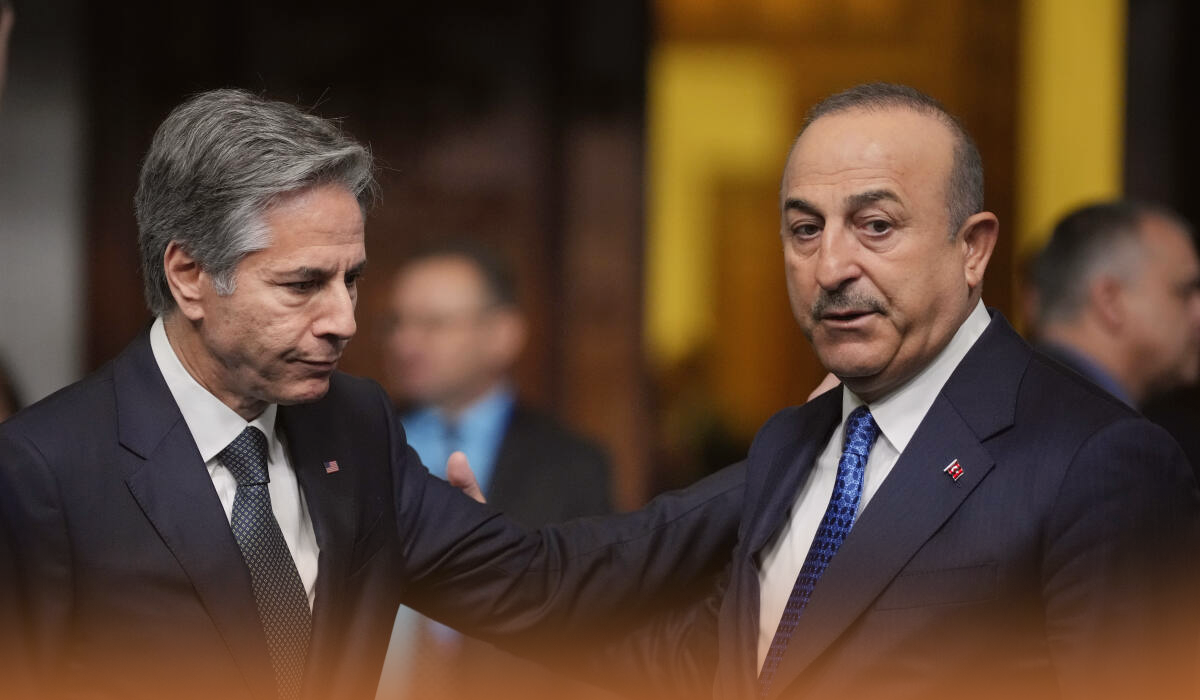 Moreover, the NATO Foreign Ministers would hold a meeting with Foreign Ministers of Bosnia and Herzegovina, a southeast European country on the Balkan Peninsula, the former Soviet Republics of Moldova and Georgia, to express NATO Associates' solid support for these allies, and address the Defense & Security situation in the Black Sea and Western Balkan regions.
According to Ukrainian President Volodymyr Zelenskyy, Moscow forces bombarded thirty towns and villages in the Southern Ukrainian region of Kherson 258 times in the last week. The Ukrainian military officials said Moscow continued heavy strikes on Donetsk Oblast's Avdiivka and Bakhmut cities in the country's East. Russian invaders also shelled Lyman and Kupyansk in the Northern part. The Armed Forces of Ukraine regained both recently.