On Saturday, the Ministry of Defense of Ukraine encouraged people in important region captured by Moscow to inform where Russian forces were having a life and who among the natives was cooperating with the occupying forces.
The statement by the Main Directorate of Intelligence of Ukraine's Ministry of Defence (HUR) was targeted at people living across the city of Enerhodar in the north-western part of Zaporizhzhia Oblast. The statement persuaded to let the Ukrainian military intelligence service know, as a matter of high priority, the exact coordinates of the aggressive forces' stations and their home addresses, and the residential locations of the commanding officers.
Moreover, the statement by Ukraine's Defense Intelligence also requested specifics of resident cooperators who went over to the military forces of Russia, including where they lived and employed, and details regarding those who commiserate with the Moscow aggressors.
The Ukrainian military command for the Southeast region confirmed on March 7, 2022, that Enerhodar city was under power by Moscow forces. Furthermore, on May 23, Moscow said that its military forces would've to be careful against terrorist attempts after the Moscow-appointed Mayor of Enerhodar was wounded in a blast on March 22. Moreover, the Kremlin Press Secretary told the media a the time that their military personnel must be alert and take action to avert such terrorist attempts.
Moscow Troops Shell Eastern Ukraine
On Monday, Kyiv progressed quickly with attempts to resume Ukrainian grain exports via the country's Black Sea ports under an agreement targeted at relaxing the world food crisis. However, Ukraine said Saturday's missile attack by the Kremlin military on the Port of Odesa highlighted the delivery risks.
⚡️131 residents of Mykolaiv Oblast evacuated to Odesa.

Residents of the front-line Shevchenkove village in Mykolaiv Oblast were evacuated to Odesa, a regional capital in southern Ukraine, on July 25, according to the Mykolaiv City Council.

— The Kyiv Independent (@KyivIndependent) July 25, 2022
Furthermore, according to media reports, as Russia's cruel and unprovoked war entered its 152nd day, the Armed Forces of Ukraine conveyed extensive Russian bombardment overnight in the country's Eastern region and stated that Putin continued to prepare for an attack on Donetsk's Bakhmut city, which Russia asserts to capture on separatist bloc's behalf.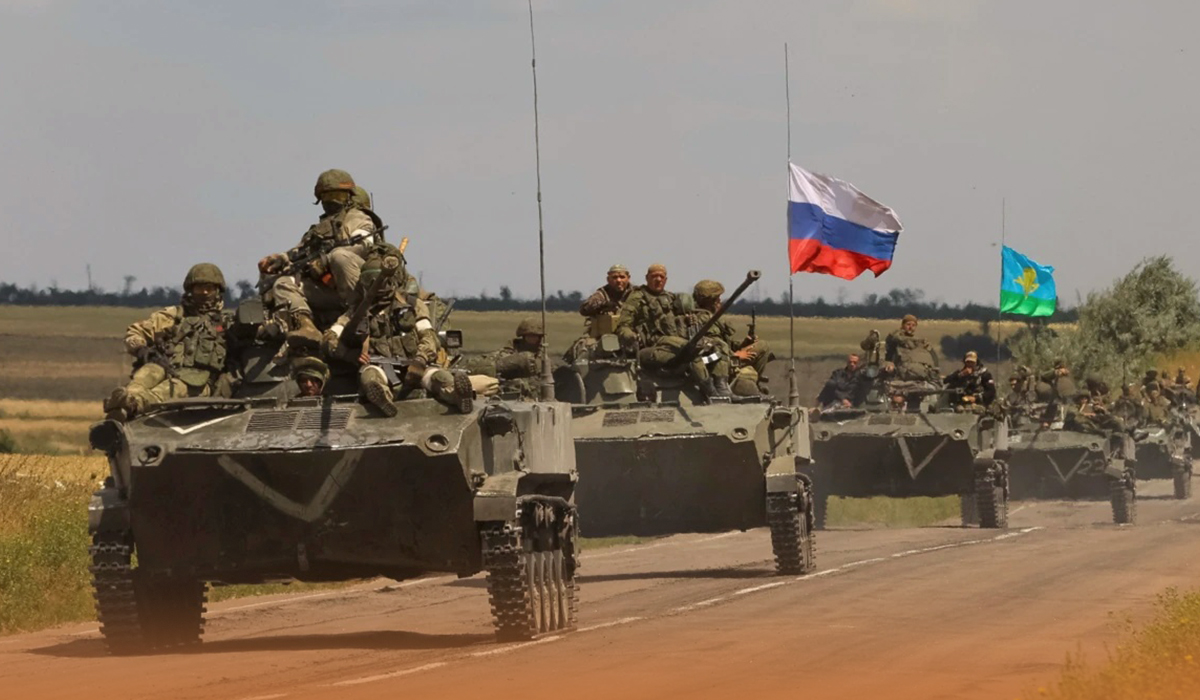 Without declaring more details, a spokesperson for the U.S. Department of State said that two American nationals lost their lives in the eastern Donbass region. The American government was in contact with the family members of the dead and giving all possible consular services.
Read Also: Russian Random Shelling Pounded Kharkiv, At least Three Killed and 23 Injured