Chinese authorities said that fake Coronavirus vaccines illicitly made were shipped to other anonymous countries. Some of the doubtful persons were arrested that allegedly have earned around 2.78 million dollars in illegal earnings, according to The Epoch Times.
Xinhua, the state media agency of China, described that around twenty-one Coronavirus vaccine-related cases were being tracked till that resulted in seventy arrests.
The study described that accused persons have gained huge profits at the starting phase of Chinese manufacturing and exporting fake COVID-19 vaccines at very high costs without undergoing any authorization.
Some of the unauthorized Coronavirus vaccines allegedly were shifted from Tianjin on the north side to Shenzhen, Guangdong. After this, the fake vaccines were shipped to unnamed countries through Hong Kong. Furthermore, the state media agency didn't mention which nations obtained the fake vaccines.
Smugglers claimed their vaccines are original
The fake vaccine smugglers said that their vaccine jabs were original COVID shots that they gained through internal channels, authorities mentioned that criminal rings purportedly purchased prefilled syringes or mineral water or packaged saline solution into fake vaccines. Moreover, unauthorized and illicit emergency vaccination centers were made by fake vaccine smugglers.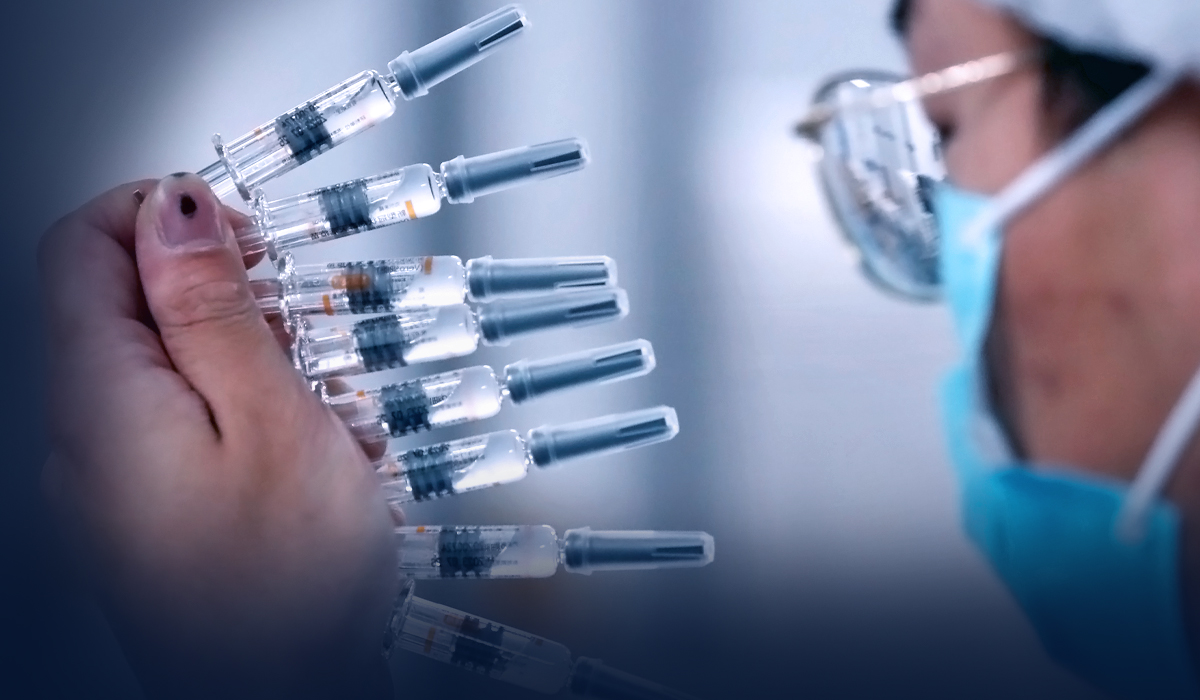 Above two-hundred people got around five-hundred fake vaccine shots in one case that ultimately provided a huge advantage of 85,000 dollars to suspects as of December 2020. Besides this, a program involved vaccinating residents through an emergency vaccination scheme at medical centers during the time when only risky populations were supposed to acquire the Coronavirus vaccine jab.
The co-founder of the non-profit Beijing Yirenping Center, Lu Jun, described to Radio Free Asia that formally approved companies in China mostly were involved in illegal maneuvers.
Lu said that either authorized manufacturers made multiple standard vaccines or governmental anti-virus companies committed misdeeds or even illicit operations in the procedure of vaccine procurement, transportation, and distribution.