On Wednesday, senior American officials acknowledged that the U.S. and its allies and partners are exploring whether to deliver US-made fighter aircraft to Ukrainian Air Force and the training required to operate them, a measure that would vividly expand European involvement in the Ukraine-Russia conflict, which enters its 150th day.
According to John Kirby, the White House spokesman, while the U.S. government was preliminary considering the possibility of providing Kyiv with new fighter planes, the action isn't something that would be imminently accomplished.
However, such an action would considerably increase American security assistance for Ukrainians in their fight against Moscow. Until now, Washington has sent 8.2Bn dollars in military support for Kyiv. Moreover, Mr. Kirby revealed particulars of the newest American arms package for the war-torn country, which amount to 270M dollars to assist in its defense against Moscow's barbarity, including a hundred million dollars for drones.
Kirby also said that the U.S. military aid package would permit Kyiv to get 580 Phoenix Ghost drones developed by US company Aevex Aerospace. According to the White House memorandum, the latest security support contains another portion of nearly 175M dollars in USAI funds.
And capabilities in this package include additional four M142 HIMARS, 36k rounds of 105mm ammunition, and other military equipment.
Grain Deal
On Friday, Ukraine and Russia signed a landmark agreement that increased hopes of removing all obstructions to grain exports to the world through the Black Sea. Volodymyr Zelenskyy, the President of Ukraine, hailed that deal, but he said there could be no suspension of hostilities unless lost land was regained. He told the media that freezing the brutal war with Moscow means a break that offers the Kremlin personnel rest for some time.
According to Ukrainian forces, Russian air attacks struck infrastructure in the Ukrainian port city of Odesa on the Black Sea in the country's South on July 22, hitting an agreement signed on July 21 to allow exports of grains through the Black Sea.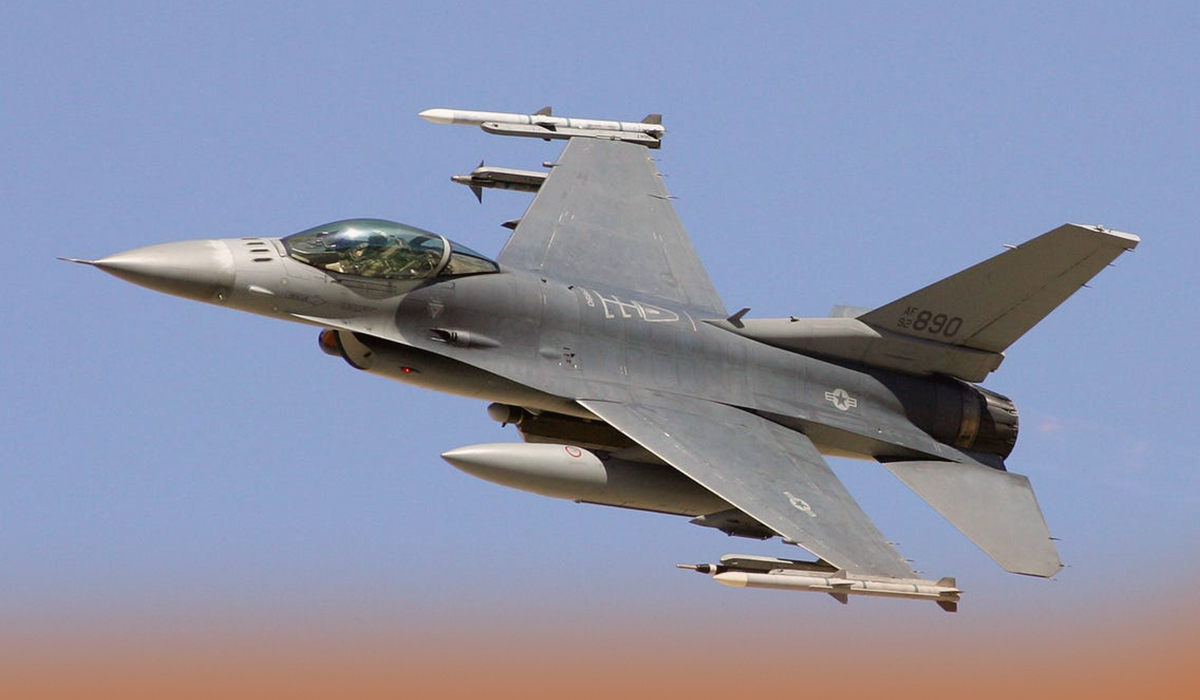 An obstruction of Ukraine's port areas by the fleet of the Russian Navy in the Black Sea, the Sea of Azov, and the Mediterranean Sea since Putin's 24th February incursion has captured millions of tonnes of Ukrainian grains and stuck several vessels.
Read Also: Russian Random Shelling Pounded Kharkiv, At least Three Killed and 23 Injured