Facebook, the dominant social media giant, could be answerable for thousands of COVID-19 deaths for allegedly spreading misleading information about Coronavirus, said Selena Gomez.
On Tuesday, the 28 years old singer, Selena Gomez shared a video clip on Twitter, in which the founding CEO of the CCDH (Center for Countering Digital Hate), Imran Ahmed, who interviewed with BBC News about how tech firms are reporting info about Coronavirus.
In the shared video to Selena Gomez's Twitter account, Imran Ahmed is asked about the early claim of Facebook that it eradicates misinformation that could harm physically and about the coronavirus vaccine. Moreover, he alleged, with the help of his task force findings, that tech firms such as Facebook are not properly eliminating as much posts as it claims to be.
Less than 5% misinformation taken down – Imran Ahmed
Imran Ahmed claimed that they took a thousand bits of misinformation, and they got some volunteers to report it using their personal systems, that less than five percent was taken down. He continued that that's what occurs when you literally examine them and the truth is that they have been gaslit by the social media firms who claim they are doing their maximum efforts but in reality, they are doing absolutely nothing.
Scientific disinformation has and will cost lives. @Facebook said they don't allow lies about COVID and vaccines to be spread on their platforms. So how come all of this is still happening? Facebook is going to be responsible for thousands of deaths if they don't take action now! https://t.co/IAtDpNT5Tt

— Selena Gomez (@selenagomez) December 30, 2020
 Selena Gomez, whose account has sixty-four million followers, mentioned Facebook to ensure that the company is closely observing what is said on its platform. She tweeted that scientific disinformation has and will cost lives, and @Faceebok described that they do not permit lies about Coronavirus and vaccines to be spread on their platforms. Selena Gomez added that how come all of this is still happening?
The pop singer added that the company will be responsible for thousands of deaths if Facebook doesn't take effective action now. Furthermore, the spokesperson of the company said that Facebook is devoted to communicating authentic facts about the Coronavirus vaccine.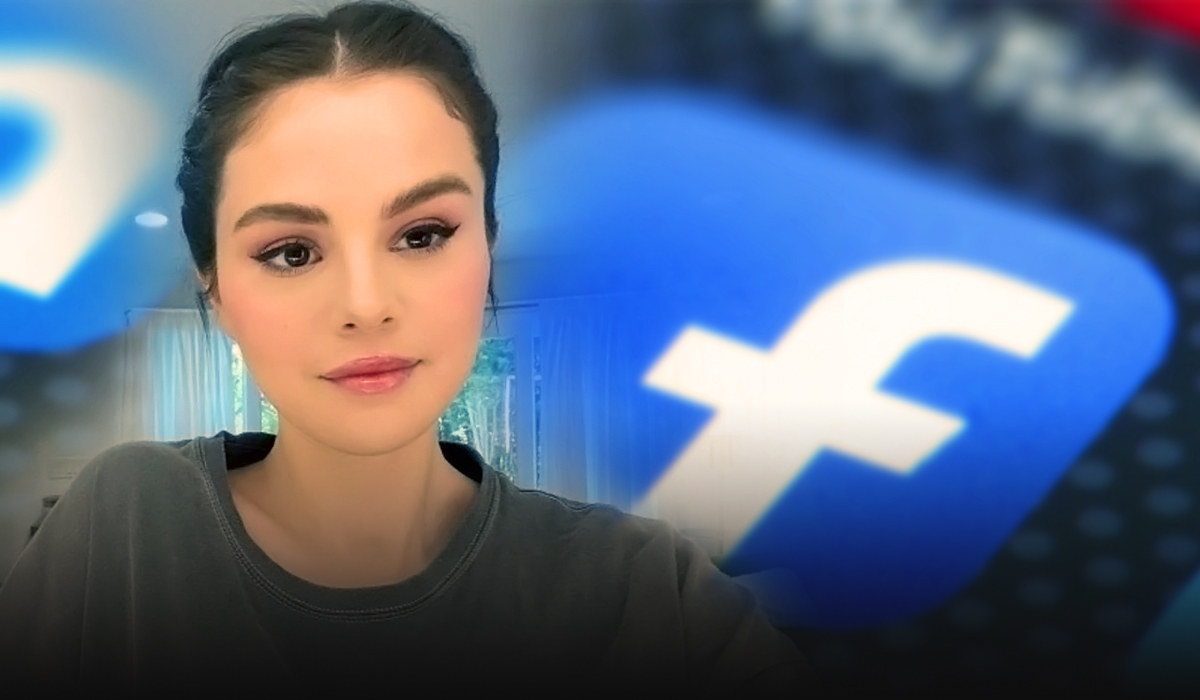 The statement (on behalf of Facebook) said that they are committed to reaching as many users as possible with authentic information related to COVID-19 vaccines and had a partnership with Unicef and the World Health Organization (WHO) to do just that. They have restricted advertisements that discourage people from taking Coronavirus vaccines and decreased the number of people who see vaccine hoaxes authorized by the CDC and WHO.
The statement further said that the company also highlights Groups and Pages that consistently share vaccine hoaxes, decrease their posts in the news feed, and also don't recommend to others. They continue to eradicate content and accounts that break their policies and are the only firm to operate with more than eighty fact-checking organizations across the world.