On Wednesday, Vladimir V. Putin, the Russian President, declared martial law in Ukrainian areas illegally annexed by the Kremlin in September, indicating an escalating effort to attain his war aims. However, Putin's move would open another dark chapter for innocent Ukrainian people and force them to live under belligerent occupation.
Moscow doesn't fully control the four forcibly seized Ukrainian areas, but according to media reports, that action would let the pro-Moscow authorities to enforce even stricter restrictions as Russia struggles to resist Kyiv military's advancement. In isolation, the Russian President said he was handing more authority to regional Heads inside Russia for arrest and detention, applying wartime measures that would permit further limitations, seemingly aiming to keep a check on disagreement at home.
⚡️ Putin 'imposes' martial law in occupied areas of Ukraine.

Russian dictator Vladimir Putin signed a "decree" on Oct. 19 "imposing" martial law in occupied areas of Donetsk, Luhansk, Kherson, and Zaporizhzhia oblasts, following its sham "referendums" there.

— The Kyiv Independent (@KyivIndependent) October 19, 2022
Mr. Putin made the declaration at a meeting of Russia's National Security Council, expressing that military officers would take direct responsibility for civilian administration operations in the Luhansk and Donetsk people's Republics, Zaporizhzhya and Kherson areas at midnight on October 19. In recent days, the Russian military has stepped up attacks on the energy infrastructure of war-torn Ukraine, causing extensive power outages as winter looms.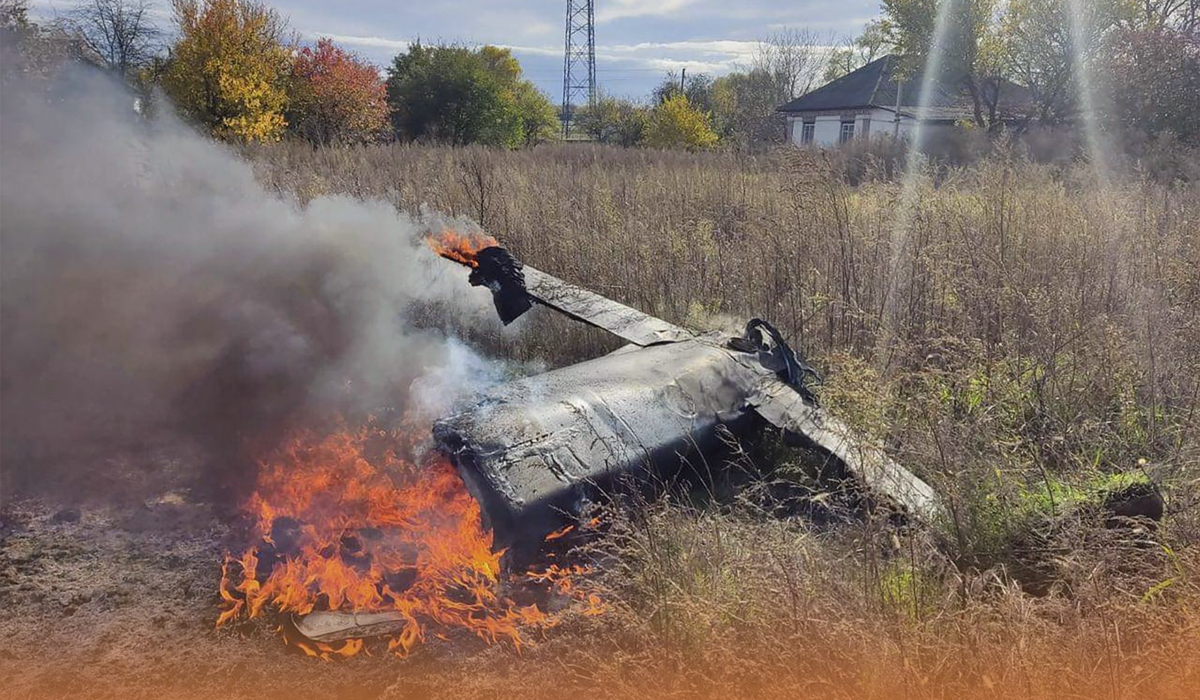 Under Russian law, 'martial law' allows the regional authorities to strengthen the military force and restrictions on movement. Furthermore, during the Russian Security Council's meeting, the Supreme head of the Russian Federation ordered the formation of a special coordinating committee to intensify the wavering war effort by working with Russian local regions.
According to the Russian state media, the decree would be moved to the Federation Council – the upper chamber of the Russian Federal Assembly – and Gosduma would be notified of the decision. The Russian leader didn't offer details of the additional emergency powers to be handed to the Russian regional governors; however, he articulated that the order would be effective from 19 October.