Democratic incumbent Raphael Warnock vs. GOP challenger Herschel Walker: Whoever wins Georgia Midterms on Tuesday will be the first Black elected from the southeastern US state of Georgia to the full term. The winner of the 6th December run-off for one of the two Georgia's seats in the United States Senate will create history.
On December 6, 2022, seven million registered Georgian voters will go to vote in the elections [run-off] for the 5th time in four years. Raphael Gamaliel Warnock is a US Minister and politician serving as the junior American Senator from Georgia, a Democratic incumbent who assumed his office on Jan. 20, 2021. Warnock's victory in the 2020 election run-off helped tip the Senate into Democratic power, boosting the Party's control of the Congress' both chambers and the White House.
🇺🇸 Voters in the southern US state of #Georgia return to the polls Tuesday for a run-off vote.

The results could give Democrats a more comfortable majority in the Senate as it comes down to Republican Trump-backed Herschel Walker and the Democratic incumbent Raphael Warnock ⤵️ pic.twitter.com/Vjp7XQmNfO

— FRANCE 24 English (@France24_en) December 6, 2022
According to media reports, as Georgia now moves toward the final day of polls in the latest election run-off, Raphael Warnock anticipates to add further distinction, securing an entire 6-year tenure in the Congress' upper chamber.
According to the CNN/SSRS survey of the Georgia Senate runoff released on Dec.2, the former US President came in with an unfavorable rating of around 54 percent and a favorable rating of only thirty-nine percent among the possible registered voters.
Trump's Continued Presence In American Politics
Getting in the way is another Black male, GOP challenger Herschel Junior Walker, the former US footballer. In addition, whoever grabs the victory will be the first Black to be elected from the southeastern American state of Georgia to an entire Senate tenure.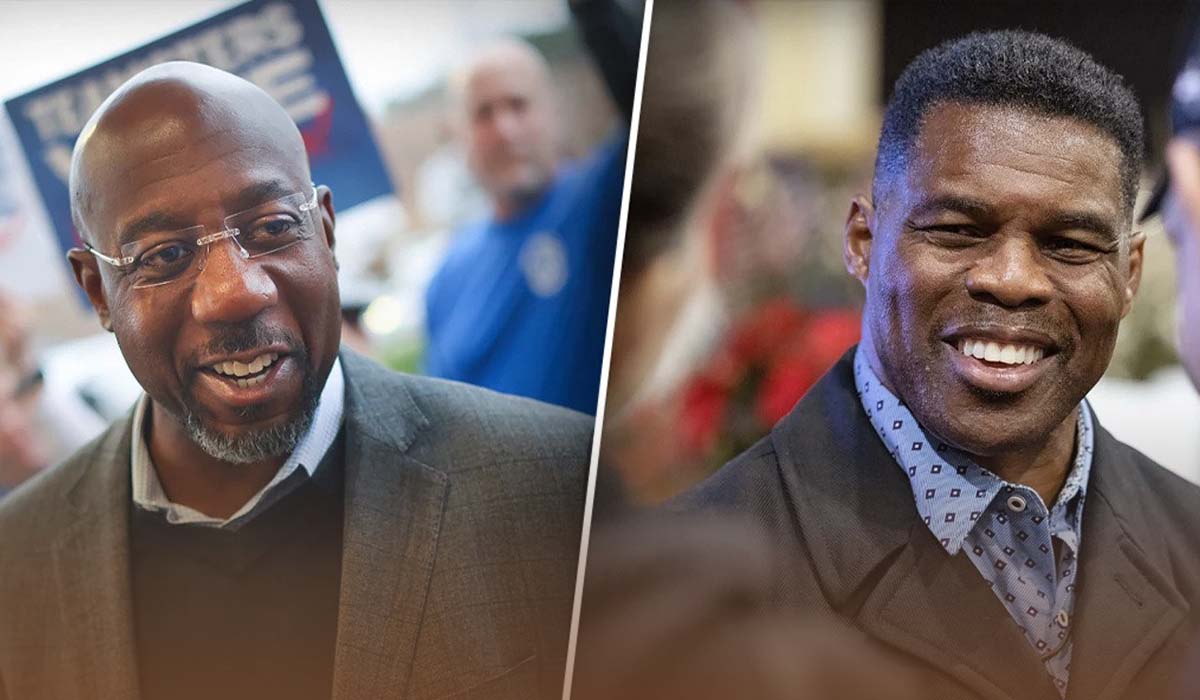 Donald J. Trump, the former President's sustained presence in the US political scenario, is one of the reasons GOPs underperformed in the 2022 Midterms. Mr. Trump's debillating effect on Republican Party was perhaps no more apparent than in the southeastern American State, where ex-President's nemesis Brian Porter Kemp – who is currently serving as the Governor of Georgia – moved toward reelection, while Herschel Walker, Trump's preferred Senate nomination, was forced to a 2022 Midterm run-off with Senator Warnock, a Democrat.
Read Also: Kevin McCarthy Sent a Letter Demanding 1/6 Panel to Preserve All Transcripts