On November 10, the Pentagon announced the authorization of a Presidential Drawdown of weapons and military equipment valued at about 400M dollars to boost the Ukrainian defense against Moscow's aggression. According to the DOD press release, the recent approval is President Joe Biden's 25th Drawdown of weapons from the Pentagon stocks from US Defense Department (DOD) stockpiles for Ukrainian forces since 2021.
The US National Security Advisor, Jake Sullivan, said the latest military tranche of military equipment contains necessary air defense weapons and US Avenger surface-to-air short-range missile system that comes equipped with Stinger surface-to-air missiles.
I have directed another $400 million worth of arms and equipment from @DeptofDefense inventories to Ukraine. This is our 25th drawdown since August 2021. As Ukraine's defenders push back Russia's forces, the United States stands #UnitedWithUkraine.

— Secretary Antony Blinken (@SecBlinken) November 11, 2022
What includes in America's $400M defense support for Ukraine?
According to the Defense Department, other capabilities in this security package include:
Missiles for HAWK air defense systems;
More munition for M-142 HIMARS;
Four Avenger air defense systems – a US self-propelled surface-to-air missile system – and 4/8 FIM-92 Stinger missiles;
Twenty-one thousand 155-millimeter artillery shells;
Five hundred precision-guided 155-millimeter artillery shells;
10K 120-millimeter Mortar rounds – lightweight muzzle-loaded weapons;
Hundred Humvees;
Four hundred Grenade launchers;
Over 20 million shells of small arms ammunition; and
Extended cold weather protective gear
Moreover, the DOD press release said that with Moscow's relentless and cruel air strikes on Ukraine's vital infrastructure, additional air weapons are critical. The HAWK missiles, which would be overhauled using DOD's USAI funding program, would complement Madrid's latest pledge of HAWK launchers to assist Kyiv's military forces in encountering this threat. In addition, the Avenger air defense weapons would deliver the Ukrainian Armed Forces the ability to defend its personnel and vital infrastructure against helicopters and drones.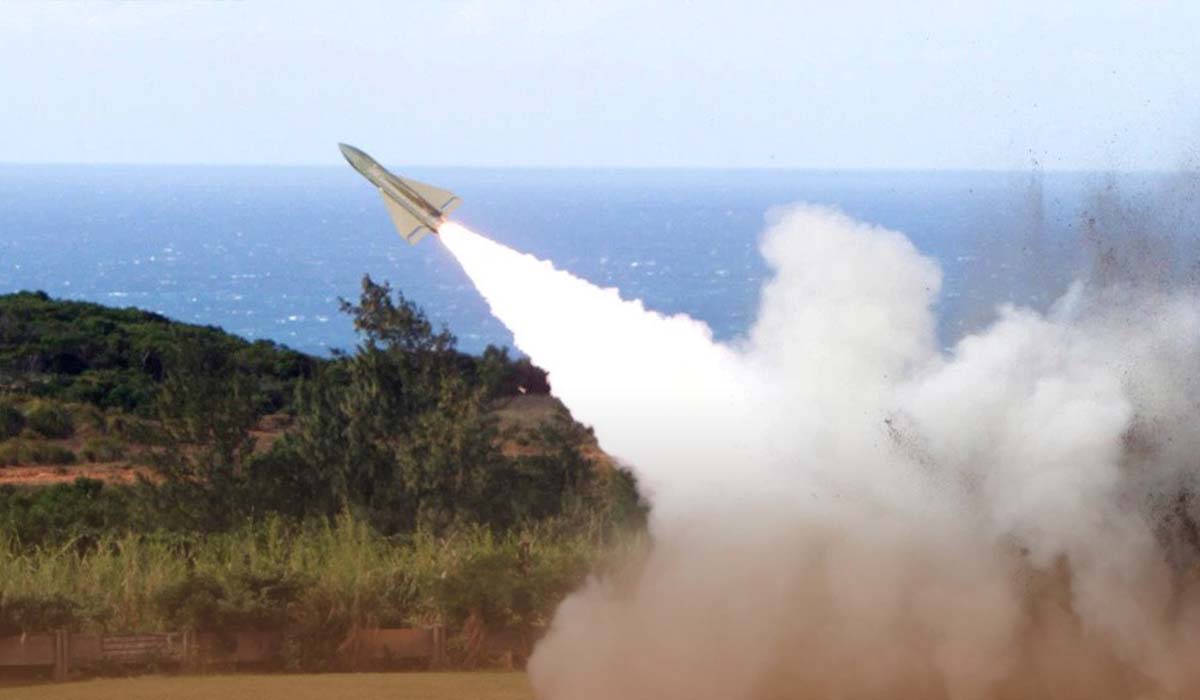 Overall, Washington has sent around USD 19.3 bn in military support to Kyiv since President Joe Biden took office last year. Since 2014, America has delivered over USD 21.4 bn in military aid to Ukrainians and over USD 18.6 bn since the start of Moscow's unjustifiable and cruel incursion late in February.