Christopher C. Miller, the former acting U.S. Defense Secretary, informed the U.S. House of Representatives Select Panel to probe the 6th JAN Capitol Hill attack that Donald Trump, ex-US President, never directed to have ten thousand National guard military troops prepared to be organized to protect the U.S. Capitol Hill on January 6 last year, according to Miller's recorded deposition released by the investigative panel.
Chris Miller said in the video that he was never commanded any plans of that nature. Later, he said that unquestionably there was no direction from the then-President.
To remove any doubt: Not only did Donald Trump fail to contact his Secretary of Defense on January 6th (as shown in our hearing), Trump also failed to give any order prior to January 6 to deploy the military to protect the Capitol.

Here is Secretary Miller's testimony— pic.twitter.com/joucnUHvBB

— January 6th Committee (@January6thCmte) July 26, 2022
Vice Chair for the January 6th Select Committee, Congresswoman Liz Cheney, who is working for Wyoming, said in the recording that Mark Meadows, Trump's White House Chief of Staff, said in February last year that ten thousand troops from the National Guard of the U.S. were commanded to be prepared by Mr. Miller. Several other officials of the Trump administration have reiterated this assertion since then.
Suggested and Offered 20K Troops
The former acting Defense Secretary conceded a civilian person possibly could've some kind of weird understanding, but "No, the reply to your query is No," when questioned if there're 10K personnel prepared. And when interrogated if there was a direct command from the-then President, Chris Miller responded there was no direction from Donald Trump.
Furthermore, Donald Trump has earlier that he asked National Guard personnel to be prepared for the 6th of January. He disclosed a statement on 9th June that he recommended and offered nearly 20K personnel be positioned to D.C., before 6th JAN asserting that it was for the reason that he recognized that the throng was going to be enormous.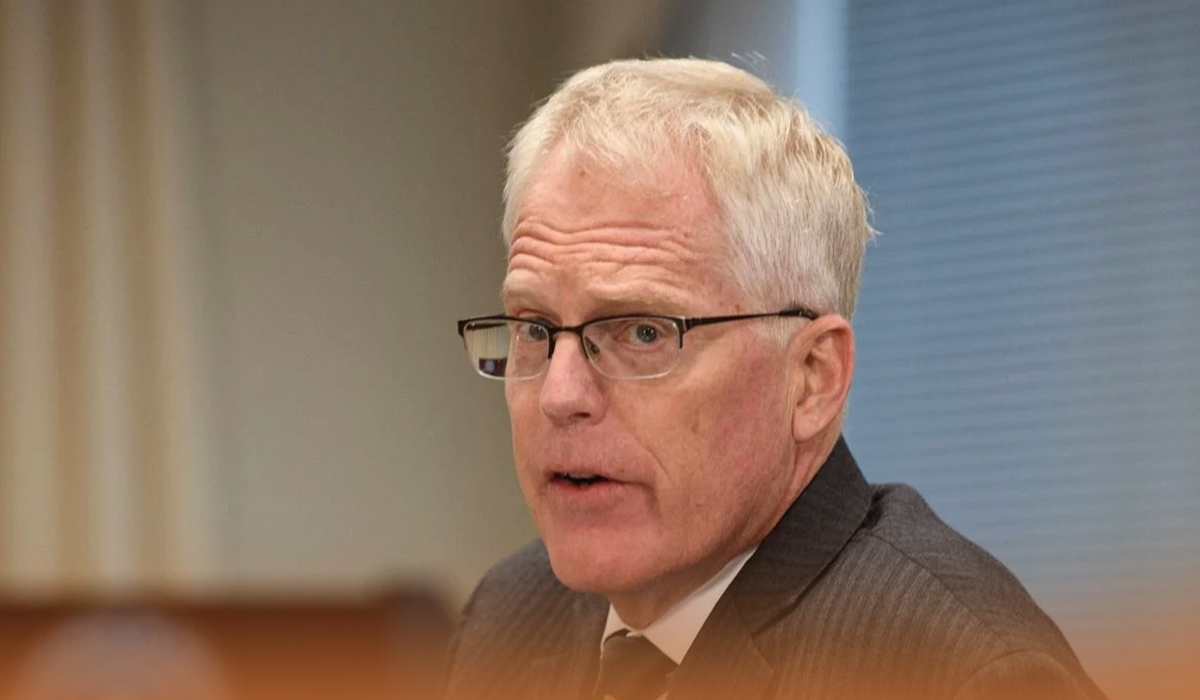 The US House Panel unveiled Chris Miller's deposition after already disclosing that the former President didn't contact security forces or military troops to interfere as the deadly US Capitol Hill insurrection was unfolding.
Additionally, the former acting United States Defense Secretary testified to the inquiry panel that he talked to Mike Pence, the former American Vice-President, twice or thrice on the day. The former National Security Advisor to Pence, Joseph Keith Kellogg Jr., also notified the panel that the ex-President never requested for security and law enforcement response.
Read Also: Trial Anticipated to Start for Former White House Strategist Bannon