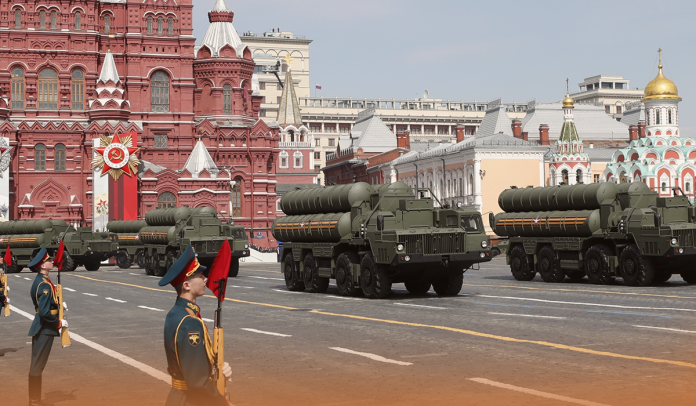 Moscow is thinking ahead to allocate around USD 600 Bn to national security and law enforcement during 2022-2025 under its newest spending plan, according to a person having knowledge of Russia's budget calculations for the coming three years.
The Russian Federation is engaged in costly, large-scale, and long-duration significant military operations in its neighboring state of Ukraine, for which it has proclaimed the military mobilization of extra 0.3 million personnel.
At a meeting on the country's economic problems on September 12, Vladimir Putin, the Russian President, said that the Russian budget for 2023-2025 should meet national priorities and challenges.
The Russian President is looking to expend much more on providing his military with weapons, equipment, and soldiers in the next couple of years compared to what was primarily planned as Moscow tailors the allocation to the requirements of a longer and pricey conflict in the East European country.
Furthermore, according to the latest numbers, Moscow would spend USD 318 Bn in the next three years, of which USD 80 Bn would be expended in 2022. Previously, Russia intended to allocate USD 60 Bn (3.5T rubles) to the country's national defense and security in 2022 out of a total of 186 Bn dollars during the next two years.
According to sources familiar with budget calculations, the projected national security and law enforcement expenditure in this year stayed the same at USD 48 Bn. The USD 267 Bn anticipated to be expended during 2022-2025 compared with a previous allocation of USD 149 Bn (8.7T rubles) for the next two years. However, the Russian Ministry of Finance refused to provide any statement.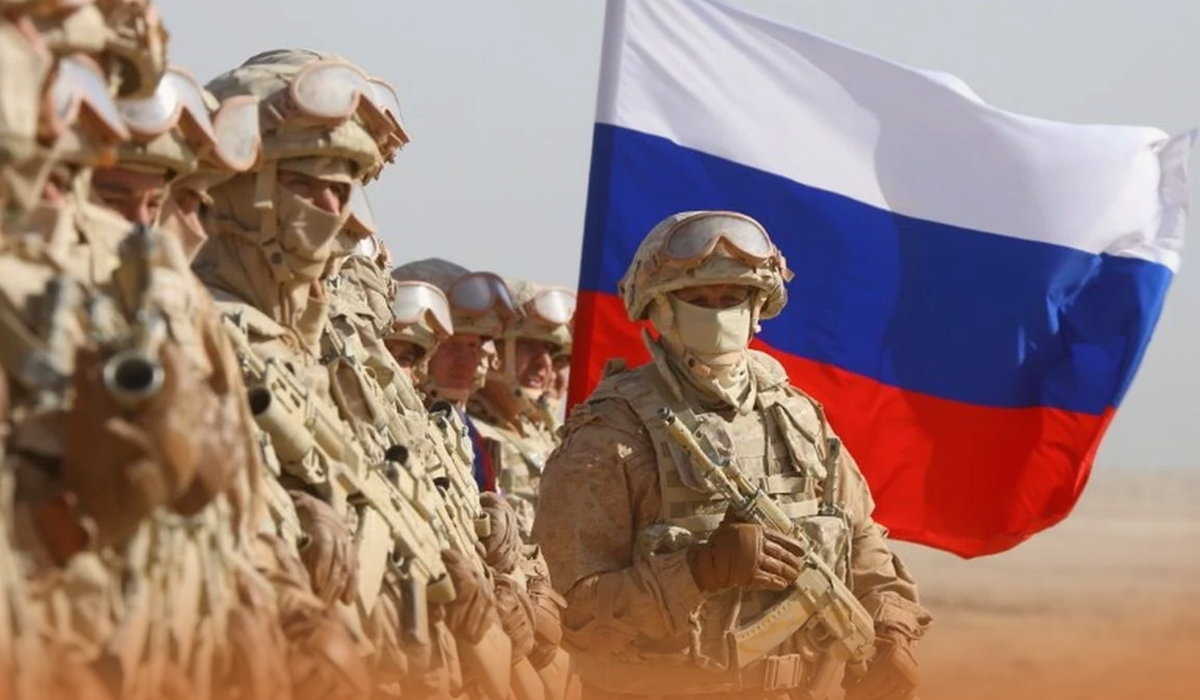 Moscow Launched Referendums in Four Ukrainian Regions
On Friday, Russian authorities held votes aimed at forcibly taking control over four seized Ukrainian regions and incorporating them into Russia, drawing criticism from Ukraine and its European supporters, who dismissed the balloting as a sham referendum and vowed not to recognize the outcomes.
According to Kyiv officials, residents were prohibited from departing some seized territories until September 27, when the voting would be concluded. The Russian armed groups were moving to Ukrainian people's homes, and workers and employees were threatened with dismissal from employment if they refused to vote.