On Friday, President Biden considers the recent incidents of the mass shooting a "national embarrassment," hours later he directed flags to be lowered to half-staff in the wake of the recent mass shooting incidents at an Indianapolis FedEx facility that have taken the lives of at least 8 Americans.
Just two weeks ago since the previous time, President Joe Biden issued such a directive after the previous shooting, and a fervent President described in a news meeting with Yoshihide Suga (Japanese Prime Minister) that it is time for Congress to act.
During the news meeting in the White House Rose Garden, President Joe Biden said that it is not always these mass shootings that are happening, every single day, there is a mass shooting in America, if people count all those who got killed on their rural areas and in the streets of their cities. President Biden continued that it is a national embarrassment and it should be stopped.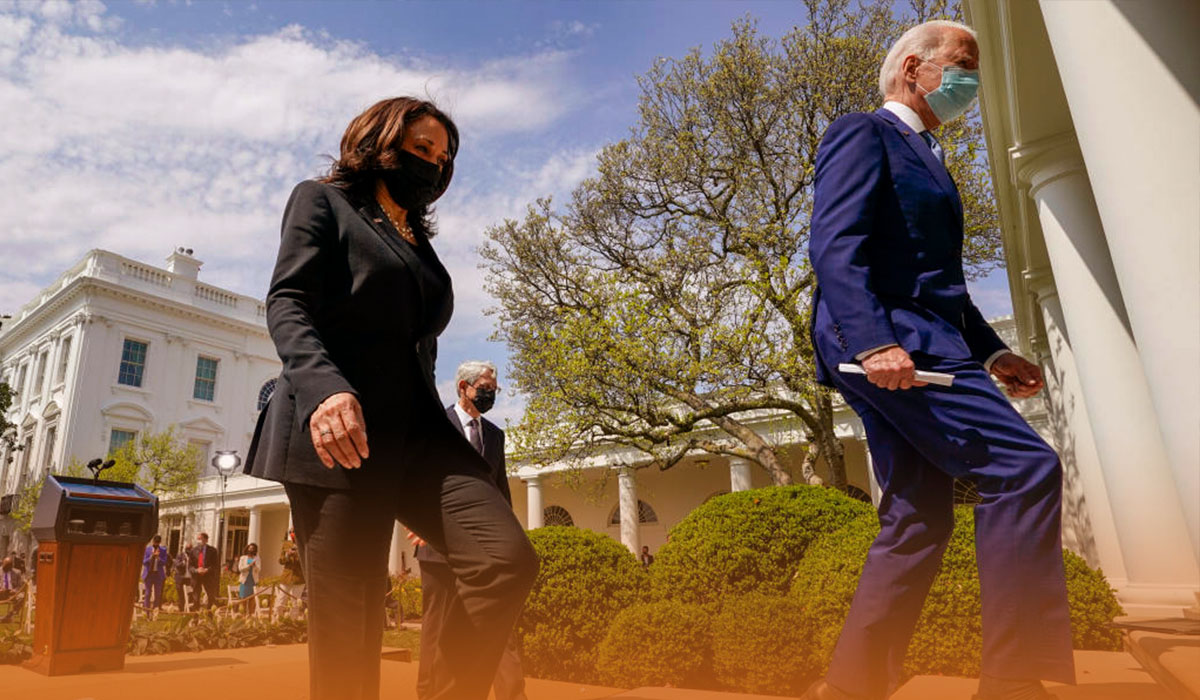 Biden strongly support universal background checks
He said that he strongly supports universal background checks, which he continues to push, but Congress has to step up and act. Biden added that the Senate has to act, and he strongly supports and continues, have never stopped his support to put a ban on guns and other assault weapons and magazines that contain more than ten bullets. President further explained that it doesn't mean that he cannot also be operating at the same time on the economy and even on Coronavirus, but it is not a question of his being able to push the agenda in the Senate as to what they will move to first.
The President, in an earlier statement, stated that the incident occurred on the fourteenth anniversary of the murder of thirty-two people at Virginia Tech University. Moreover, Joe Biden mentioned that gun violence pierces the very soul of their nation and even cited gun violence as an epidemic in America.
The mass shooting is the newest in the bunch of high-profile shootings that have shocked the United States, the first one in Boulder, Colorado (killed ten people) and shooting in Atlanta, Georgia, region that had taken the lives of eight people. Furthermore, the shooting incident in Indianapolis is around the forty-fifth mass shooting in America in the previous month after the Atlanta region's killings.
On Friday, Kamala Harris (Vice President) talking about the shooting happenings while meeting with Yoshihide Suga, saying that she was considering those families that lost their loved ones in the mass shootings and described that there is no question that this violence must be stopped.