On Thursday, Joe Biden, the United States President, has unveiled stringent COVID-19 travel restrictions as America confirmed a few Omicron cases have been found in Colorado, California, Hawaii, Minnesota, and New York, where officials say person had no recent travel history. Biden also presents a plan to combat the advance of the COVID-19 pandemic in the country over the coming winter season. However, the US leader said his plan does not contain lock-downs or shut-downs and doesn't expand jab mandates.
Each international visitor would be required to have a COVID-negative report within a day of departure for America, an alteration from the present 3-day rule. The policy would apply to both American citizens and foreign natives. Moreover, Joe Biden pushed the mandate for using face-masks in public transit and in airports from 18the January to 18th March.
Unfortunately, a second Omicron case was confirmed in America on Nov. 2. But he said a gathering of officials at the National Institutes of Health (NIH) outside Washington D.C. that his strategies would offer the U.S. a "moment where we could put the crisis behind" them. According to media reports, the new variant – Omicron – has now been identified in at least thirty nations. And still, it isn't apparent whether the highly mutated new variant strain is linked with more spread and more risk of dodging current jabs.
We're going to fight the Omicron variant the way we've been fighting COVID-19 since the beginning—with scientific and knowledgeable actions and speed, not chaos and confusion.

— Joe Biden (@JoeBiden) November 30, 2021
Mr. Biden, the Democratic President, locked in courtroom battles with GOP opponents over his stresses that 84M employees at firms with hundred or more workers be inoculated by Fourth of January, criticized what he stated was a sad commentary that anti-COVID-19 measures have transformed into fractious political battles.
Vaccination Mandates
With the Omicron variant of the coronavirus spreading globally, American President said that they're going to battle this variant with science and haste, not confusion. Additionally, he outlined the latest efforts to vaccinate around 60M uninoculated US people and urged 100M Americans already vaccinated to receive booster doses.
Furthermore, Joe Biden said there now were eighty thousand sites where people could receive vaccines and 35000 locations where parents could get their children between the ages of five and eighteen years. The President said hundreds of new locations were being opened where families could go together to get everyone inoculation at the same time. He said he would do everything in his power to advance research and authorization of doses for kids less than five.
In addition, he said that the administration was making at-home COVID tests more readily available with insurance firms paying the cost. People without insurance would also be able to get the tests for free. Mr. Biden also stated sixty medical teams were being created to fly promptly to US States where hospitals have been packed with coronavirus cases and need additional healthcare employees.
American President said the United States would deliver 200M additional shots of COVID-19 vaccines worldwide in upcoming weeks, but not at the expense on any US citizen, getting a first dose.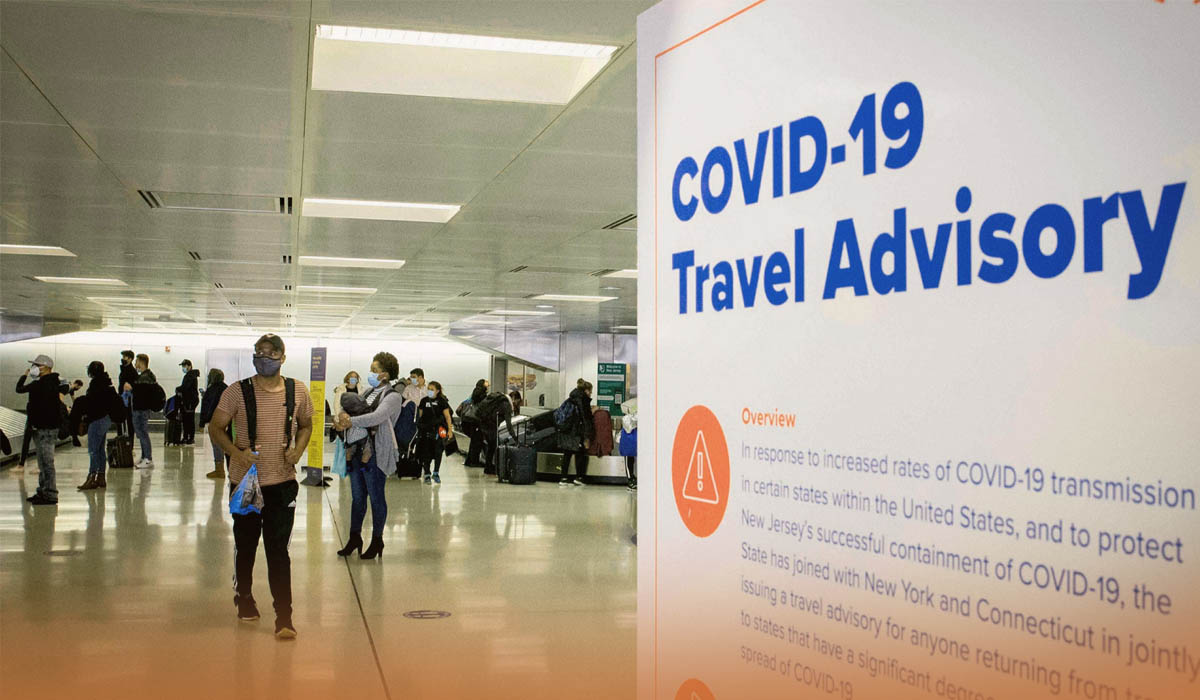 On Wednesday, the nation's top infectious-disease expert, Dr. Anthony Fauci, said stressed the need for people to get inoculated, including booster doses. Fauci said there was every reason to believe the increase in immunity provided by booster dose would assist preventing severely COVID if someone were infected by the Omicron variant. He said he thinks what is happening then is another example of why it is crucial for uninoculated people to get vaccinated.
Read Also: Moderna President Says Omicron-Specific Booster Could Be Developed By March