On Wednesday, Moderna Therapeutics President Stephan Hoge said coronavirus booster doses targeting the Omicron variant could be ready to file for United States approval by March 2022. However, Dr. Anthony Fauci, President Biden's Chief Medical Advisor, and Moderna executive said they are confident that present jabs would be effective against the new strain of COVID-19, with federal infectious disease point man advising the public to receive a booster dose.
Hoge told Reuters that Moderna Inc has started to manufacture an Omicron-specific booster and also a multi-valent jab targeting the new variant Omicron and three other transformations; however, that would take several months.
On Wednesday, America discovered its first Omicron-variant case in western US State California, according to the United States Centers for Disease Control and Prevention. The first case was a fully immunized person who returned from South Africa on November 22 and tested COVID-positive a week later.
Omicron, designated a 'variant of concern' by the WHO, is being studied to observe if it's more transmissible or causes more serious illness than other known variants of COVID-19 and if it could dodge the world's present jabs.
Current Vaccines Could be Able to Slow Down Omicron Spread
Moreover, the March-target date is the earliest the Omicron-specific booster could be authorized under the United States Food and Drug Administration's current guidelines, though the drug firm would develop the jab during testing. Moderna President Hoge said he believes the current vaccines would be able to slow down, if they couldn't entirely stop, the new variant.
On Wednesday, the US leading infectious disease expert advised in a news briefing to receive booster doses now, as people might not need a variant-targeted boost, though he said the US government has been in contact with the drug firms developing coronavirus jabs regarding the potential need for those additional shots.
Dr. Fauci said their experience with different COVID-19 variants like Delta is even though the jab is not explicitly targeted to the highly contagious Delta variant, when people get a high enough immunity level, they get spillover protection even against the transformation that the jab was not explicitly targeted.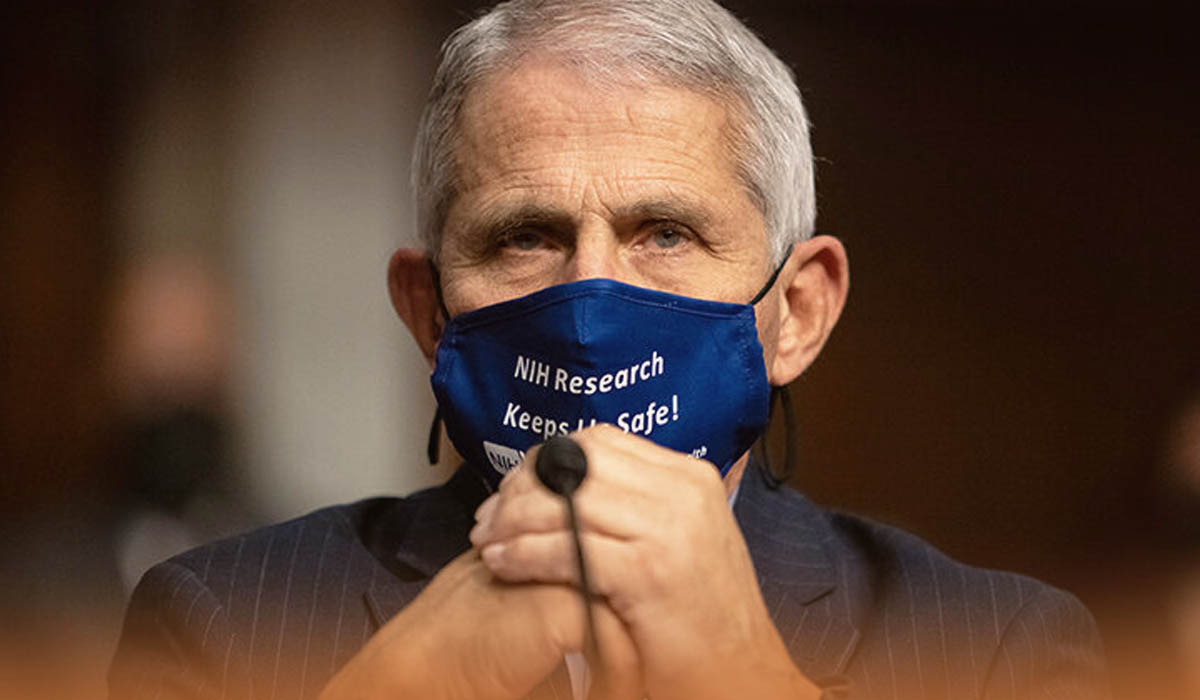 Should We wait on Receiving a Booster Dose Until Omicron-Specific Shot Develops?
The answer is NO. We should get a booster shot as early as we become eligible, regardless of any new variant developments. Even fractional protection is better than no protection. Moreover, the longer we wait, the more we risk getting infected by another COVID-19 variant, Including Delta, which remains dangerously contagious.
In a statement on Monday, Dr. Rochelle Walensky, the US CDC Director, specifically mentioned Omicron as a reason why qualified people should get their additional shots.