On Tuesday, the Ukrainian military said that fifty-two Russian people were killed in the long-range rocket strike on the ammunition depot in Nova Kakhovka, a town in Kherson Oblast. The attack came after the United States provided a war-torn country with M142 High Mobility Artillery Rocket Systems to effectively resist Moscow forces.
According to the Russian news agency, Nova Kakhovka's Moscow-installed administration said that nearly seven people had been killed and about seventy wounded.
The southern military command of Ukraine stated that based on the outcomes of their rocket and artillery units, Russians lost fifty-two people, the 2A65 "Msta-B," a Soviet towed 152.4-mm Howitzer, seven armored and other military vehicles, as well as an ammunition dump in the town of Nova Kakhovka in the Kherson region. Pro-Moscow authorities claim that the attack killed civilians.
The territory Ukraine – the former Soviet Republic – hit is one that Putin-led forces seized after launching a large-scale incursion late in February, what the Kremlin called a 'special operation.' With Black Sea access, the struck area is of strategic importance, located north of the Moscow-annexed Crimea peninsula in Eastern Europe.
US To Provide 400M Dollars Weapons Package to Ukraine
Furthermore, Kyiv government officials have spoken of attempts to gather up to one hundred thousand military personnel and of their goal to regain southern areas of the country now under the control of Moscow.
The senior American Defense official said last week that the latest 400M dollars security and military package was coordinated with Kyiv officials and is customized to the extensive Russian attack in eastern Ukraine. The new weapons package will bring the total security and humanitarian assistance to over seven billion dollars since the Russian military launched a full-scale attack.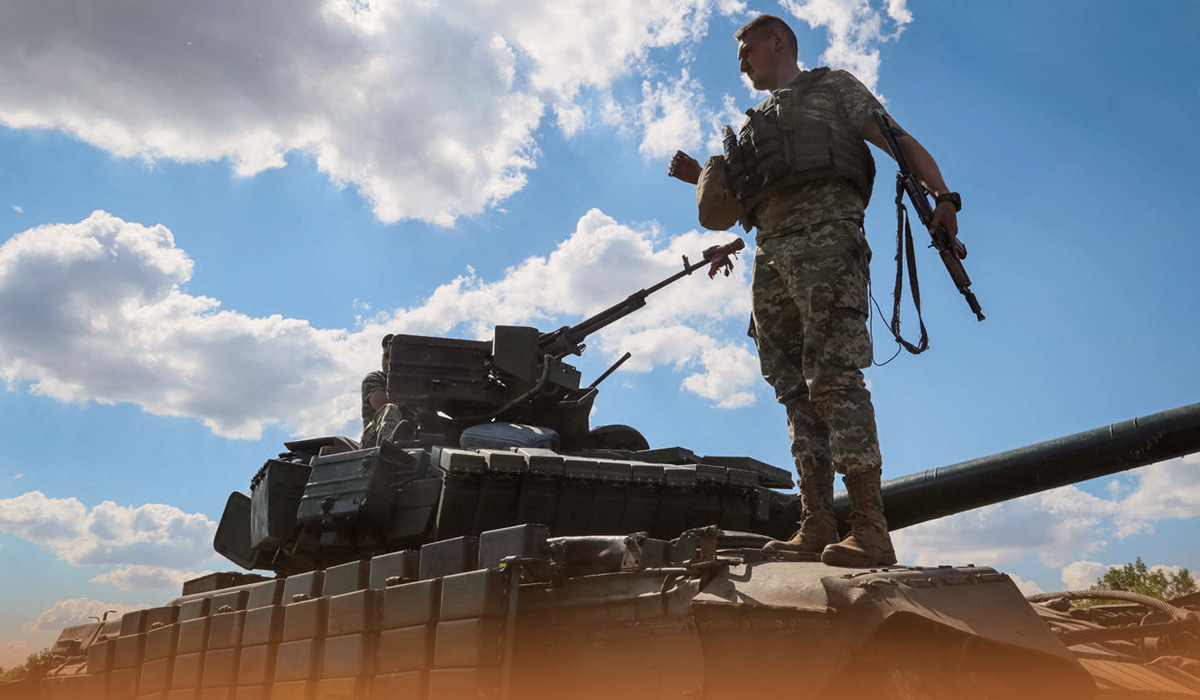 According to the U.S. official, the new weapons package will contain four M142 High Mobility Artillery Rocket System, bringing the total number of such systems transferred to Zelenskyy forces from American arsenals to twelve.