On Thursday, the thirty-five Board Members of the International Atomic Energy Agency, the world's central intergovernmental forum for scientific & technical cooperation on the peaceful application of nuclear technology and nuclear power worldwide, adopted a resolution demanding that Moscow halt its military operations around Europe's largest nuclear facility.
This resolution, adopted on Sept. 15, is the 2nd on the Kremlin's unjustifiable incursion of its neighboring state, and their subject is identical. However, the first resolution was passed early on March 3, which censured Moscow's barbarity in Ukraine. But Beijing and Moscow didn't support the resolution at the time, with Russia stating that the resolution was based on politically motivated falsehoods.
The two resolutions adopted by IAEA's 35-nation Board were proposed by Warsaw and Ottawa on behalf of Kyiv, which isn't on the Agency's Board, one of the two policy-making bodies of the International Atomic Energy Agency.
The IAEA's Board expressed concerns that Moscow hasn't paid attention to the Board's call to urgently halt all operations against and at the atomic plants in Ukraine. In addition, the agency censured the Kremlin's continuing aggressive actions against the nuclear sites, including fiercely taking control of atomic power stations and other brutal activities in connection with several atomic sites and the persistent presence of Moscow troops and Rosatom staff at Ukraine's ZNPP, which continue to put the safety and security of the plant and operators.
Ensure Safe & Secure Operation at the ZNPP
The IAEA Board of Governors called upon the Russians to instantly stop all brutal actions around and at the ZNPP and any other atomic facility in the East European state, in order for Kyiv to take complete control over all atomic plants in the country, to guarantee the safe & secure operation at the facilities.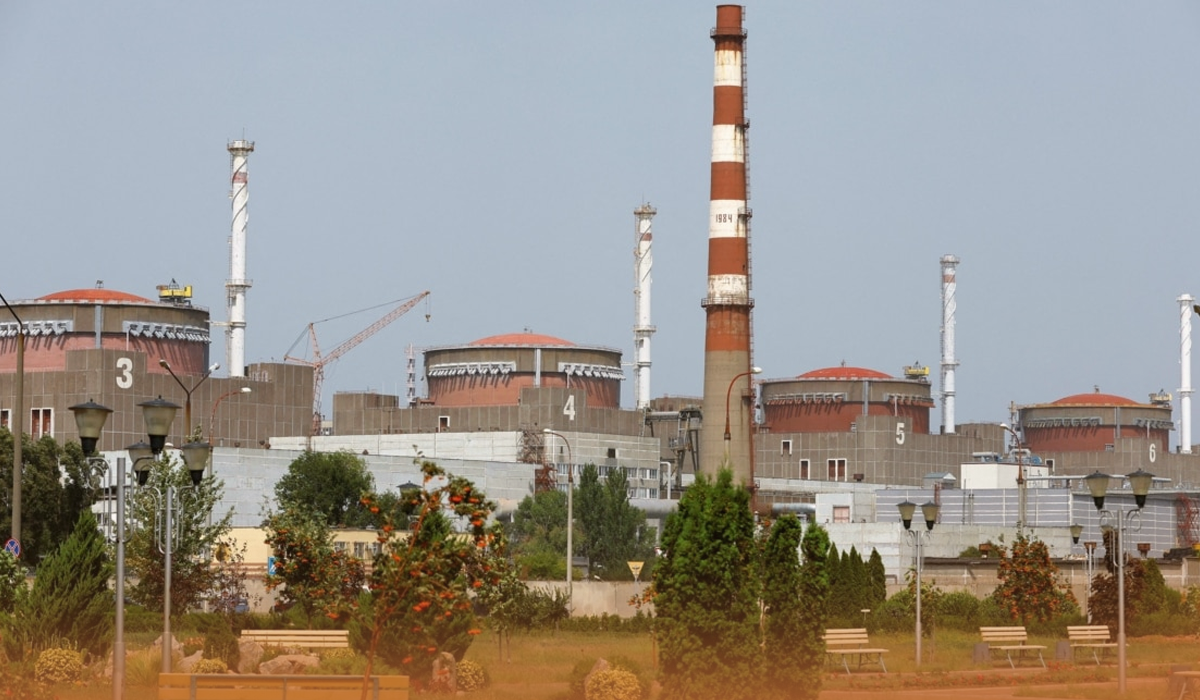 Europe's largest atomic facility – the ZNPP – has several times come under attack in the last weeks, expressing deep concerns at the UN autonomous agency. Russia and Ukraine have traded accusations for the shelling. A delegation of international nuclear experts from the IAEA arrived at the Zaporizhzhya NPP early in September and reported that the attacks had harmed the facility.
Read Also: Kyiv's Gains in Kharkiv Raised Ukraine's Hope for Victory