On Wednesday, Volodymyr Zelenskyy, the Ukrainian President, vowed victory during a visit to Izium, a city in eastern Ukraine that was under Russian military control from April 1 until Kyiv troops reclaimed it in September as part of Ukraine's swift counter-attack. Zelenskyy's visit comes at a crucial moment in Moscow's nearly 7-month-old incursion, with Kyiv propelling Russian personnel from Eastern Ukraine and seriously discouraging Putin's ambitions to seize the eastern Donbass region.
According to media reports, Kyiv won a military victory in the seventh month of the Russo-Ukrainian war, recapturing around 3089 square miles of northeastern Ukraine, dealt a big blow to Moscow's confidence and persuading their European partners that Ukraine could defeat Russia.
Moreover, the latest battlefield victories in the northeast suggest that Ukraine's goal of re-establishing the state's 2014 boundaries might be attainable. Kyiv promised to regain control of Russian-annexed Crimea in March 2014. As his military stood poised to gain Izium, President Zelenskyy predicted that the whole Donetsk area located on the Kalmius River in the country's East would be freed.
Joe Biden, the American President, however, cautioned against great anticipation, saying the conflict would persist long. According to Sueddeutsche Zeitung, one of the largest daily newspapers published in Germany, Washington is in view of providing Kyiv with mechanized infantry combat vehicles and the main battle tanks it has been asking for.
Putin and Xi to Meet in Uzbekistan
Previously on Monday, Christine Lambrecht, Germany's Federal Minister of Defence, refused to supply Ukraine with Western universal tanks, saying that Germany had agreed with its allies that Berlin wouldn't take such a step alone. But, in an interview with Germany's FAZ newspaper, the Chancellor of Germany didn't dismiss providing the Kyiv army with a 3rd generation main battle tank, The Leopard 2, saying that Berlin would closely coordinate with its Western partners.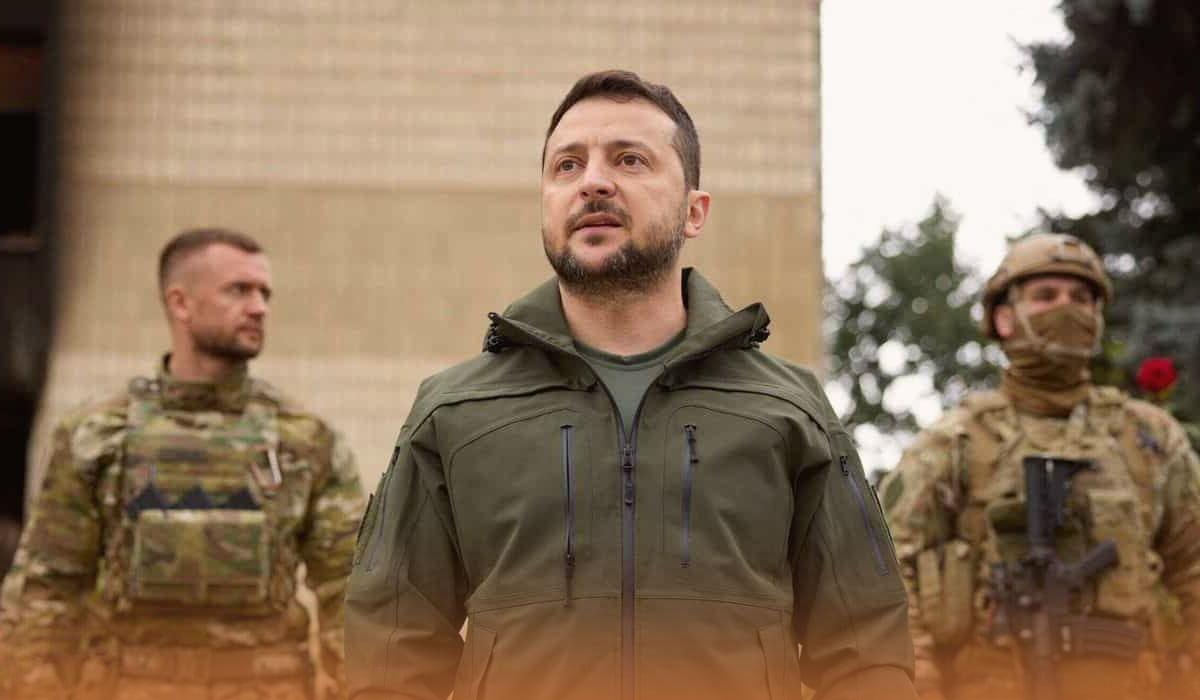 John Kirby, the NSC Coordinator for Strategic Communications at the White House, announced on Sept. 13 that the current U.S. government is anticipated to announce another weapons package for Kyiv in the upcoming days.
On September 14, the Russian President and his Chinese counterpart gathered with other Asian leaders for a regional Summit in Samarkand, Uzbekistan. Mr. Putin and Xi Jinping will meet to discuss tensions over Taiwan, the six-month-old war in Ukraine, and the strengthening relations between Moscow and Beijing.