On Thursday, March 17, the United States House of Representatives passed a measure to block normal trade ties with Putin's Russia, the newest effort by American Congress members to impose economic discomfort on Moscow for its premeditated and unjustified cruel incursion of East European country of Ukraine. The final vote was 424/8 with robust bilateral support for the lawmaking, which will next move to the United States Senate.
In addition to Russia, the measure effectively suspends normal trade ties with Belarus. Mississippi Democrat Richard Neal, Chairman of the House Committee on Ways and Means, and Rep. Kevin Brady, the committee's ranking Republican member, introduced the crucial bill.
BREAKING: The House passes a bill to suspend normal trade relations with Russia and Belarus over the Ukraine invasion — Marjorie Taylor Greene, Matt Gaetz, Lauren Boebert, and Thomas Massie all sided with Putin and voted against the bill. RT IF YOU THINK THEY'RE TRAITORS!

— Occupy Democrats (@OccupyDemocrats) March 18, 2022
Andy Biggs from Arizona, Colorado's Lauren Boebert, Dan Bishop of North Carolina, Georgia's Marjorie Taylor Greene, Florida's Matt Gaetz, Wisconsin's Glenn Grothman, Texas's Chip Roy, and Thomas Massie of Kentucky were among the Republicans who voted against the measure. House's approval of the bill comes a day after Volodymyr Zelenskyy, the President of Ukraine, made an impassioned plea in a virtual speech to the Congressional members for more American support as his country faces continuing deadly attacks from the Moscow military.
Last week, the US leader announced that America, along with the European Union and Group of Seven countries, would call for stripping Russia's MFN (most favored nation) status, referred to as permanent normal trade ties in America. The MFN status means two countries have agreed to trade under feasible terms. Those terms could include less barriers to trade, lower tariffs. Such an action requires Congressional approval.
US Senators Introduced Legislation to Ban Imports of Russian Uranium
In a joint statement on March 17, Kevin Brady and Richard E. Neal said that 'we must do all we could' to hold the Russian President answerable for pointlessly assaulting Ukrainians and undermining international stability.  The two added that the interruption of trade relations is an essential part of their effort to reestablish peace, defend democracy and save lives.
Early on Thursday, Chuck Schumer, the U.S. Senate Majority Leader, said in a floor statement that he'd work quickly to move the measure through the upper chamber to annul permanent normal trade links with the Kremlin once the legislation passed the US House.
In addition, Chuck Schumer said that both sides remain combined in delivering Vladimir Putin a clear message that his cruel violence against Ukrainians will come at a crippling price, and today they're making that come true.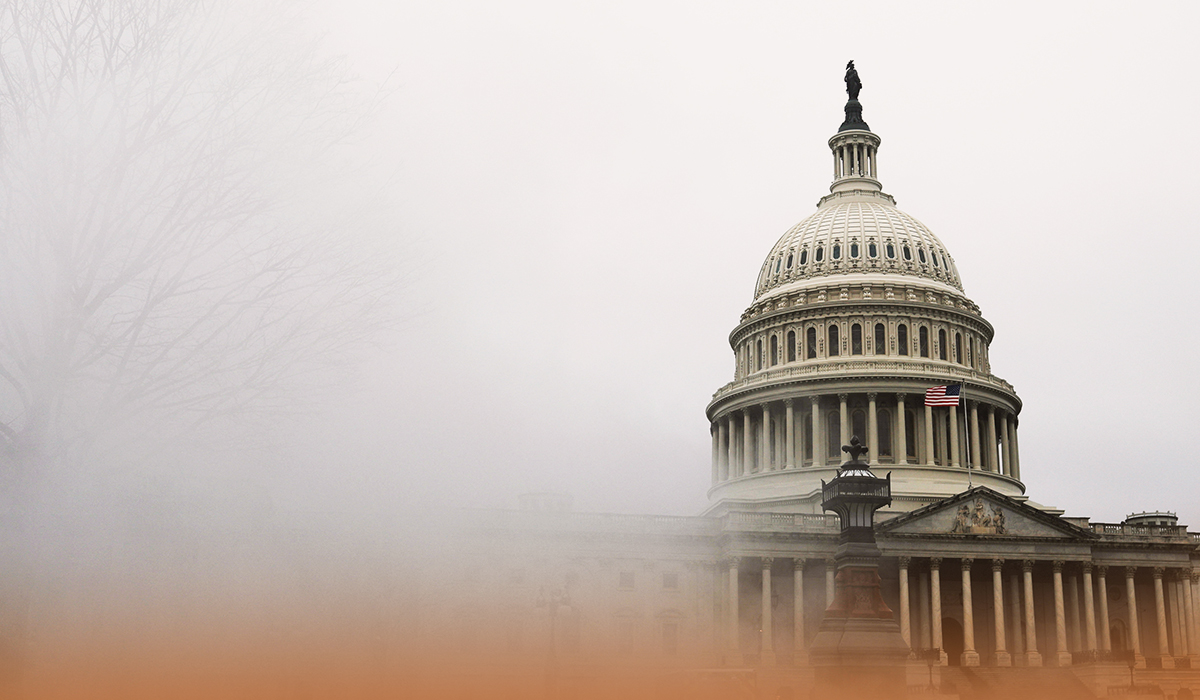 On March 17, Sen. John Barrasso from Wyoming and several other GOP Senators introduced a bill that would ban US imports of Russian Uranium as one more way to economically punish Moscow for its all-out incursion of Ukraine.
The legislation comes as the US President has been weighing costs on Rosatom State Nuclear Energy Corporation – a global technological leader, with capacities in the atomic sector and beyond, and business partners in fifty countries.