James Quincey, Coca Cola CEO, and Ed Bastian, Delta Air Lines CEO, have appeared against new voting limitations in Georgia, both CEOs criticizing the act as unacceptable, joining an emerging list of orders which have slammed the new restrictions as wave spread to boycott the biggest firms of Georgia.
On Wednesday, in a CNBC interview, Coca Cola CEO said that the firm was very clear on having a substance that this law is wrong. On the same day, in a statement, Delta Air Lines CEO said that he needs to make it crystal clear that the final legislation is unacceptable and doesn't meet Delta's standards, as pressure ramped up from activists to boycott big Georgia's firms such as Coca Cola, Delta and Home Depot for not undergoing robust stances against the legislation.
The declaration appears after seventy-two Black business orders pushed a letter stressing firms to take stances against Georgia's new voting restrictions and suggestions anywhere in the United States.
Kenneth Frazier (Merck CEO), Roger Ferguson Jr. (TIAA CEO), and Robert F. Smith (Vista Equity Partners chief executive of investment) were those people who approve the letter.
Aflac, which is located out of Columbus, Georgia, pushed a declaration describing it wouldn't help any voting law that does not create voting easy and accessible for any eligible voter.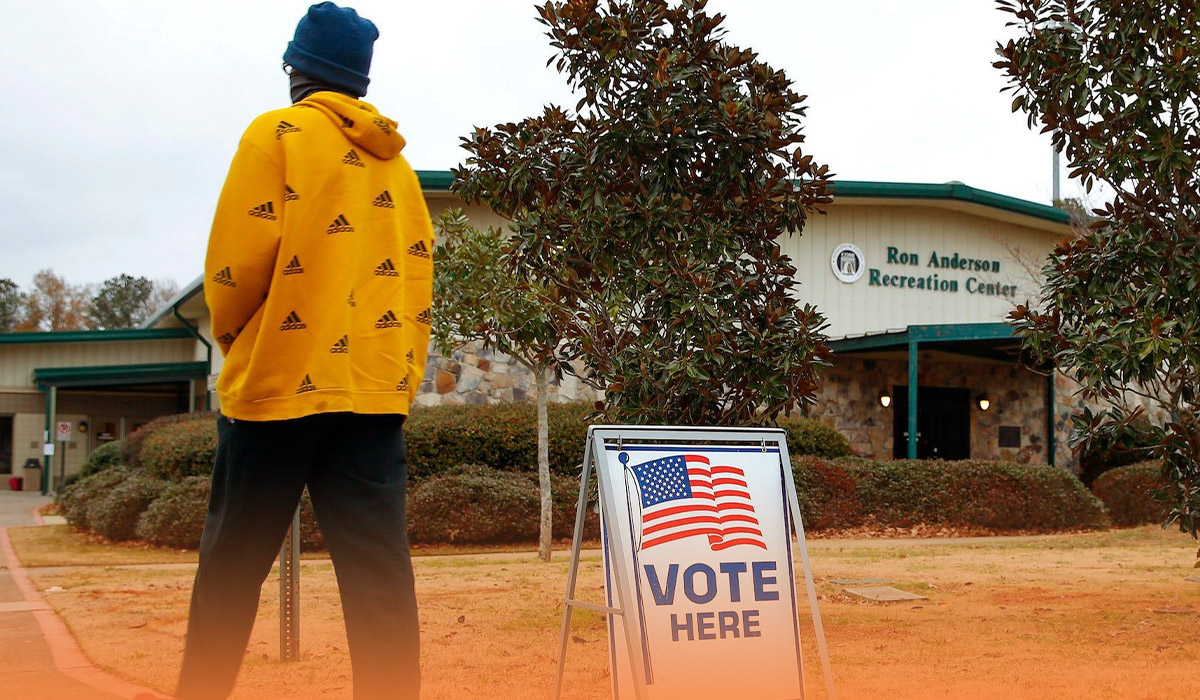 Atlanta Falcon owner went against new restriction
Atlanta United FC and Atlanta Falcons holder Arthur Blank went against Georgia's legislation in a declaration on Tuesday, said that every voice and every vote matter and it should be heard via their democratic procedure in Georgia.
On Wednesday, Jamie Dimon, JPMorgan Chase CEO, published a declaration to a media outlet, CNN, which didn't directly mention Georgia's legislation, but said that they stand against efforts to make it tougher for people to vote.
Bastian wrote that the complete rationale for this bill was based on a wrong statement, that there was a wider voter scam in Georgia in the election of 2020. Bastian continued that this is simply not right, unfortunately, that excuse is being used in American states throughout the U.S. that are trying to pass the same law to ban voting rights.
Here is @Delta memo from CEO on Georgia voting bill: "I need to make it crystal clear that the final bill is unacceptable… The entire rationale for this bill was based on a lie: that there was widespread voter fraud in Georgia in the 2020 elections. This is simply not true" pic.twitter.com/1KetMY6Ihh

— davidshepardson (@davidshepardson) March 31, 2021
 Civil rights leaders and activists had criticized the shocking silence by big firms, particularly Coca Cola and Delta, which had specially gone under pressure when a local group of Black activists stressed a boycott of the firm.