On Friday, a White House Advisor said that Joe Biden, the U.S. President, and West Virginia Senator Joe Manchin continued to debate proposed 1.8T dollars Build Back Better Agenda following Manchin's apparently definitive rejection of the plan earlier in December 2021, giving progressives a small hope that Joe Manchin's swing vote could still be secured much-debated social spending plan.
In an interview with CNN on Dec. 31, a member of the White House 'Council of Economic Advisers,' Jared Bernstein, said he'd gained some confidence regarding the BBB bill, including talks he has had with Mr. Manchin. Sen. Joe Manchin and the US President – the day after that declaration where the senator said he could not support the social spending agenda as it was – both were talking once more.
President Biden is "not … done fighting for Build Back Better," says Jared Bernstein, member of the White House Council of Economic Advisers.
"The day after that announcement where [Sen. Manchin] said he couldn't vote for the bill as it was, they were talking again." pic.twitter.com/aSXwUYKJZW

— New Day (@NewDay) December 31, 2021
The United States Congress will reconvene on 3rd January, with Chuck Schumer, the U.S. Senate Majority Leader, uttering in a letter to colleagues earlier in December that the chamber will support the spending bill very early in 2022.
Senator Joe Manchin, a key swing vote needed for the BBB's passage, has shown concerns about growing inflation should the spending plan pass. However, Bernstein said the BBB would ease inflationary pressures by plummeting childcare costs, prescription medicines, and education. In addition, Jared Bernstein noted that President Joe Biden has a "habit of pulling legislative rabbits out of hats."
An Act of Betrayal
Earlier in December, Sen. Manchin told Fox News he couldn't vote OK on the plan, stating he had tried everything at all possible. This is a NO on this piece of lawmaking. Following the assertion, Jen Psaki, the White House press secretary, released a declaration refuting the reservations of Joe Manchin regarding the proposed Build Back Better Plan, including its extended child tax credit. The BBB bill was cut from its originally 3.5T dollars cost with the expectations of persuading Senator Kyrsten Sinema (D-Ariz.) and Joe Manchin, two moderate Dems whose support is vital for the bill to pass in the U.S. Senate.
Moreover, the social spending bill, which includes universal preschool, childcare subsidies, paid family leave, and renewable energy plans, was passed in the House in November 2021. The spending bill was primarily packaged with a since-passed 1.2T dollars infrastructure bill, with progressives anticipating progress on the Build Back Better Agenda in exchange.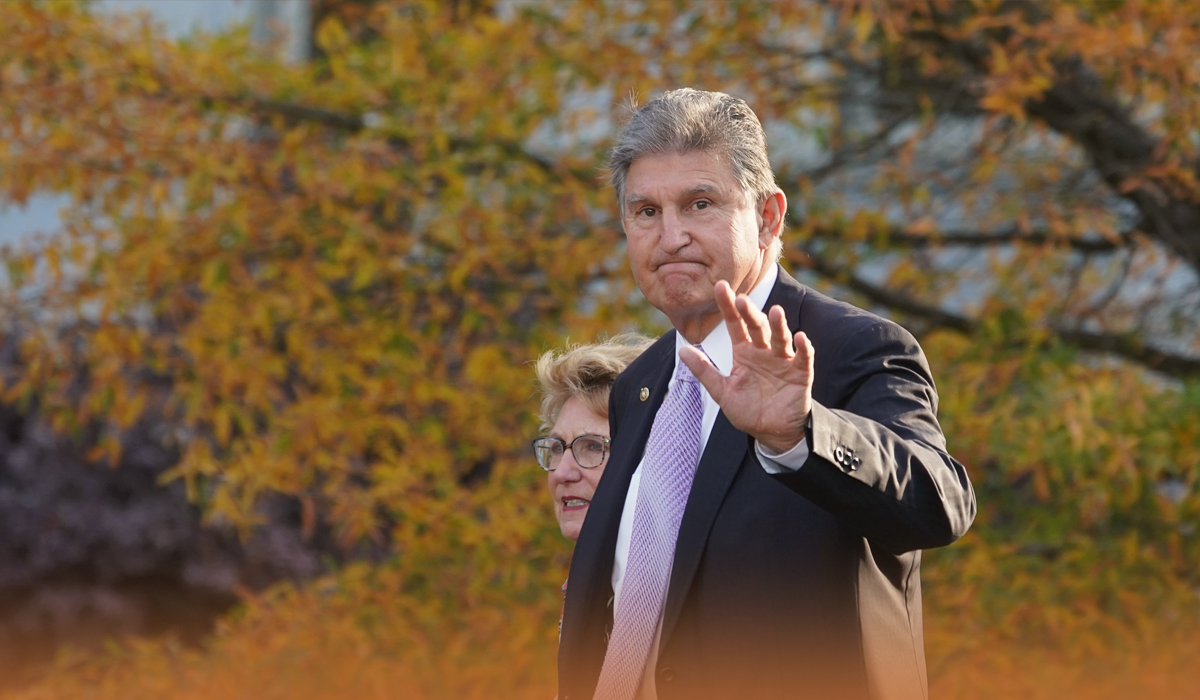 However, a leading liberal U.S. House Democrat, Representative Pramila Jayapal, deemed the refusal of Joe Sen. Manchin an act of deliberate disloyalty and urged him to make use of executive action in spite of Senator's public rejection of the agenda.
Read Also: American Tax Experts Say Build Back Better Bill Likely To be Resuscitated