America is continuing to fight with Coronavirus pandemic, analysts suggested that they may have a 4th COVID vaccine in their arsenal to avoid further destruction by the pandemic. AstraZeneca pharmaceutical firm describes it decides to get emergency use authorization for its 2-shot vaccine pending the outcomes of the present American clinical trial.
According to a news company (Mediaite), a pharmaceutical company explains if the authorization drives easily, the company is prepared to deliver the United States with fifty-million vaccine doses.
There are now 3 COVID-19 vaccines granted emergency use approval by the American government agency. The mRNA 2-dose shots from Pfizer-BioNTech and Moderna and the one-shot Coronvirus vaccine from J&J (Johnson & Johnson) are currently available in the country. Sources close to officials suggested that they should have sufficient vaccines to immunize the whole American population by the end of May.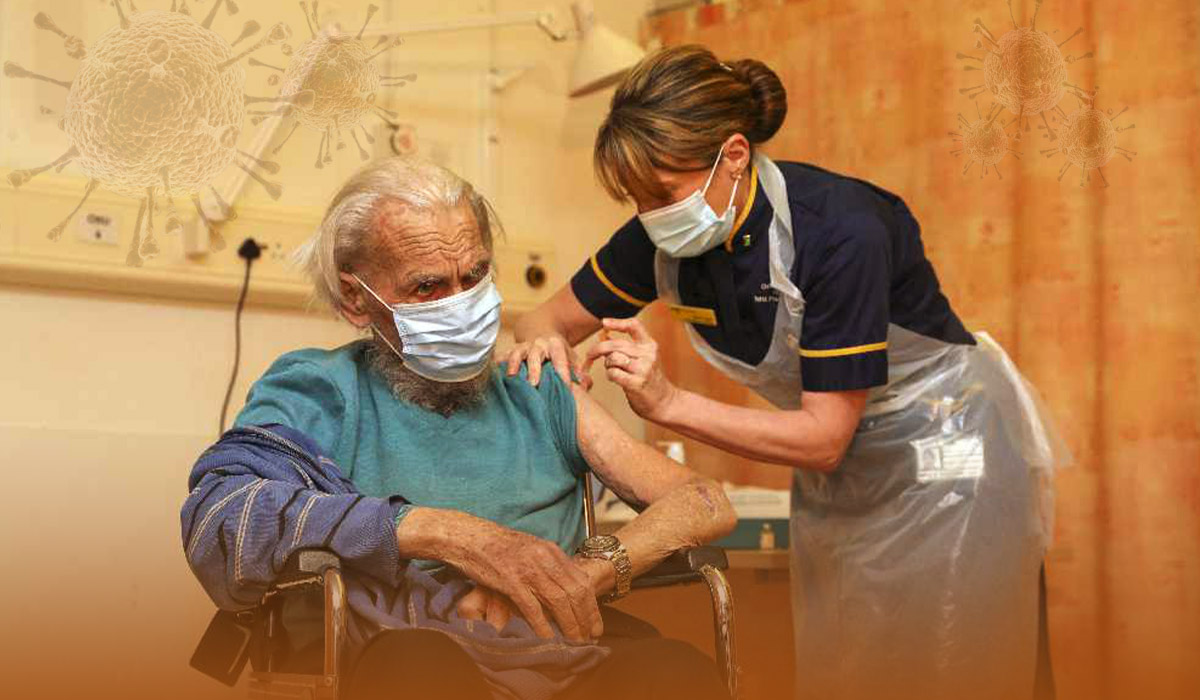 The pharmaceutical firm AstraZeneca said that it decides to get emergency use approval from the Food and Drug Administration (FDA) within the incoming few weeks, CBS News reported. Moreover, the firm's vaccine is currently being delivered to 142 nations across the world, and it explains it could deliver the United States with millions of COVID-19 vaccine doses once its vaccine got authorized.
AstraZeneca waiting for emergency use approval
Rudd Dobber (AstraZeneca's executive vice president) said that they are prepared to deliver tens of millions of vaccine doses after the emergency use approval. Dobber added that his firm hopes to see the outcomes of its American clinical trial within a few weeks, after this, the company will go for FDA authorization.
CBS News reported that the AstraZeneca Coronavirus vaccine has already been given a positive vibe by the United Kingdom, the EU, and the WHO (World Health Organization).
BBC News further described that the COVID vaccine that was manufactured with the help of Oxford University in England is developed from a weakened variant of a common cold-virus, also known as the adenovirus, from chimpanzees. The virus was updated to resemble the COVID-19, but it doesn't cause illness.
According to BBC News, clinical trials pointed that the efficacy rate of the company's vaccine was sixty-two percent, but a fresh report said that a single vaccine dose offered seventy-six percent protection for 3 months, and this ramped up to 82 percent after receiving the second dose.