The United States is expected to lose all its previous recovery in the fight against Coronavirus as extremely contagious variants pushed Americans in danger when people ignored safety precautions.
The director of the United States CDC (Centers for Disease Control and Prevention), Dr. Rochelle Walensky, said that please hear me clearly; at this stage of cases with variants spreading, we stand to utterly lose the hard-earned ground we have recently gained.
On Monday, Dr. Walensky described that after weeks of reduction in COVID-19 cases numbers, new cases are on the rise again, around two percent more this past week compared to the previous week.
She added that the most recent 7-day average of deaths has also ramped up more than two percent to around 2,000 deaths per day. Walensky said that she is really worried about reports that more American states are rolling back the exact public health precautions we have recommended to protect Americans from Coronavirus.
Dr. Rochelle Walensky further said that please stay strong in your conviction and continue covering your faces with well-fitting face masks, and taking other public health measures that we know work. She continued that vaccination is what will bring people out of this deadly pandemic. To get there, they need to vaccinate many more people.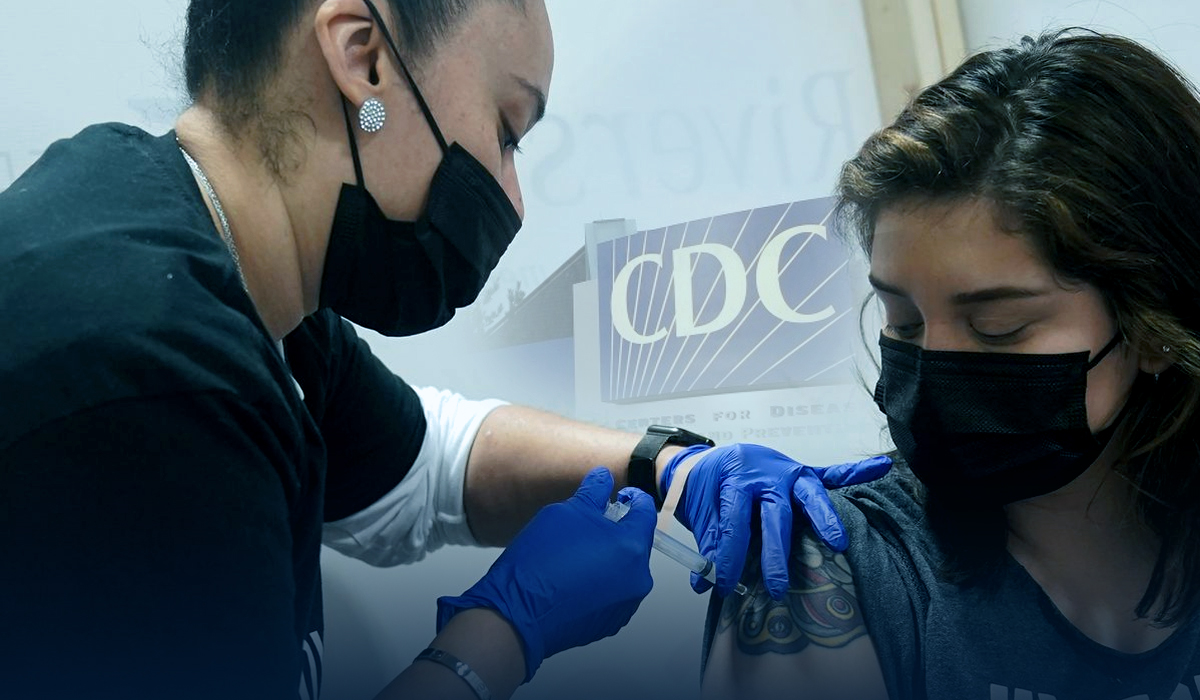 A one-dose vaccine-manufacturer in the market
This week, there is a piece of good news that Johnson & Johnson's single-dose Coronavirus vaccine will begin being administered. A professor at the Harvard TH Chain School of Public Health, Dr. Eric Rubin, described that there is a kind of new urgency to it.
As there are new emerging COVID-19 variants coming out this time, with some chance that some of them could eventually become somewhat resistant to the protection offered by vaccines, it is really notable to get it out there fast, Walensky said.
On Sunday night, a senior Biden administration official said that around 3.9 million vaccine doses of the Johnson & Johnson COVID-19 vaccine will be delivered to states, territories, tribes, pharmacies, and community medical centers.
Dr. Eric Rubin said that those Johnson & Johnson Coronavirus vaccine doses will be shipped as early as this Tuesday morning.
Walensky described that as a one-dose COVID-19 vaccine, people don't have to return for the second dose to be protected.
Another advantage of this vaccine includes that this vaccine doesn't need to be kept in the freezer. It can be kept at refrigerated temperatures. That's why it is easy to store and transport and permits for expanded availability in most community settings mobile sites as delivery ramps up.