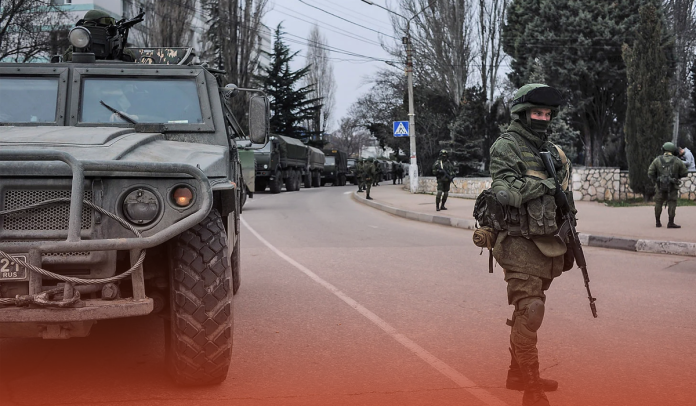 Putin has been under severe pressure after the current situation of uncertainty in Moscow when tensions were raised between the Russian President and Wagner chief. There has been a tough weekend full of tensions in Russia after the Wagner chief declared to march to Moscow and Putin put criminal charges against the chief Yevgeny Prigozhin. Yevgeny claimed that the Russian military had killed some of Wagner's mercenary troops, and he would march toward Moscow in his mutiny against the Russian military.
Wagner chief made a sudden U-turn and ordered his fighters to go back to base. President Putin appeared on National Television and said Yevgeny had committed severe crimes of terrorism, blackmail, and treason. But sources claim that Putin has signed some agreement with Wagner chief, and reportedly all charges are being dropped. The international community criticizes this action by the Kremlin president. The conflicting statements from the Russian leader have caused confusion and altered people's views of him.
According to Konstantin Remchukov, the owner and editor-in-chief of Nezavisimaya Gazeta, there is no doubt that the Russian President appears to be weaker. He added that how can a state leader make a public statement declaring someone criminal and, after some hour, his press secretary says the person has not committed any crime?
Former Russian Minister for economic development, Andrei Nechaev, made similar remarks. Nechaev described that the law seems lost all of its power as it cannot punish the crime due to political expediency. In the morning, someone is declared a criminal, and on the same day, he is freed from all offenses against him.
Country On the Brink of a Big Change
The country is on the brink of a big change. Nechaev said, however, could the Wagner rebellion be the catalyst for this change. While a deal may have been made and the mutiny smushed, the fact that it occurred during President Putin's leadership is quite embarrassing for him, as he is also the commander-in-chief of the Russian armed forces.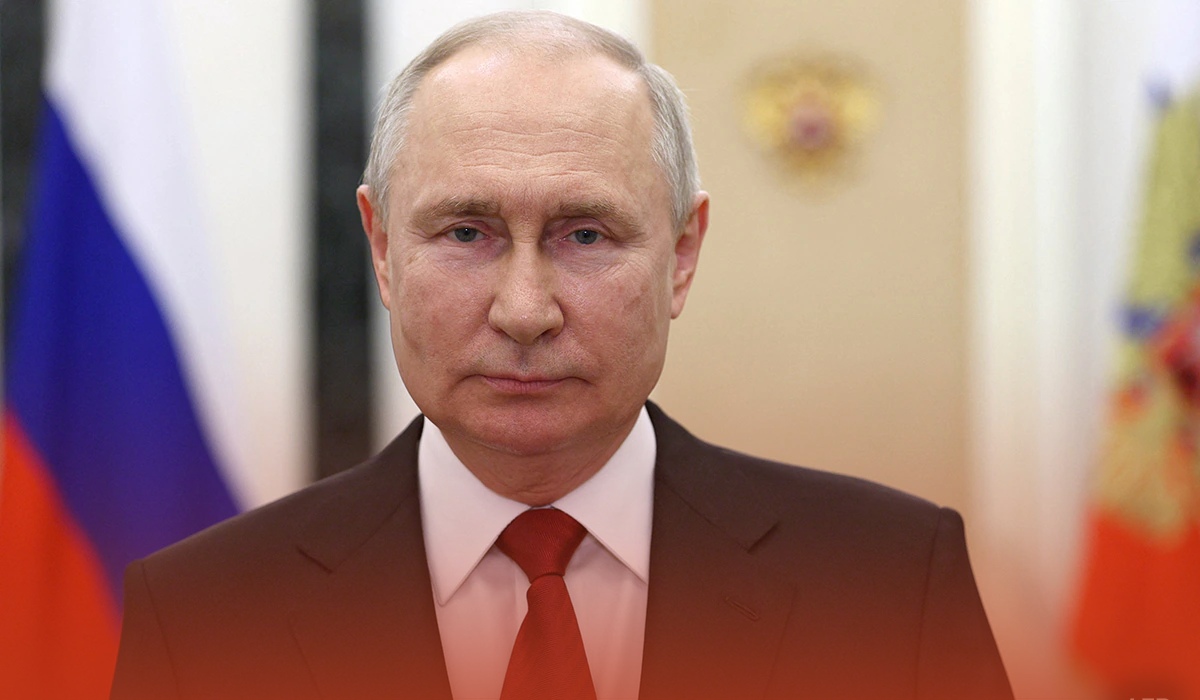 Mr. Remchikov says there is also a thing that Putin's presidency is going to end in 2024, and all the Russian elite will look upon the 2024 presidential elections. They would ask themselves whether they will accept Putin as their President as they did until this military coup or go for a new candidate who can tackle things well. "Someone new" is not the word you often hear in Russia, as Putin is on the highest seat for 23 years and has always managed to be there through his art of political survival.
Last year, his decision to launch a full-scale invasion of Ukraine caused significant disruption within his own nation. This includes economic difficulties, drone attacks on Russian regions, shelling of Russian border areas near Ukraine, cross-border attacks into Russia by saboteur groups, and an armed uprising by Wagner. All of this puts continuous pressure on Kremlin President Vladimir Putin.