The current administration is allegedly coming under fire because of the executive order approved on 27th January.
Fox News reported that an alliance of twelve American states, administered by Eric Schmitt (Missouri Attorney General), came up with a lawsuit on Monday charging the Biden administration over the executive order, purporting that it has the potential to create a severe economic effect through the expansion of federal regulatory power.
Several other state attorneys general participating in the lawsuit were from Utah, Tennessee, South Carolina, Oklahoma, Ohio, Nebraska, Montana, Kansan, Indiana, Arizona, and Arkansas.
Fox News reported that twelve states are opposing the order, named 'Protecting Public Health and the Environmental & Restoring Science to Tackle the Climate Crisis,' does not hold the authority to issue binding numbers for the social cost of greenhouse gases to be consumed in federal regulations.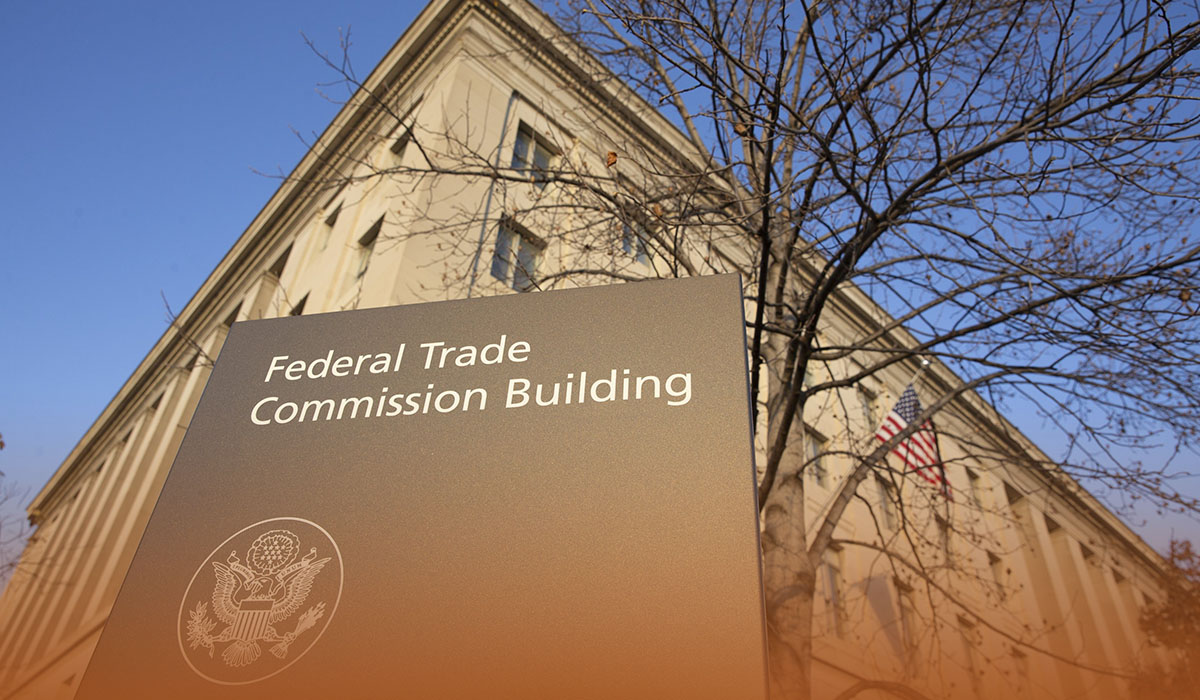 Regulations will destroy agriculture and stifle manufacturing
Eric Schmitt described that regulations will harm agriculture and stifle manufacturing in Missouri and millions of employees in those businesses in the state, said Fox News.
In a statement, Schmitt described that under President Joe Biden's executive order, which he did not hold the authority to issue, these hardworking people of the state who have worked and lived this land for generations, could be left in the dust.
The filed lawsuit claims the impact from the 9.5 trillion dollars social cost of greenhouse gases will expand throughout the United States.
The news outlet reported that the lawsuit states, in practice, this huge figure will be used to validate an equally enormous extension of federal regulatory power that will interrupt into each aspect of American people's lives, from their vehicles, to their grocery and electric bills, to their refrigerators and homes.
The suit stated that it will be used to impose untold trillions of dollars of damage to America's economy for decades to come. Fox News added that the action interrupts the separation of powers, 'the most fundamental bulwark of liberty.'