Former President Donald Trump's second impeachment trial has been started since Tuesday, and his Twitter account has already been blocked but his aides and allies are potentially active on the social media sites. Trump allies tweeting Trump-like responses when the House managers came up with the opening arguments to impeach Mr. Trump.
The judge had already voted to convict Trump
One of the tweets from an account named as "Trump War Room" showed president pro tempore of the Senate, Patrick Leahy (presiding over the impeachment trial), and the tweet described that imagine having a trial where a judge had already voted to convict the defendant. The tweet continued that's what occurs in banana republics, the third world dictatorships, and this time the United States Senate. SAD.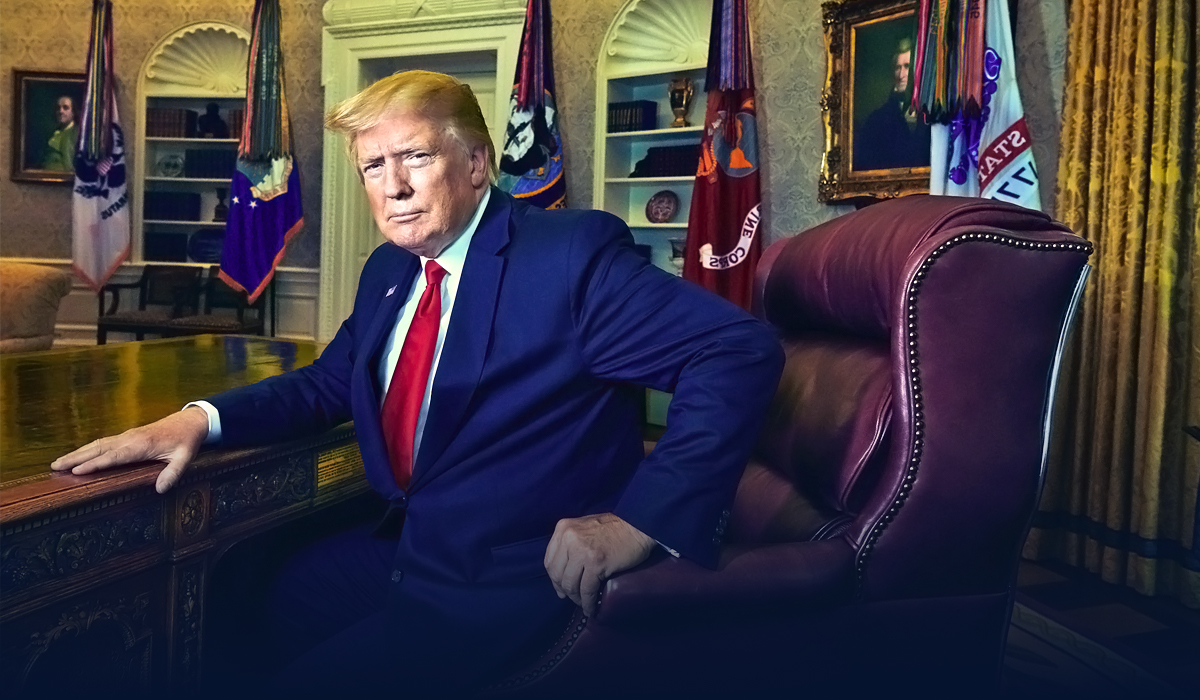 Jason Miller, former President Donald Trump's advisor, also tweeted that during the presentation by Jamie Raskin (the lead House manager) about the constitutionality of the impeachment trial although Donald Trump is no longer the president of the United States, described that using Jamie Raskin's argument, the House Democrats could impeach George Washington.
When the impeachment managers presented the footage of Donald Trump followers breaching the United States Capitol after Trump encouraged them to fight like hell, Jason Miller again tweeted from Republican allies of the House Judiciary Committee demonstrating a video clip of Maxine Waters (Democratic Rep.) encouraging followers in 2018 to confront allies of the Donald Trump administration.
Jason Miller, who retweeted posts above twenty times during the House impeachment managers' presentation, described that what Democrats did not show you today.