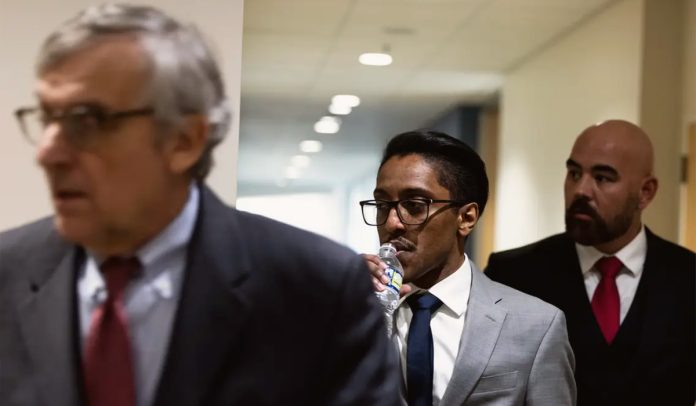 'Stop the Steal' movement organizer Ali Alexander said he was issued a subpoena by a federal grand jury and has decided to cooperate with the Capitol attack inquiry of the U.S. Department of Justice. He is a leading high-profile political figure to confirm compliance in the probe seeking information about the pro-Donald Trump demonstrations that took place after the 2020 Presidential election.
Alexander, a prominent organizer of the 'Stop the Steal' rally, said in a statement issued through his attorney that the summon says that he isn't a target but needs information regarding the 'Save America Rally' held at the Ellipse – run by the pro-Donald Trump non-profit organization 'Women for America First' – which thousands had joined before a mob of Trump followers assaulted the Capitol building on January 6, 2021.
The founder of the 'Stop the Steal' organization said that he doesn't believe he's information that would be helpful in the investigation, but he's cooperating as best he can; further repeating that he isn't a target because he did nothing wrong. He continued by saying he condemns anyone who organized to undermine his permitted event and the other permitted actions of 6th JAN on the premises of U.S. Capitol Hill to stage any counterproductive actions.
Furthermore, according to media reports, Ali Alexander is a crucial figure for inquiry to realize how the demonstrations on that day were backed, planned, organized, and encouraged and ultimately erupted into the deadly attack at the U.S. Capitol envisioned to obstruct the certification of electoral votes counting.
Gone Way Too Much
Previously in December 2021, Alexander produced thousands of texts and communication records to the January 6th Select Panel that contained his exchanges with the Congressional members and ex-US President Trump's close allies leading up to the riot, according to a Court document submitted on December 17, 2021.
Moreover, the revelations come from his challenge to the efforts of the inquiry panel to gain his call logs directly from his telecom provider. According to the filing, the 'Stop the Steal' movement organizer got a notice from a US wireless network operator Verizon that the House Panel had issued a subpoena to the Wireless carrier company for 9 categories of information linked with an American far-right activist's personal cell number.
The filing said that the data pursued isn't relevant to the inquiry and sweeps up privileged communications between Ali Alexander and people he spiritually counsels, Ali Alexander and clergy, and Ali Alexander and his respected lawyers. The move emerged after Ali Alexander had sat for several hours of testimony with the House Select Panel.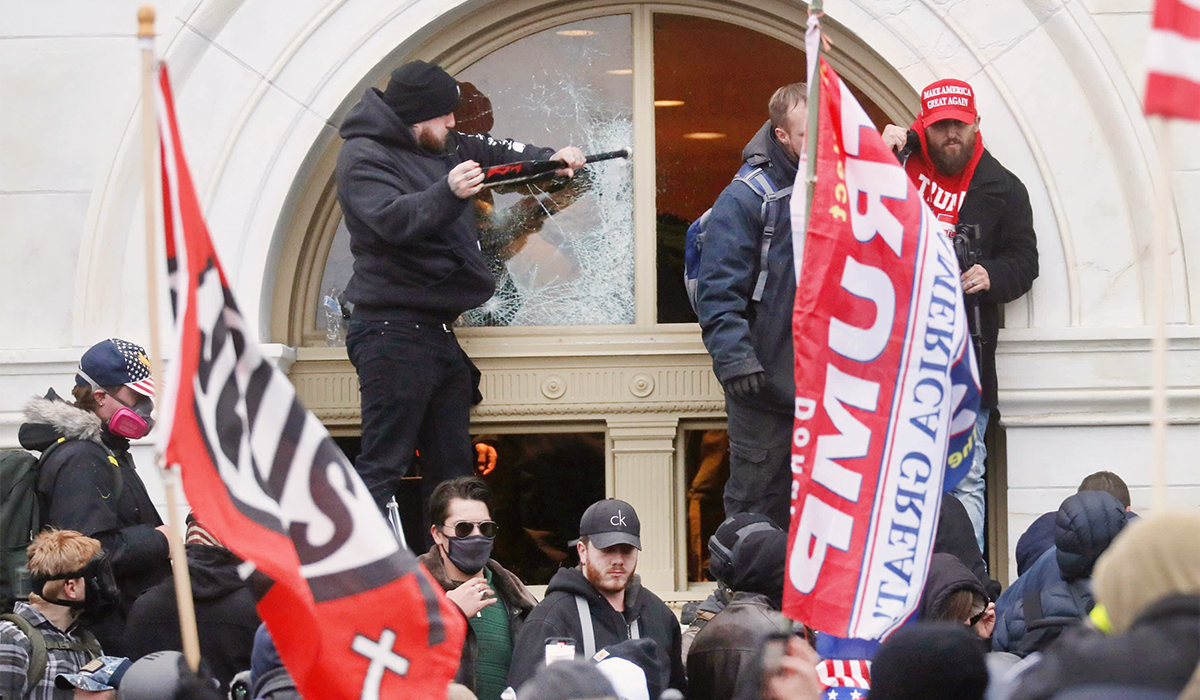 Alexander also said that they've handed over to the panel hundreds of pages and thousands of records. But unfortunately, he thinks that this panel has gone way too much into their personal life and way too much into his First Amendment.