On Wednesday, the ICC (International Criminal Court) lawyer said that her office will officially examine war crimes in the Palestinian Territories, an action admired by the Palestinian Authority and criticized by Israel.
The decision comes after a verdict by the court on 5th February that it holds power in the case, prompting quick refusals by Jerusalem and Washington.
Prosecutor promised a non-partisan approach
In a statement, attorney Fatou Bensouda described that the decision to start an investigation came after a painstaking preliminary investigation undertaken by her office that lasted close to five years. She promised a principled and non-partisan approach. She continued that our main concern must be for the victims of crimes, both Israeli and Palestinian, emerging from the long cycle of insecurity and violence that has created deep suffering and despair on all sides.
In December 2019, prosecutor Fatou Bensouda (who will be swapped by British lawyer Karim Khan) said that the war crimes had been being committed in the Gaza Strip and West Bank. Moreover, she mentioned both armed Palestinian groups and Israel's Defense Forces.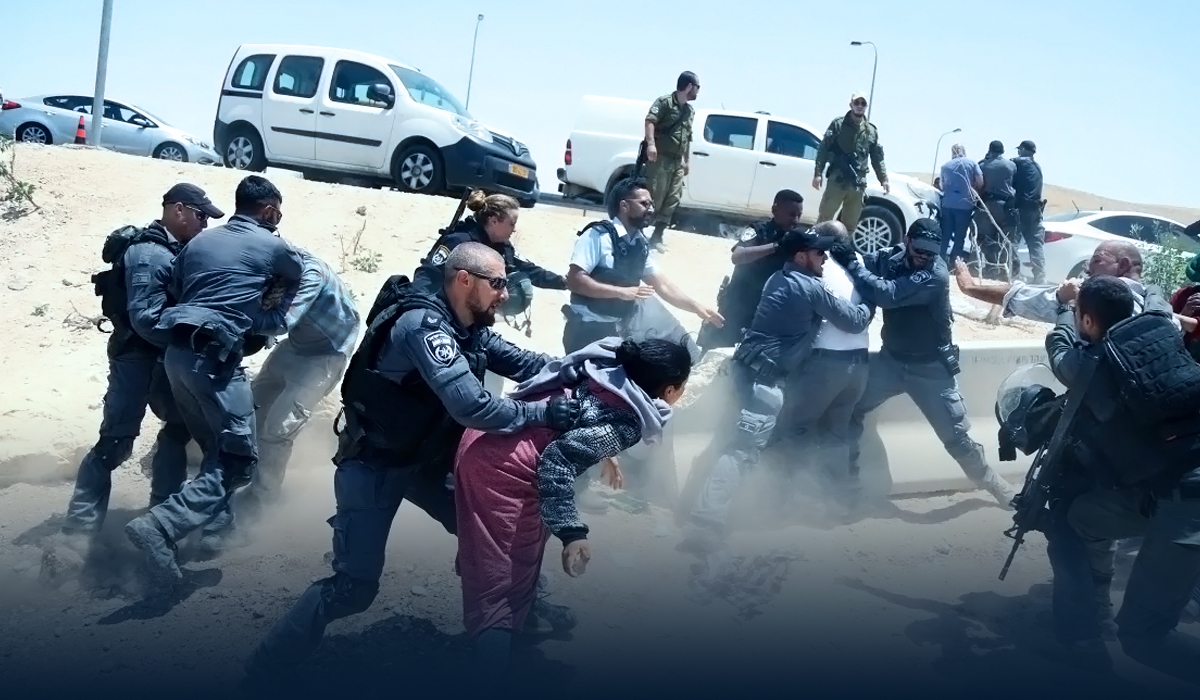 Future action will be to investigate whether Palestinian or Israeli authorities have investigations themselves and measure those struggles.
Benjamin Netanyahu (Israeli Prime Minister) described that the court's verdict was undiluted anti-Semitism and the height of hypocrisy. Furthermore, he alleged the court for turning a blind eye to Syria, Iran, and other nations that he mentioned were committing real war crimes.
Our soldiers follow every action to avoid civilian casualties – Netanyahu
In a declaration, the Israeli PM said that without any authority, it decided that their brave soldiers, who follow every action to avoid civilian casualties against the worst terrorists across the world who intentionally target civilians, it is their soldiers who are war criminals.
Gabi Ashkenazi, Israeli Foreign Minister, said that the verdict was morally bankrupt and legally flawed, but Israel's ambassador to the United States (Gilad Erdan) promised to keep operating together with the U.S. administration against this disgraceful decision.
American State Department described that Washington strongly opposes and it is upset by the declaration, adding that America has major concerns over the International Criminal Court's struggles to practice jurisdiction over Israel.
Ned Price, the State Department spokesperson, told news reporters that we will continue to support our robust commitment to Israel and its security, including by opposing moves that seek to target the country unfairly; the International Criminal Court has no jurisdiction in this matter.