On Sunday, the European Union, a political and economic union of 27 European states, failed to reach an agreement on the Russian energy ban. However, according to officials, ambassadors will still get ahead before an emergency summit on May 30-31 in Belgium on an exemption for pipeline supplies to the landlocked countries in the Central European region.
According to a top EU envoy, however, there were still too many specifics to figure out to anticipate a compromise ahead of the gathering of the EU leaders late on May 30 (Monday). And the anticipated costs on imports of Russian energy are the constituent of the bloc's 6th round of sanctions on Moscow's economy over its brutal incursion of its neighboring Ukraine.
The latest sanctions package contains:
Isolating Russia's PJSC Sberbank, a Moscow-headquartered majority state-owned banking & financial services company.

Prohibiting Russian state-owned broadcasters from the bloc.

Adding more Russian individuals to a list of people whose assets are frozen and couldn't travel to EU member states.

But the EU's entire sanctions package has been put off by Budapest, which expresses disappointment that an embargo on Russia's oil would be a heavy punch to Hungary's economy, a Central European landlocked country, because it couldn't quickly receive oil from elsewhere. In addition, Czechia and Slovakia have already shown similar worries.
Shifting From Urals Crude to Brent Crude

Furthermore, negotiations on the Russian energy ban have been ongoing for some weeks with unproductivity, and the leaders had been eager to reach a compromise for their emergency Summit to stop looking divided in their reaction to the Kremlin.
⚡️ Bloomberg: EU to remove pipeline oil embargo from new sanctions package.

The EU proposed banning seaborne oil from Russia while holding off imposing restrictions on import from the key pipeline Druzhba, Hungary's main source of crude imports, to satisfy Budapest's objections.

— The Kyiv Independent (@KyivIndependent) May 29, 2022
And to achieve a breakthrough, the European Commission – the executive of the EU – suggested that an embargo apply only to Russian oil taken into the EU countries by petroleum tankers, leaving Czechia, Slovakia, and Hungary to continue to get their oil from Russia via Druzhba pipeline, also referred to as the Comecon Pipeline carrying oil some 2500 miles for some time till alternative sources could be systemized.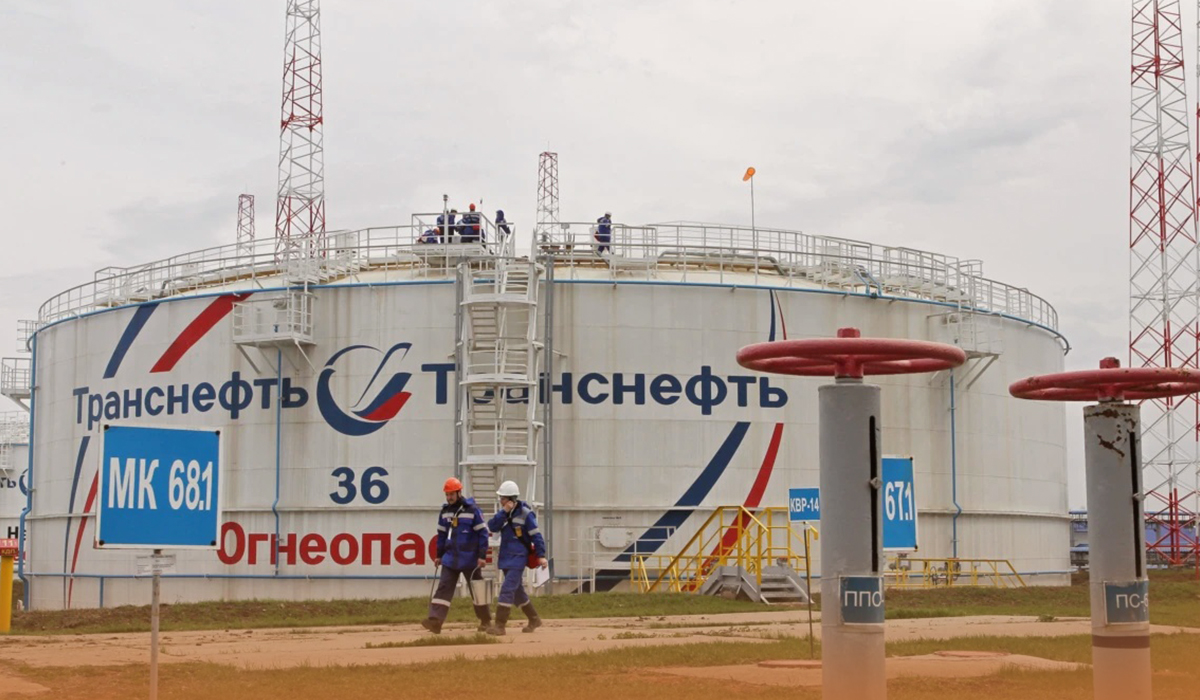 According to the officials, Hungary agreed to this suggestion, but negotiations on the 30th of May hindered EU financing that Budapest desired to enhance the capacity of the oil pipeline from the Balkan state of Croatia and shift its oil refineries from using Russian Urals crude to Brent crude.
Read Also: U.S. Army Signs Contract to Replenish Stocks Delivered to Ukraine