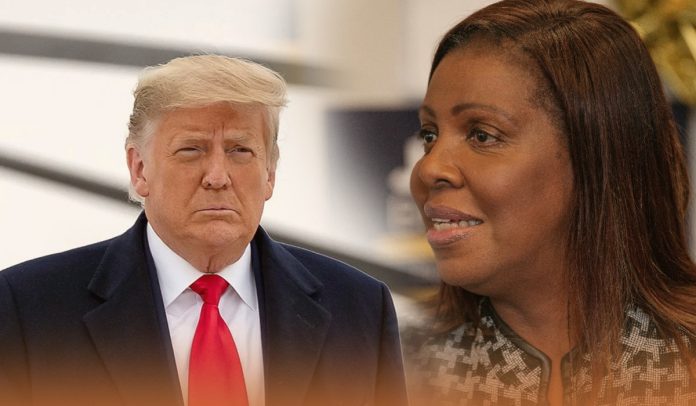 On Monday, Donald Trump, former US President, sued Letitia James, Attorney General of New York, asking to halt her Office's ongoing inquiries into his business practices that Mr. Trump claims is purely political.
The lawsuit, filed on behalf of Donald Trump and his eponymous firm, alleges the New York Attorney General's 2-years-long financial fraud investigation is politically motivated and in violation of Mr. Trump's rights. Letitia James's office is pursuing to depose the ex-US President as early as January 2022. In a phone call on Monday with CBS News, Trump called the probe unconstitutional.
Donald Trump said that they're such an aggrieved and innocent party. It's a disgrace. He compared James' inquiry to investigations he faced while US President. Trump added that this's like Russia, Russia, Russia, which turned out to be a hoax.
The Trump Organization has continually sought to delay our investigation into its business dealings, and this lawsuit is yet another attack.

Mr. Trump doesn't get to dictate this investigation. We will continue undeterred because no one is above the law.

— NY AG James (@NewYorkStateAG) December 20, 2021
The suit asserts HY Attorney General's Office has bombarded the former President, his family, and his real estate company Trump Organization, with unwarranted subpoenas in a bitter crusade to take on US President. It cites media appearances in a 15th December episode of The View, in which Letitia James said the Trump inquiry was among the unfinished business that on 9th December led her to end a nascent gubernatorial drive.
Moreover, on Monday, Attorney General James responded to the lawsuit in a statement, saying the Trump Organization has frequently attempted to delay her office's probe into its business dealings and called the lawsuit an attempted collateral attack.
Trump, Trump Organization Provided 8M Pages of Documents
And James said that to be transparent, neither Donald Trump nor his business gets to dictate if and where they'd answer for their activities. Their inquiry will continue undeterred because no one is above the law.
The attorney who represents Donald Trump in the lawsuit, Alina Habba, said she believes they've a strong case against Letitia James. She called James' inquiry 'an embarrassment' and said Mr. Trump and Trump Organization LLC have already turned over 8M pages of documents to interrogators. And an attorney who represents Donald Trump in other matters, Ronald Fischetti, said that the former President's team believes it has no other option.
In addition, the probe is civil in nature, but personnel from Attorney General Letitia James' office are also involved in a criminal investigation of Trump and his business dealings being run by the Manhattan district attorney's office. The firm and its CFO, Allen Weisselberg, have been charged in connection with that inquiry. Trump hasn't.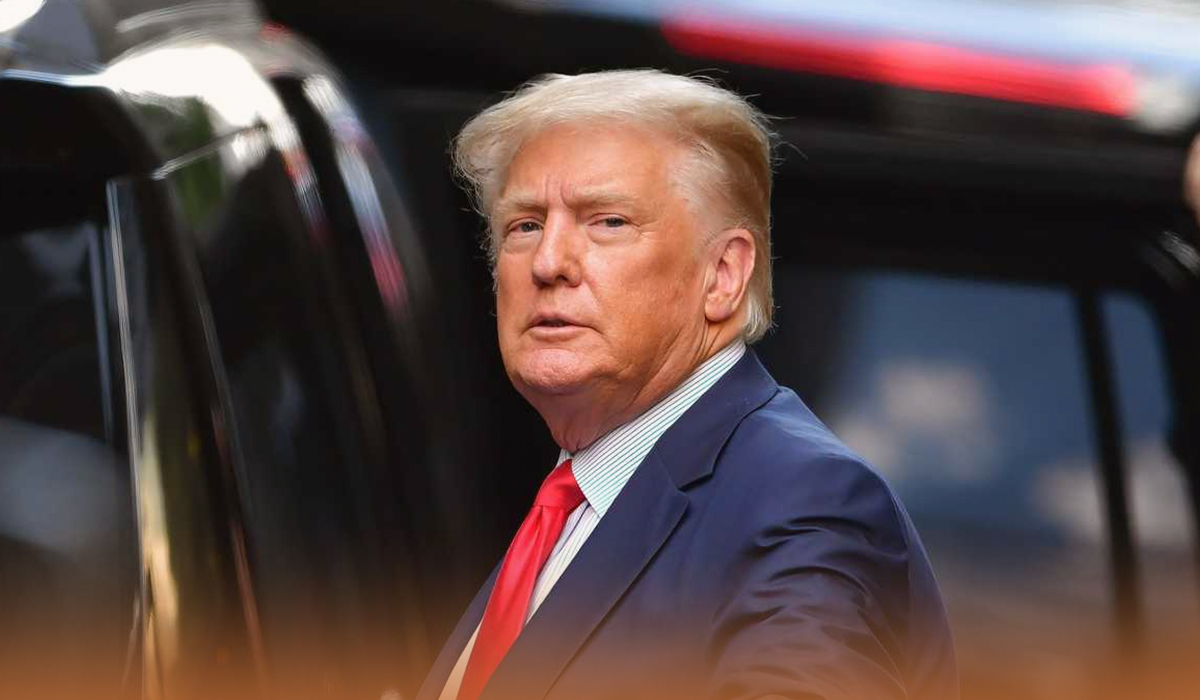 The two probes, which look at Trump's finances and assessments he and his real estate firm have assigned to various properties over the years, have long overlapped. And personnel from NY Attorney General's office were assigned earlier in 2021 to assist the Manhattan district attorney's investigation.
Read Also: New York Attorney General Letitia James Pursues Trump Testimony in Civil Fraud Inquiry