Letitia James, the Attorney General of New York, subpoenaed Donald Trump, the former US President, for his testimony as piece of a civil fraud inquiry into the Trump Organization, a person familiar with the matter said Tuesday.
According to the person confirming a report in the Washington Post, the attorney general wants Mr. Trump to sit for a January 7 deposition as she investigates whether his namesake business manipulated the estimates of its real estate properties. However, Letitia James' Office declined to give a statement.
Moreover, Attorney General's Office is inquiring whether the Trump Organization manipulated the value of estate properties, including hotels, condo buildings, and golf courses. They're working with the Cyrus Vance, Jr., Manhattan District Attorney's Office, on the parallel criminal inquiry into the namesake business. The two probes are separate, but some attorneys from Letitia James' Office have been designated to work on the criminal inquiry, which is continuing.
BREAKING! New York Attorney General Letitia James will SUBPOENA Donald Trump as a part of her investigation into whether Trump fraudulently manipulated property values to potential lenders.

Retweet if you are glad!

— Jon Cooper 🇺🇸 (@joncoopertweets) December 9, 2021
"political witch-hunt"
Additionally, that's one more political witch-hunt, the spokesperson for the real estate company said, calling it a political prosecution that's unlawful, immoral, and a travesty to their state and lawful system. The civil investigation is related to but separate from the over 3-years criminal investigation of the Trump Organization's business methods by Cyrus Vance.
James, the New York Attorney General, who said last October she would run for New York's governor before suspending her campaign on Dec. 9, could file a civil lawsuit against the former President or his real estate company if she discovers civil wrongdoing. The timing of the subpoena for Donald Trump's testimony hails from a crucial time for the criminal inquiry.
Vance didn't run for re-election, and his tenure ends at the end of December. So it is uncertain whether his office would decide as to whether to bring criminal charges in their inquiry, which is concentrating on the same matters as the civil inquiry, or handing it over to Alvin Bragg, the incoming district attorney.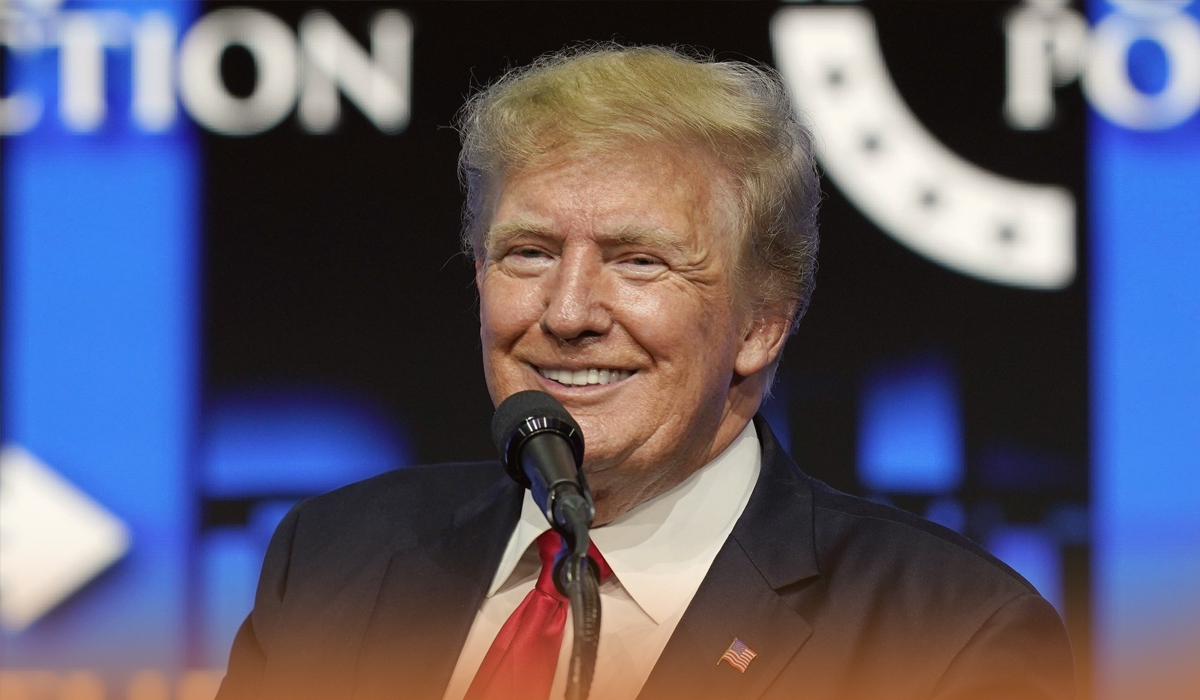 Trump's lawyer Ronald Fischetti said there's a conflict with the New York Attorney's involvement in criminal and civil inquiries. He said Donald Trump has sat for several interviews over the years, and the office could review any one of them.
Read Also: Prosecutors Charged the CFO of Trump Organization on Tax Fraud