The Biden administration is dealing with an emerging criticism from the GOP after it pulled out a rule to implement reporting requirements on the education industry linked to Confucius Institutes (Chinese government-supported organizations that are apparently cultural centers). Moreover, these cultural centers have attained widespread attention that they are circulating pro-China propaganda.
However, Immigration Customs and Enforcement said to a news agency, Fox News, that pulled out the rule on 26 January. The rule would demand the educational industry to report if they have any link to Confucius Institutes.
Tom Cotton, a Senator of Arkansas, described the withdrawal of the rule that Confucius Institutes are the Chinese Communist Party's front groups on American campuses. He continued that the federal government should close these government-run organizations or, at least, require educational institutes to unfold their secret deals with them. Cotton further explained that the Biden administration is permitting a foreign influence operation to continue in the shadows.
Biden administration should reconsider the matter
In a statement, Sen. Rob Portman (an Ohio Rep.) said that the Biden Administration's decision to pull out this rule is very disappointing and surprising, knowing the serious situation of China's efforts to spread its influence propaganda inside the U.S. He added that he urges them to reconsider the matter.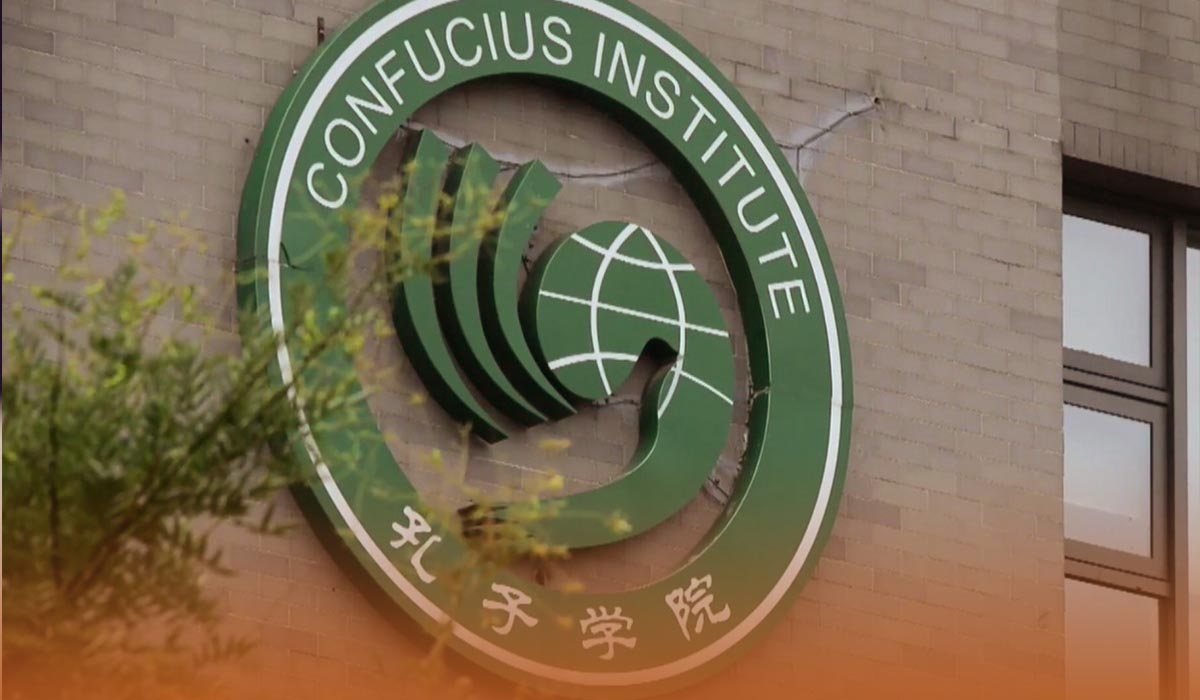 Portman even came up with a 2019 Permanent Subcommittee on Investigations Report, which suggests that the Chinse-government, since 2006, has offered above 158 million dollars to more than a hundred U.S. schools for Confucius Institutes.
Elise Stefanik (a New York Rep.) presented a budget amendment in the House Education & Labor Committee that would have eliminated federal funds for schools linked to Confucius Institutes. She further described that we must prevent the U.S. taxpayer dollars from going to institutions that have relations with any entity owned, organized, or controlled under the laws of the Chinese Communist Party, which we know is engaging in genocide in Xinjiang Province, censoring free speech, and influencing the United States academia before our eyes.
VOA (Voice of America) reported that the House stressed that the rule was not pulled out from the Federal Register, but it was withdrawn from the Office of Information and Regulatory Affairs process. According to Voice of America, the White House described that the withdrawal took place because of the widespread regulatory freeze introduced by Joe Biden's administration on the inauguration day.
Jim Banks (an Indiana Rep.) explained that, yesterday, President Biden overturned a rule that blocked #CCP from sharing propaganda on the United States campuses.
Pushback from the White House, a @WhiteHouse spox told @pwidakuswara: 👇 https://t.co/DzO47I96nw pic.twitter.com/22LLnCewrs

— VOA Nike Ching 张蓉湘 (@rongxiang) February 10, 2021