On Sunday, Sen. John Barrasso (Senate Republican Conference Head) criticized President Joe Biden and his administration over children in custody at the US border being packed like sardines when GOP members continue to slam Joe Biden over what they say is a border disaster.
He also described to Maria Bartiromo, Sunday Morning Futures' host, that the US border regulators told Republican senators on their fresh visit to the border to delete pictures they have taken of the facilities.
Biden administration tries to hide the matter
John Barrasso described that this is both a humanitarian disaster and a national security crisis. He added that people may have seen the figures today are at peak in the history of unaccompanied kids currently in captivity. Barrasso said that they are packed in like sardines, and this is what the Joe Biden administration is hiding from the American people.
He continued that they were told to delete photos, but no one did, and people have seen the footage coming out of all these children packed together under the foil sheets, huddling together.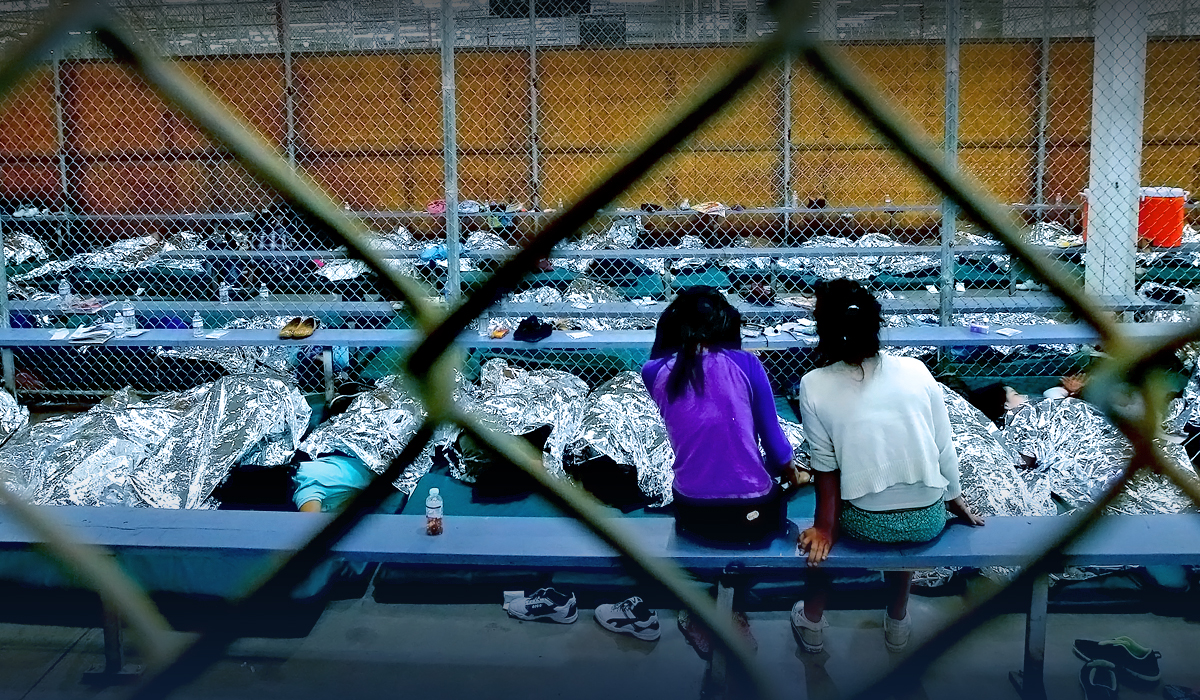 Moreover, he said that the fact that the CBP (Customs and Border Protection) is only checking kids when they leave CBP facilities, not on arrival, which means that the checking isn't averting any spread of the pandemic COVID-19.
John Barrasso explained that they do the quick test, and then those that have been confirmed positive are just pushed to on side of the courtyard, others with negative tests to the other side of the courtyard. Furthermore, they have all been exposed, and after this, they sent all across the nation. He further said that you know, that's a real disaster of this, and people are not sure about what virus variant they are carrying. Also, they are carrying it all around the United States.
No tests for minors
At the end of the earlier month, it was first unfolded that the Joe Biden administration was not taking tests of minors when they reached CBP facilities, but when they move to other centers operate by the Department of HHS (Health and Human Services) or other ORR (Office of Refugee Resettlement).
During a press call, an administration regulator said that they aren't doing testing inside Border Patrol facilities.
Another administration official has said that unaccompanied kids, those who are being shifted Border Patrol centers to border intake centers, are tested for virus before taking to a bus, and different spots will take positive kids and have the space to make that work.