On Friday, Turkiye's Minister of Treasury and Finance, Nureddin Nebati, said there was no need to worry over potential American sanctions on Turkish businesses to form ties with sanctioned Russian entities. However, the leading Turkish business group TUSIAD confirmed recently that Wally Adeyemo, the deputy secretary of Treasury, sent a letter warning that Turkish firms might face sanctions if they formed relations with already sanctioned Russian people and firms.
Previously on Tuesday, the Turkish Industry & Business Association said that it had shared Adeyemo's warning letter with Turkiye's Ministry of Trade, Treasury and Finance Ministry, and Ministry of Foreign Ministry.
According to media reports, since Moscow started its large-scale incursion around half a year ago, Ankara has attempted to become equal partners in trade with both Ukraine and Russia, putting itself playing the role of mediators between Kyiv and Moscow. But on the other hand, Ankara has also said that it wouldn't allow the violation of the global sanctions.
Furthermore, in multiple tweets, Mr. Nureddin Bebati dismissed American sanctions threats as 'meaningless.' He added Ankara was single-minded in boosting and developing comprehensive economic and trade relations with its neighboring countries within a structure not subjected to consequences.
Turkey Imports 45% Gas from Russia
The Republic of Turkiye has pursued a moderate course between Ukraine and Russia by condemning Putin's brutal attack and transporting arms to Kyiv while resisting the sanctions levied by the US and European leaders and keeping up tourism and trade with Russia. Earlier in August, Russian and Turkish leaders held a meeting in Russia's largest resort, Sochi, where they vowed to further strengthen bilateral relations.
According to Russian officials, Turkiye increased its Russian oil imports almost two times in 2022, according to the financial analysis desktop Refinitiv Eikon's data released on Monday. Ankara has increased Russian oil imports, including Siberian Light and Urals oil, beyond 0.2M bpd (8.4M gallons per day) until now in 2022 compared to only 98K bpd for the same time period last year.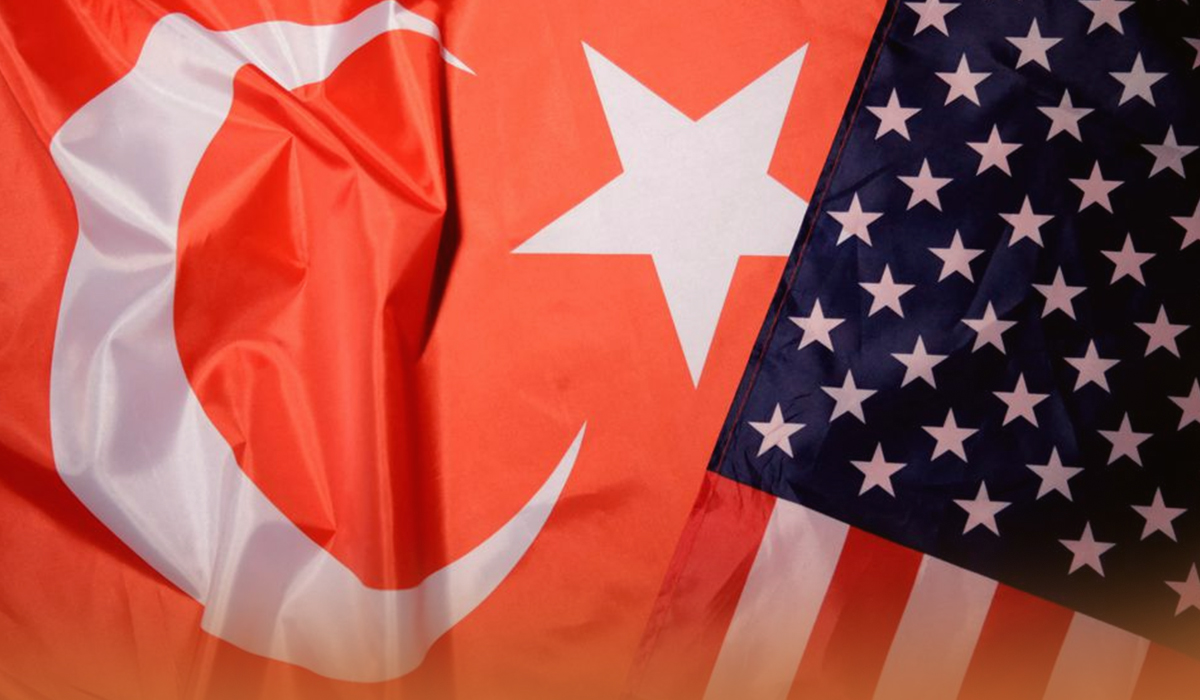 Ankara didn't levy consequences on Moscow amid its movements in the former Soviet Republic, expressing that it remains dependent on Russian oils and energy. Moreover, faced with an economic turmoil, Turkey is depending on Russia for tourism and trade. Turkey imports 45 percent of Russian gas to meet its energy demands. Turkey's Foreign Affairs Minister also said yesterday that Ankara is hopeful of balancing the country's relations with Moscow and its international relations.