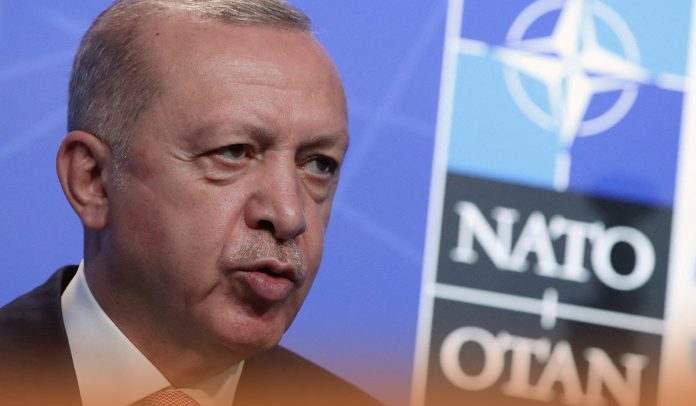 After discussions with the delegations from Helsinki and Stockholm on May 25, a top Turkish official reiterated that Ankara wouldn't accept the two Nordic nations' NATO bids unless particular measures are taken to address the objections of the Republic of Turkey.
In addition, after the negotiations in the Turkish capital that lasted nearly five hours, Ibrahim Kalin, the spokesman of Turkish leader Recep Tayyip Erdogan, told a press briefing that they've elucidated that if Turkey's national security concerns aren't addressed with concrete measures in a specific time period, the process won't progress.
Last week, the two Nordic countries, Finland and Sweden, formally requested to become a member of the North Atlantic Treaty Organization, in an action describing one of the biggest geopolitical ramifications of Moscow's brutal conflict in the post-Soviet state of Ukraine that could rebuild Europe's security map.
Ankara has said it opposes Sweden and Finland's NATO bid, mentioning grievances with Finland's, and to a greater extent Sweden's, alleged backing of the Kurdish militant political organization and armed guerrilla movement and other such organizations that Ankara believes as security threats.
Moreover, Ankara blames the two Nordic states for levying weapons exports limitations on Turkey and refusing to deport suspected terrorists. In Turkey, Helsinki and Stockholm officials met with Turkish Deputy Foreign Minister Sedat Onal and Ibrahim Kalin.
According to Turkish officials, the delegation from the Kingdom of Sweden was led by Mr. Oscar Stenstrom, State Secretary, while the foreign ministry undersecretary, Jukka Salovaara, headed up the delegation from Finland.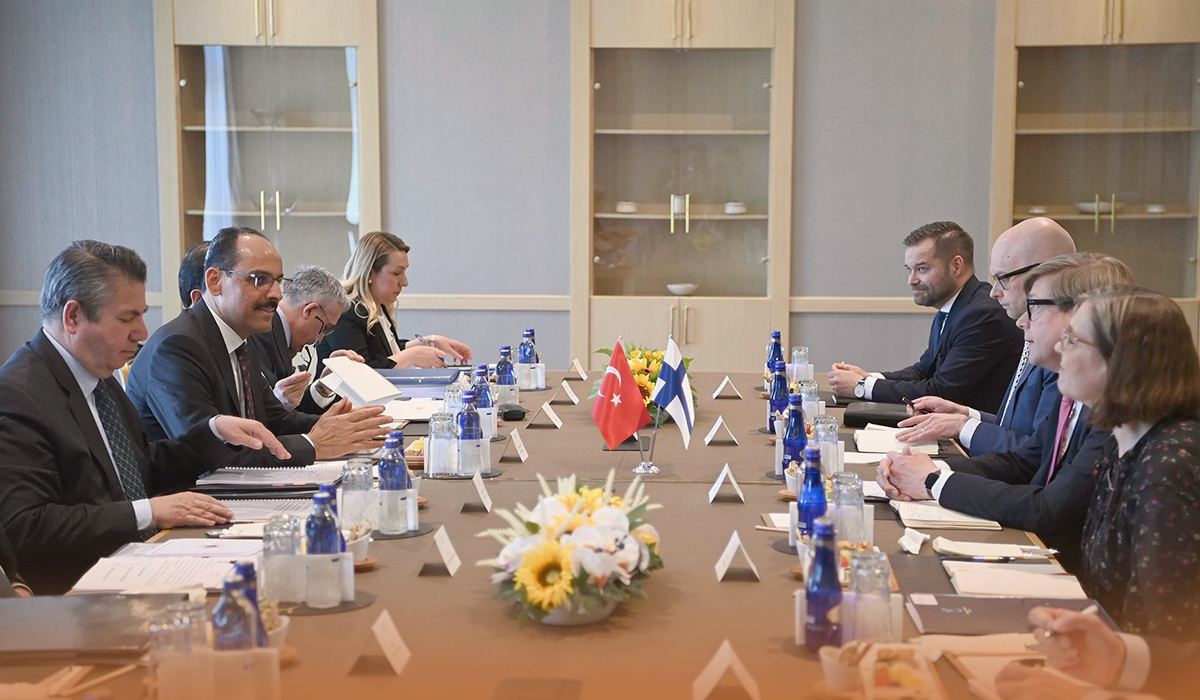 Ibrahim Kalin also said Ankara's proposal to lift 'restrictions on weapons export' were met with a positive perspective by the delegations from the two North-European states. Kalin added that negotiations would go on once the administrations of Finland and Sweden had responded to the demands of Turkey.