During a virtual White House briefing on Monday, Jeffrey Zients, the White House Coronavirus Response Coordinator, said that America's COVID-19 immunization program for 5-11-year-olds would be running at full strength in the coming week, if US CDC authorizes Pfizer-BioNTech-made vaccine for this age group.
Zients said that the United States administration has already started shipping 15M Pfizer's COVID-19 vaccine doses to facilitate inoculations of young children at hospitals, pharmacies, pediatrician's offices, and health care centers. However, the US CDC must first approve the doses after the agency's advisory panel meets on Tuesday to discuss BioNTech/Pfizer jab data for the group.
Moreover, Zients said that commencing the week of 8th November, the kid's immunization program would be running at full strength. He told the media that they've been planning and preparing for this moment. As a result, parents would be able to schedule appointments at convenient locations they realize and trust to get their younger children inoculated against COVID-19.
WH COVID Response Coordinator Jeff Zients says the administration started moving millions of Pfizer vaccine doses for children age 5-11 "within minutes of FDA's authorization" on Friday.

The CDC is expected to give the final go-ahead this week. pic.twitter.com/DTkmgXiZk1

— The Recount (@therecount) November 1, 2021
Jeff Zients said that America had acquired adequate Pfizer shots to inoculate all 28M US children of ages five to eleven years against the lethal virus. The government is working with over twenty thousand health providers to transport the doses, adding that the process would launch with 15M doses ahead of millions of more shots become accessible each week.
What is the COVID-19 Vaccine Dosage Level For 5-11-year-olds?
According to the White House, the Biden government has secured adequate jab supply to immunize the 28M 5-11-year-olds who are vaccine-eligible and would help equip over 25000 primary care offices, many community well-being centers, and rural medical centers, and thousands of pharmacies to administer the doses.
Furthermore, Pfizer-produced jab for this age group is a lower dose, i.e., 10 mcg, rather than 30 mcg. The jab is anticipated to deliver in 100 doses packaging, much smaller than the 1170 doses packing used for the teens and adults.
The White House Coronavirus Response Coordinator added there's enough supply of the COVID-19 vaccine manufactured by Pfizer Inc., and they look forward to parents having the opportunity to immunize their children aged between 5 and 11 years.
The proclamation comes after the United States FDA on Friday permitted emergency-use for the Pfizer-BioNTech jab to be administered to 5-11-years age bracket. However, the US CDC still needs to direct on how the dose should be administered, which would be decided after a group of outside advisers converse the plan on Tuesday.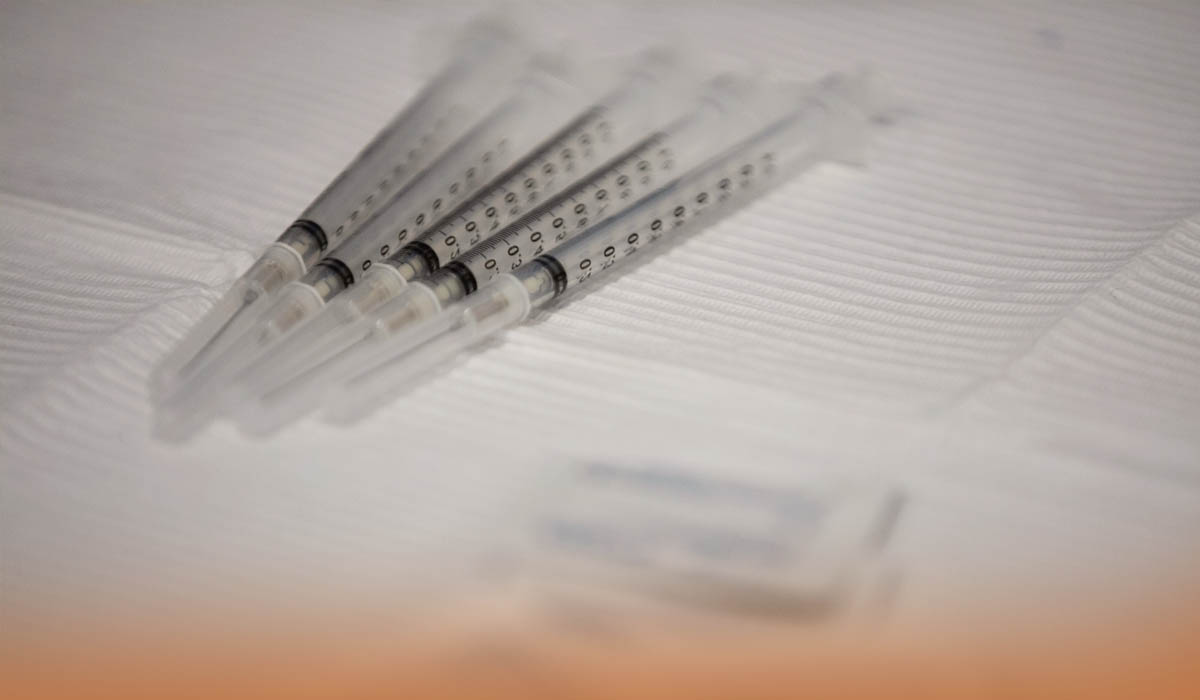 Mr. Zients also said that the Joe Biden government moved around 15M shots to distribution points throughout the US after the federal health agency issued its emergency authorization on Friday.
Pfizer stated that in clinical trials, its jab showed over ninety percent efficacy in protecting kids from getting infected by the lethal virus.