After the US Food and Drug Administration approved on Friday the COVID-19 vaccine produced by Pfizer Inc. and BioNTech SE for children ages five-to-eleven, another 28M American citizens become one step closer to getting inoculated against the fatal COVID-19. The Advisory Committee on Immunization Practices (ACIP) with the U.S. Centers for Disease Control and Prevention (CDC) is likely to make ultimate clinical recommendations very soon.
An Advisory panel for the CDC would meet Thursday to talk about the pediatric jab safety and efficacy details, as an advisory FDA committee did that recent week, and then Dr. Rochelle Walensky, Director of the CDC, is likely to give the conclusive remark soon afterward. That means this age group could commence receiving doses at some point in the coming week and become fully immunized by Dec. 2021.
As a next step, the @CDCgov will meet to discuss a potential recommendation for use and rollout for our vaccine to children aged 5 to 11. pic.twitter.com/sZw7qmsRCi

— Pfizer Inc. (@pfizer) October 29, 2021
Children would be one of the final groups in America to become vaccine-eligible. Protecting our children against deadly COVID is a crucial step in getting the county back on the path to regularity after an unforeseen summer surge that disproportionately impacted uninoculated US people and packed hospitals.
In a news briefing after the proclamation, the FDA's vaccine chief, Dr. Peter Marks, said that justification there is to protect our children so that they could get back to normalcy.
Fortunately, Pfizer-BioNTech stated their jab showed 90.7 percent efficacy against the lethal virus in a clinical trial of Americans between the ages of 5 and 11 years.
The White House to Purchase 50M Doses to Vaccinate Children Below 4-Years
The Acting FDA Commissioner Dr. Janet Woodcock said that their wide-ranging and rigorous assessment of the data referring to the jab's efficacy and safety help guarantee parents that this jab makes the grade.
So far, quite a few other nations, including Cuba, the U.A.E, and China, have cleared COVID jabs for this age group.
Moreover, the White House bought sufficient doses for all 28M Americans ages five-to-eleven and on Thursday declared plans to buy another 50M doses by 30th April 2022, which could also be used for children below five years, if and when there is approval for that group.
According to the US FDA, while children are at lower risk of serious illness or unfortunate death from the disease caused by SARS-CoV-2 than older people, 5-11-year-olds still have been severely affected, including over 8300 hospital admissions, nearly a third require critical care, and about hundred fatalities since the start of COVID-19 pandemic.
According to the CDC, additionally, America commenced inoculating teens ages twelve to seventeen in May. Inoculation average among children in this group is lower than in older groups.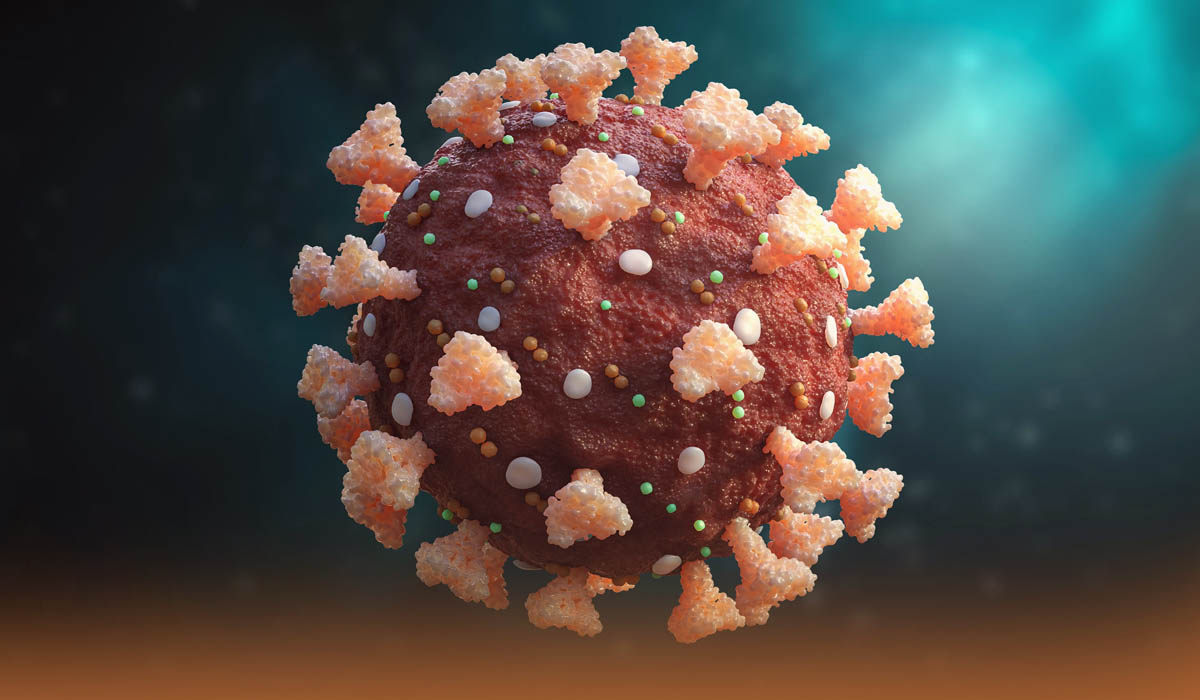 Pfizer-BioNTech's jab was the first to get emergency-use authorization in America in Dec. 2020 for Americans ages 16 and up. Then it earned clearance for 12-15-year-olds in May 2021 and secured full approval in August.
Read Also: FDA Advisory Committee Voted 17/0 to Approve Pfizer Doses for Ages 5 and Above