On Sunday, local authorities reported that four electrical sub-stations were vandalized in Tacoma city, located on the banks of Puget Sound, 51 kilometers southwest of Seattle, knocking out the electricity supply to over fourteen thousand customers. It's also reported that it wasn't yet sure if the Christmas Day events were related.
According to Pierce County Sheriff's Department (founded in 1853), the first substation, situated in Spanaway and belonging to Tacoma Public Utility Service, was attacked around 05:26 AM (local time). According to law enforcement, equipment was vandalized, which caused blackouts in the region.
Authorities said that police are searching for suspects following the vandalization by burglars at the Puget Sound Energy substations and Tacoma Public Utilities (TPU). The Pierce County Sheriff's Department said that three power substations were initially affected, and 14K residents had lost electricity. However, a 4th electrical substation was vandalized later on 25 December.
Furthermore, according to the Company, nearly 650 TPU customers suffered outages as of 01:00 PM on Monday (local time), and said that it's going to install a mobile power substation and anticipates restoring the supply by 02:00 PM.
We know this has been a long couple days for our customers without power. While conducting final checks, our crews discovered another issue that must be fixed before deploying a mobile substation to restore around 650 customers. The new estimated time of restoration is 2PM today.

— Tacoma Public Utilities (@MyTPU) December 26, 2022
"No Suspects in Custody"
According to media reports, nearly five hundred customers of Puget Sound Energy (PSE) utility company had lost power as of 11:00 AM and expect to solve the problem as soon as possible. However, as of 26 December, / 07:17 PM, no suspects were in custody, and it wasn't sure at the time whether the same people attacked all four substations or if the incidents were coordinated.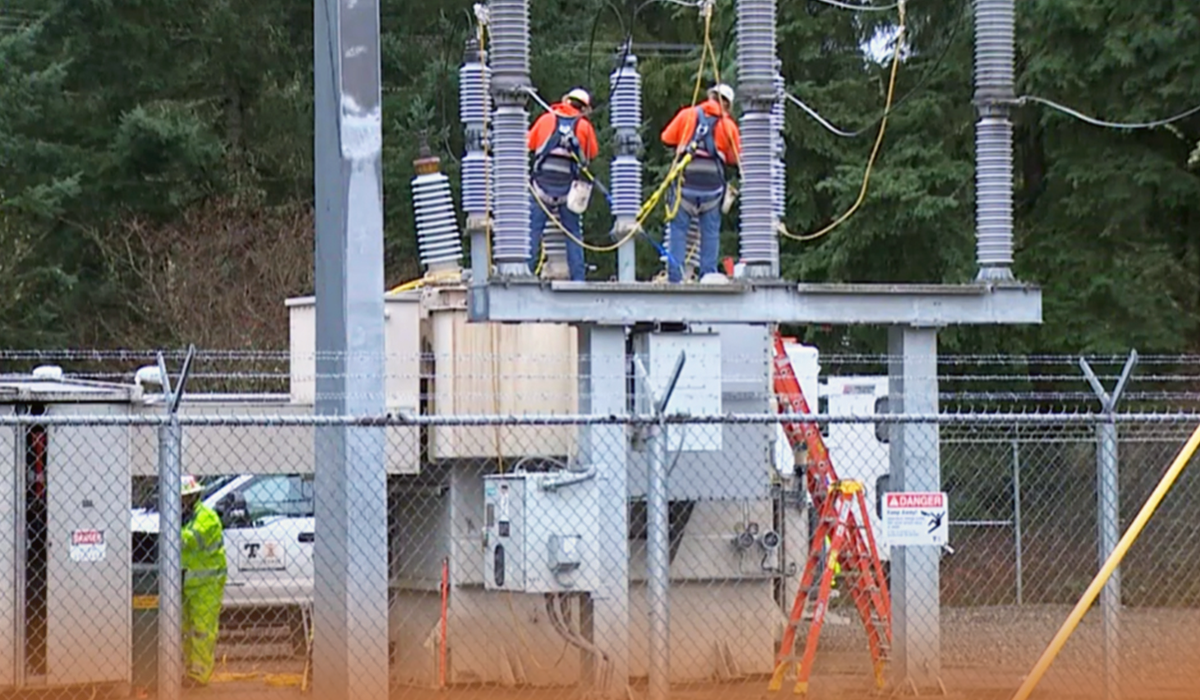 Additionally, as of 1700 hrs. (local time), TPU services said that nearly nine hundred of the seventy-three hundred customers still had no electricity. The attacks come 3-4 weeks after someone "deliberately" attacked two substations in Moore County, North Carolina, and left forty-five thousand residents in darkness on the Day.
Read Also: House Approved Massive $1.7T Government Funding Bill