On Thursday, the U.S. House Select Panel established to inquire about last year's Capitol assault recommended that the American governing body must consider barring Donald J. Trump, the former US President, from holding Office again as a consequence of his role provoking 6th JAN riot.
According to media reports, the commendation is among the judgments of the Congressional investigators in the Final Report released late on Thursday – a wide-ranging overview of the Select Committee's findings on how the former American leader and his violent supporters sought after to reverse the last Presidential election.
The 845-page panel's report – based on more than 1,100 interviews, files gathered including e-mails, phone logs, text messages, and around 18 months of inquiry – encompasses accusations that Mr. Trump directed the lawfully dubious attempt to present bogus slates of electors in seven American states he lost to Joe Biden. In addition, he argued at the time that the evidence shows he aggressively worked to transmit fake Electoral College votes to the U.S. Congress and the U.S. National Archives and Records Administration (NARA).
Furthermore, in a symbolic action on Dec. 19, the panel referred GOP former President to the U.S. Department of Justice (DOJ) on four criminal charges. At the same time, the US House Committee said in a preliminary report that it had evidence of potential charges of conspiring to obstruct or injure a security officer.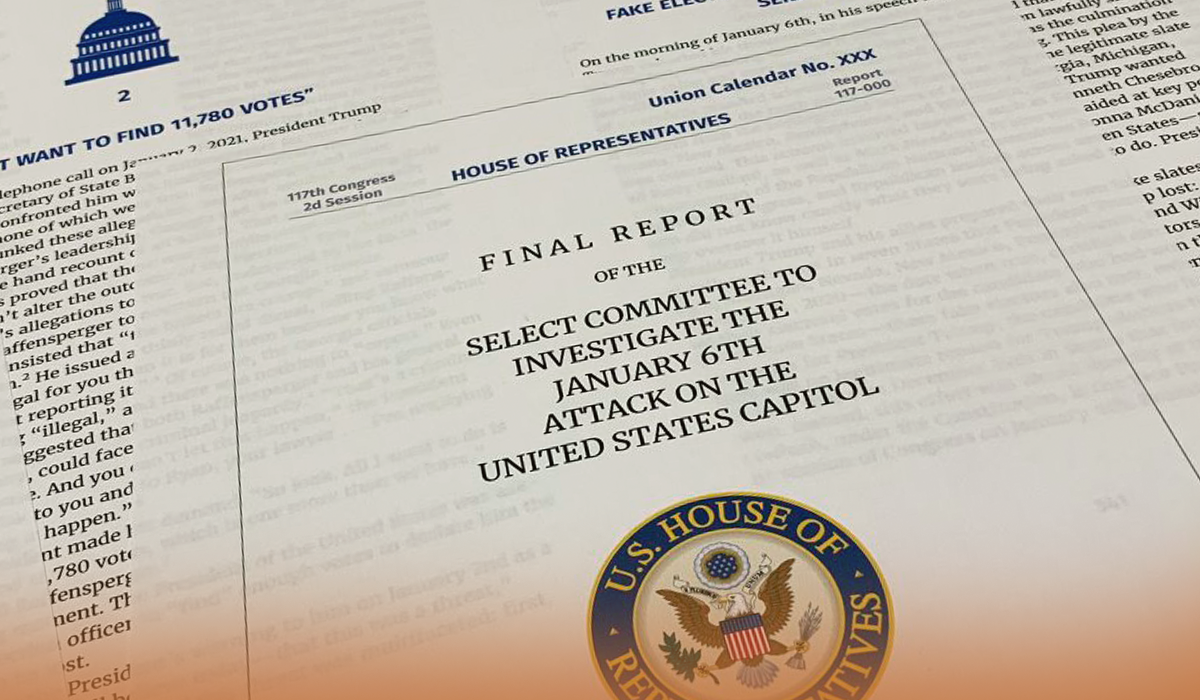 The Final Report states that that evidence has led to the straightforward conclusion: the central figure of the 6th January attack was one man, ex-President Donald John Trump, whom several others followed. Congressman Bennie G. Thompson, Jan. 6 Committee Chair, said earlier in the week that he strongly believes the panel's work will help offer a systematic plan for Justice.
A Mississippi Democrat also said that the institutions and agencies accountable for ensuring justice employ the information the Jan. 6 Select Panel delivered to aid in their occupation. Jack Smith, an independent special counsel appointed by the U.S. Attorney General, is leading the DOJ's inquiry associated with Trump, including both his post-election activities and highly sensitive files found at his Mar-a-Lago estate earlier in 2022.