Going without face-masks outdoors, attending late-night parties, and efforts to take back our everyday life, several countries, predominantly in North Americas and Europe, are easing their coronavirus restrictions amid anticipations the infectious Omicron COVID-19 wave might have exceeded its peak. However, as the countries drop or scale back COVID-related rules, the WHO (World Health Organization) urges caution as the lethal coronavirus remains.
At a conference on 1st February at the WHO HQs Geneva, Switzerland, Dr. Tedros Adhanom Ghebreyesus, Director-General WHO, said it's early for any nation to surrender or announce victory over the deadly COVID-19 pandemic. Mentioning the high transmissibility of the Omicron COVID-19 variant, he said that in the tenth week after the Omicron was first detected on 24th November 2021 in South Africa, almost 90M infections have been documented, more than in the whole of 2020. Tedros added that the organization is now going to observe a disturbing rise in fatalities in most regions worldwide.
Furthermore, at the same conference, Maria DeJoseph Van Kerkhove, the WHO COVID-19 lead, urged countries to be thoughtful because several nations haven't yet gone through the Omicron peak surges, and others have low inoculation levels coverage, particularly among susceptible people.
However, the U.N. health agency said this week that some nations can now weigh easing the restrictions if they've high immunity rates, their healthcare systems are strong, and the epidemiological trends are going the right way.
New infections across the world for the week ending 30th January were similar to the previous week level, though the number of recent fatalities increased nine percent to over 59000, showing the usual lag between virus infection and unfortunate death, according to the WHO.
Booster Protects Against Severe Illness, Hospitalization – CDC Study
The Netherlands, France, England, Ireland, and several Nordic nations have taken steps to loosen to end their COVID-related rules. In some places, like Denmark and Norway, the relaxing comes, although infection tallies are still hovering near their highs. As a result, some governments are essentially betting that the coronavirus pandemic is receding.
NEW: Norway drops most measures against COVID-19, citing Omicron's reduced severity. "It's time to take back our everyday life," health minister says

— BNO Newsroom (@BNODesk) February 1, 2022
Fahrettin Koca, Turkey's Minister of Health, said, rest assured that the worst days are behind them, where the number of daily cases exceeded 0.1 million on Feb. 1, the record-highest in the country of more than eighty million.
Research released on Tuesday by the U.S. CDC (Centers for Disease Control and Prevention) found an additional dose of a coronavirus jab offers solid protection against severe disease, hospital admission, and fatality. The CDC followed over 0.4 million adults in Los Angeles who were infected with either the Omicron and Delta variants of the SARS-CoV-2 between last November and January.
Moreover, the study showed that unimmunized residents who were infected with more virulent Delta between November and December were 83fold more possible to be admitted to the hospital than people who had been inoculated and received the booster dose.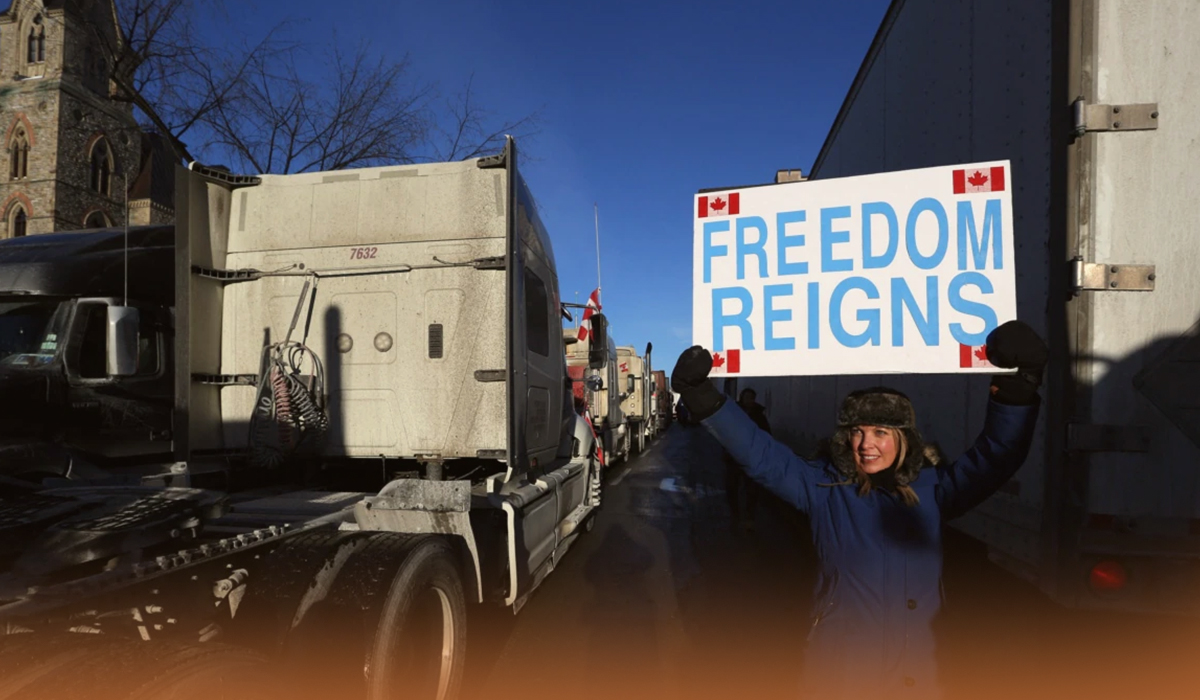 America Donates 560000 Pfizer Doses to Ghana
In the meantime, the research found that in last month, when Omicron surpassed Delta as the initial version in Los Angles, unimmunized people were over threefold as likely to be infected and 23fold more expected to be admitted to hospital than individuals who were fully inoculated and gotten a booster shot.
The White House said Wednesday that America had sent over 0.56 million shots of Pfizer vaccine to the West African country of Ghana. As the President has said, the United States will be the arsenal of COVID-19 vaccines in their battle against the fatal disease; according to the White House, they're proud to be capable of shipping these effective and safe jabs to the country. These doses will be delivered through a global initiative to ensure fair access to coronavirus vaccines – COVAX.