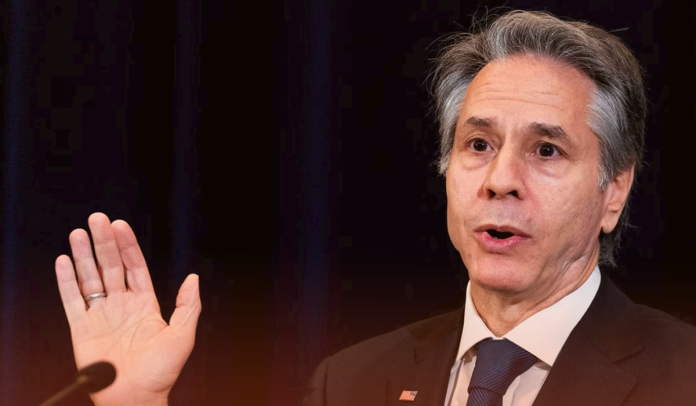 The US State Department has claimed that Secretary of State Antony Blinken called Russian Foreign Minister Sergey Lavrov on Sunday to demand the release of a reporter for the Wall Street Journal who was indicted on charges of spying and collecting data from a Russian defense company. Moscow's security service claimed that the information collected was a state secret.
Secretary of State Blinken stated that he had expressed America's deep concern to Moscow regarding the custody of the journalist and demanded his immediate release. The Wall Street Journal has rejected the accusation, and the White House has called the espionage charges "ridiculous." These charges can carry a sentence of up to 20 years in prison. As per United States law, the State Department can only talk about citizens once the citizen signs a privacy waiver.
The Russian Foreign Ministry claims that Lavrov spoke to Blinken and expressed that the US's politicizing the case was unacceptable and that the judiciary would follow the case. The RFM further claims that, according to the law & international obligations of the Russian Federation, Washington should respect Moscow's decision. They highlighted that the political coloring of the case is unacceptable.
US Secretary of State Calls on Russia to Release Detained Wall Street Journal Reporter
It is claimed that the reporter was caught red-handed last week; however, no evidence has been presented yet. There have been no direct talks between Lavrov and Blinken since the Kremlin invaded Ukraine. The dialogue between American and Russian officials on Sunday was the first direct conversation since their meeting on March 2, 2022, in New Delhi. Emma Tucker, Wall Street Journal Editor-in-Chief, reported that the way the reporter was apprehended was utterly outrageous and that the claims made by Russian authorities were nonsense.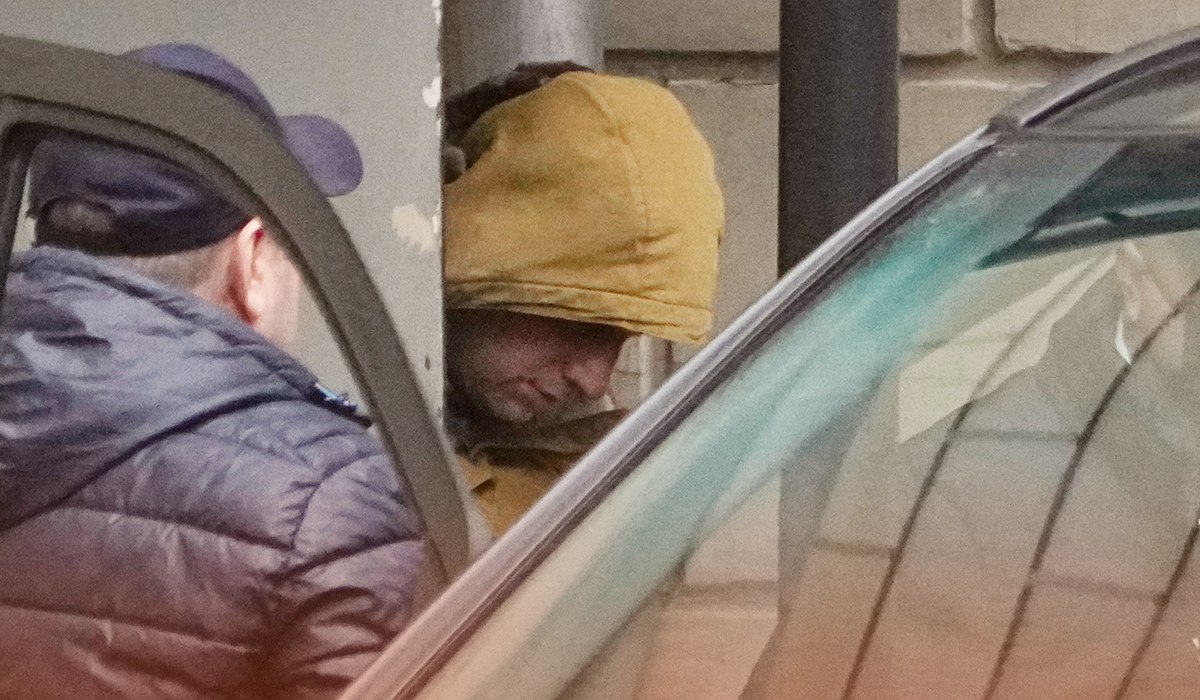 The court has placed the journalist in pre-trial detention at a closed hearing until May 29 at Moscow's Lefortovo jail. Many analysts claim that the journalist's arrest was a move by the Kremlin to gain a bargaining position. Four months earlier, the US made a prisoner swap with Russia, exchanging the US basketball player and a convicted Russian arms dealer. Some deemed the swap unfair, as the arms dealer, Viktor Bout, had been imprisoned by the US court since 2011 for severe accusations of terrorism.
The basketball player, Griner, who was exchanged, has demanded that US President Biden take steps for the immediate release of the journalist and use "every tool possible."