On Wednesday, the United States Food and Drug Administration (FDA) approved the use of synthetic antibodies produced by a British-Swedish pharmaceutical and biotechnology company AstraZeneca for long-term prevention of COVID-19 among immunocompromised people before they've been exposed to the novel coronavirus.
The federal health agency issued an emergency-use authorization (EUA)for AstraZeneca's monoclonal antibody cocktail, Evusheld, the only approved for adolescents and adults who aren't currently COVID-19-infected and haven't recently been exposed to an infected person.
The FDA cautioned the drug Evusheld isn't a substitute for inoculation in people for whom coronavirus immunization is recommended and could only be approved for individuals with weakened immunity or those who couldn't be inoculated for medical reasons.
The authorization is for certain immune compromised individuals who may not mount an adequate immune response to COVID-19 vaccination, or those who have a history of severe adverse reactions to a COVID-19 vaccine and need an alternative prevention option.

— U.S. FDA (@US_FDA) December 8, 2021
In those cases, the treatment can be offered to people ages twelve and up.
Moreover, the agency said that the antibody treatment might be effective for pre-exposure prevention for around six months. After that, it couldn't be administered to someone who is already COVID-infected, according to the regulator, although the drug firm is testing it for such treatment. Its side-effects might include bleeding from the injection spot, allergic reaction, fatigue, and headache.
Omicron's High Transmissibility May Affect Antibody Therapy's Efficacy
The approval for the COVID-19 therapy, made up of two monoclonal antibodies (tixagevimab and cilgavimab), points a substantial move for AstraZeneca, whose extensively used coronavirus jab is yet to be approved by American authorities.
The FDA's authorization was based on a clinical trial carried out on uninoculated older than 59, or with a chronic disease, or at high-risk of COVID-19 infection. In November, AstraZeneca had agreed to supply the U.S. administration with 0.7M doses of Evusheld, which had previously shown to decrease the risk of people developing any COVID symptoms by 77 percent in a late-stage trial. The drug was offered to 3500 people, while 1700 got a placebo.
It's indeterminate how the highly mutated variant of COVID-19 – Omicron – which is detected in almost 57 nations, including America, might affect the effectiveness of synthetic antibody therapy.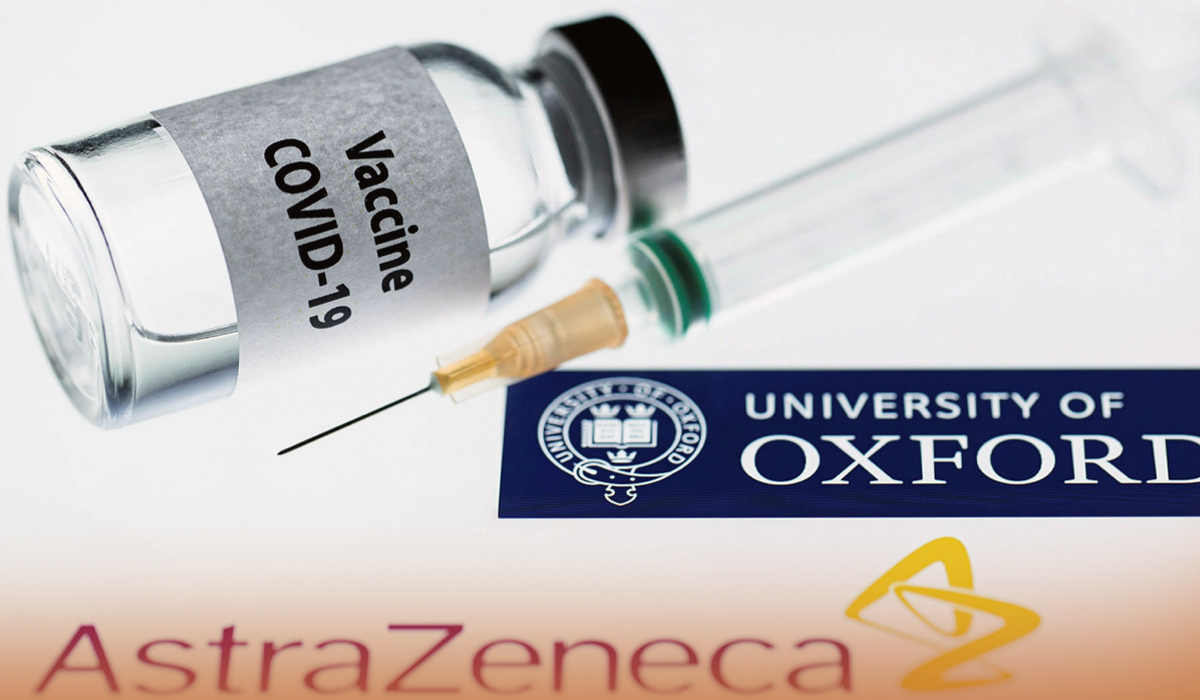 An executive VP and President of the firm's Biopharmaceuticals Business Unit, Ruud Dobber, said that AstraZeneca's scientists are testing Evusheld against Omicron. And they're hopeful about its efficacy against the new variant because of both of the monoclonal antibodies in the cocktail target the lethal virus's spike protein in different but complementary ways. According to Dobber, data are anticipated in the upcoming weeks.