The United States Prosecutors arrested two personnel for running a secret Chinese police Station in Manhattan's Chinatown neighborhood since 2022. Captured Lu Jianwang, 61, and Chen Jinping, 59, were New York citizens and are expected to appear in Brooklyn Federal Court on Monday. Both are charged with conspiring to act as Chinese agents without involving the US and obstructing justice. Beijing has previously denied such activities of running police stations in the US, although they called the buildings their service station for their overseas citizens.
US Department of Justice declared that both convicted persons were working cooperatively to create the first overseas police station in the United States. Justice Department claims the Overseas police station coordinated with the Ministry of Public Security of China.
Breon Pearce, the high-level prosecutor in Brooklyn, said it had become apparent after prosecution that China had disregarded US sovereignty by establishing and running a secret police station in New York. It is believed that around 100 same police stations have been operating globally in 53 countries, including the UK. Last month, federal police of Canada investigated two Montreal spots considering them to be police outposts.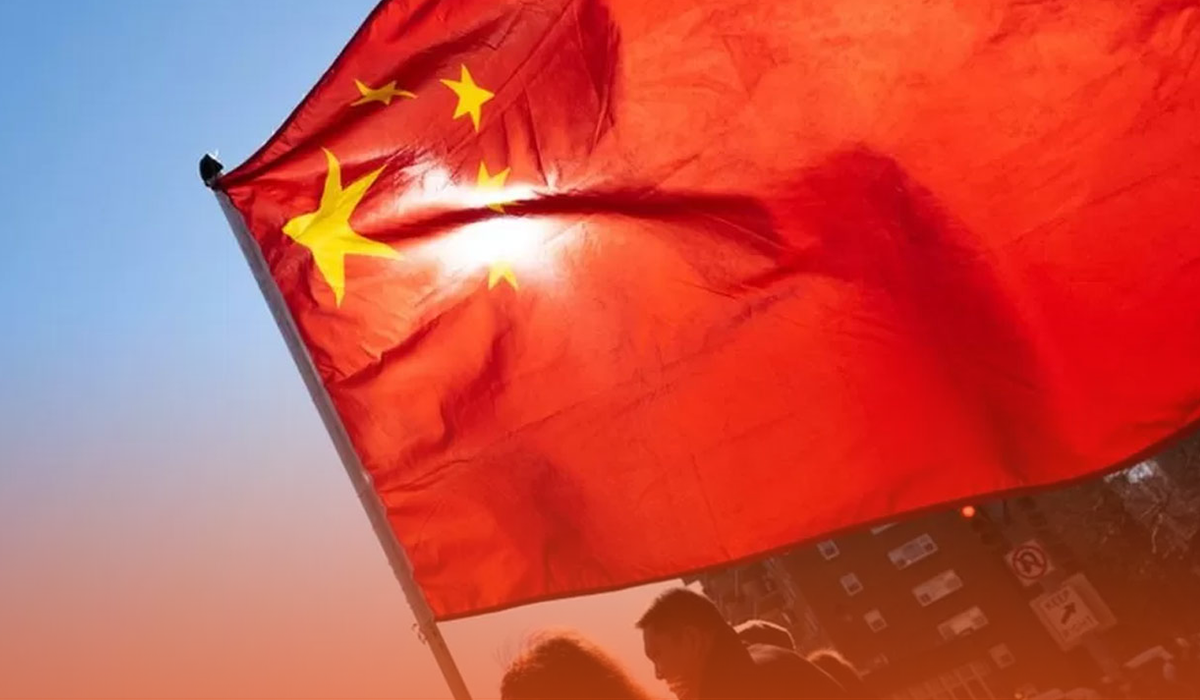 How America Responded to the Action by Chinese
Prosecutors reported the Mr Lu had been in connection with the Beijing administration and working to help China in repressive acts in the US, which started in 2015. From the Justice Department's National Security Division, Matthew Olsen said Chinese actions had exceeded the acceptability limits. He added they would protect the freedom of everyone living in their country and protect them from any threat of repression.
Mr. Jianwang participated in the efforts to send a Chinese fugitive back to his country in 2018. He was also allegedly involved in harassing US citizens and their families living in America and China. Prosecutors further stated that Mr. Lu and Mr. Chen were charged with obstruction of justice in 2022, when the FBI searched for the suspected station. At that time, their phones were seized, and they admitted they had been in continuous connection with Chinese officials from the Ministry of Public Security and were getting directions from them. They also admitted they had destroyed the conversation proves with Chinese officials.
Chinese embassies in US and Canada claimed the building, which the FBI investigated, was a service station to assist overseas Chinese citizens and had been opened during the pandemic to give the services of driver's license renewal and similar. Human Rights groups accused China of using the outpost to intimidate and monitor the Beijing citizens living abroad. It is also reported that despite providing legal services to Chinese citizens, this institute is running without US permission.
Last month Attawa's Federal law enforcement asked to come forward to those Chinese Canadians who may have been threatened by Beijing outposts. Canada's President said they were making sure Canadian police have been acting correctly, and their intelligence is taking the act of secret police stations seriously.