Manchester United is making plans to do a swap deal of its players. It would give Paul Pogba, and in exchange, they receive Matthijs De Ligt, the defender of Juventus. The defender from Denmark joined the Series champions in the last summer for around £67.8million, but he faced tough life in Italy. In the meantime, Pogba just left a single year on his contract and deeply linked to a move away from Old Trafford.
Manchester United 'ready to finally offload Paul Pogba by sending him back to Juventus' as part of sensational swap deal for defender Matthijs de Ligt… with Dutchman keen on Premier League switch amid interest from Real Madrid https://t.co/PASzHRJzFY

— MSN South Africa (@MSNSouthAfrica) April 5, 2020
With the decline in the transfer fees because of the worldwide coronavirus pandemic crisis, The Sun claim Ole Gunnar Solskjaer, the manager of Manchester United, is positive of getting a player in the swap of Frenchman. Pogba is keen to return to Juventus, where he may line up along with the legendary player, Cristiano Ronaldo. The Frenchman recognizes himself as a player in Turin after joining Juventus from Manchester United in his earlier years.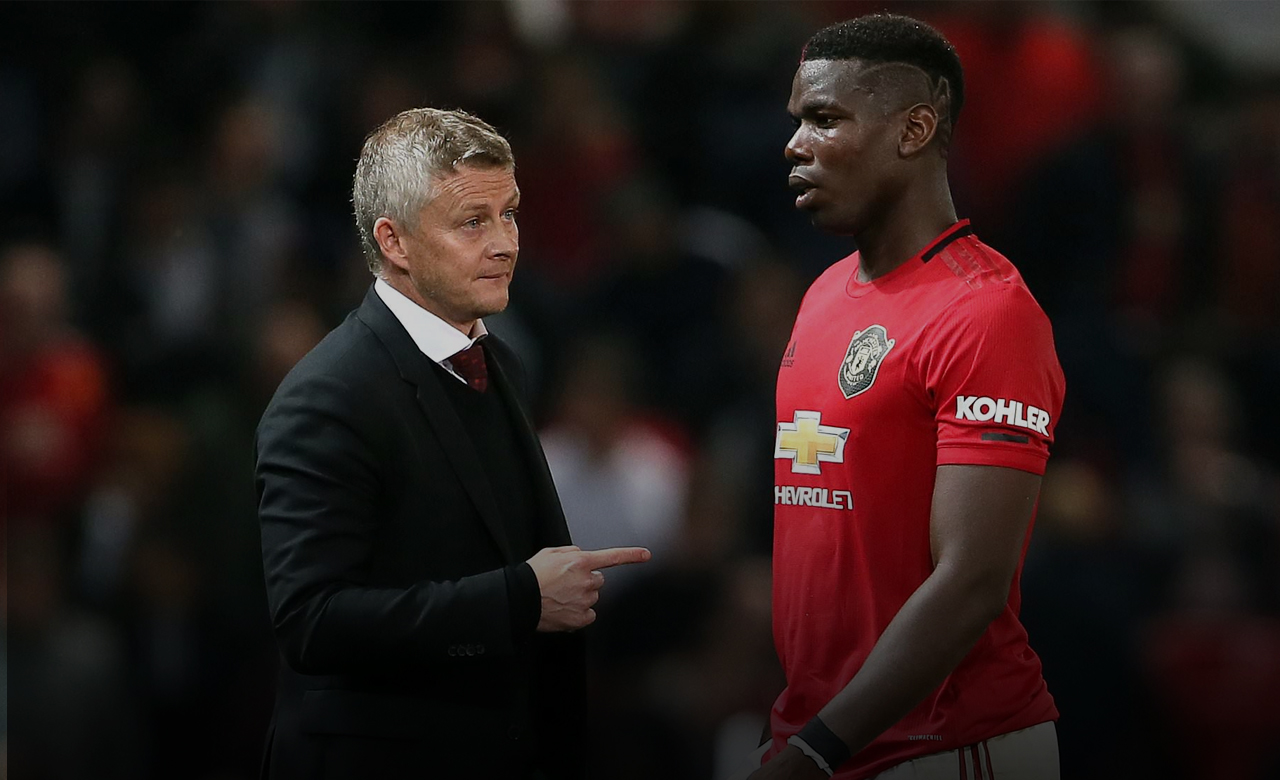 History of Frenchman in the Club
Frenchman spent around four seasons in the club, won the league each year, and always helped his team to reach the final of the Champions League. Real Madrid is also taking interest to take the defender, but De Ligt is making plans to work on an idea to move to England. The twenty-year-was one of the players of Ajax's run to the last season of semi-finals of the Champions League.