On Monday, the U.S. Food and Drug Administration authorized Biogen's Aduhelm to treat a devitalizing Alzheimer's disease affecting around 6.2M US people. Aduhelm drug has the scientific name 'aducanumab.'
Biogen Inc. shares soared after the US FDA's approval, climbing nearly 38 percent, closed at 395.85 dollars.
JUST IN: In controversial decision, FDA approves first new Alzheimer's disease drug in nearly 20 years

— Ana Cabrera (@AnaCabrera) June 7, 2021
An Alzheimer's disease expert at the Mayo Clinic, Dr. Ronald Peterson, said "this is good news for patients with Alzheimer's disease. We haven't had a disease-modifying therapy authorized ever. But he cautioned, "this isn't a treatment. It is hoped that this would slow the disease progression."
Furthermore, Peterson said that he thinks this is a big day, but they cannot over-promise.
The drug acts by removing sticky protein deposits called amyloid-beta from the brains of patients at the early stages of Alzheimer's to stave off its ravages, which include memory loss and the inability to care for oneself.
Patrizia Cavazzoni, M.D., the director of the Drug Evaluation and Research Center at the US FDA, said, "Alzheimer's is a devastating illness that could have a profound impact on the people's lives diagnosed with this debilitating disease as well as those who they love," Moreover, Cavazzoni said that "presently available treatments only cure disease's symptoms; this therapy option is the first to target the underlying Alzheimer's disease's process." Furthermore, she said that as they have studied from the battle against cancer. "the 'accelerated approval pathway' could bring cures to patients with this disease faster while spurring more research."
Over six million US people living with the Alzheimer's Disease
The agency added that "there has been significant public deliberation on if Aduhelm should be authorized. As is often when it comes to interrupting scientific data, the expert community has offered differing perspectives."
The US FDA further said that it's very aware of the gradual and growing devastation that Alzheimer's causes. Moreover, with over six million US people living with the debilitating disease, the health agency called the need for cures 'urgent'.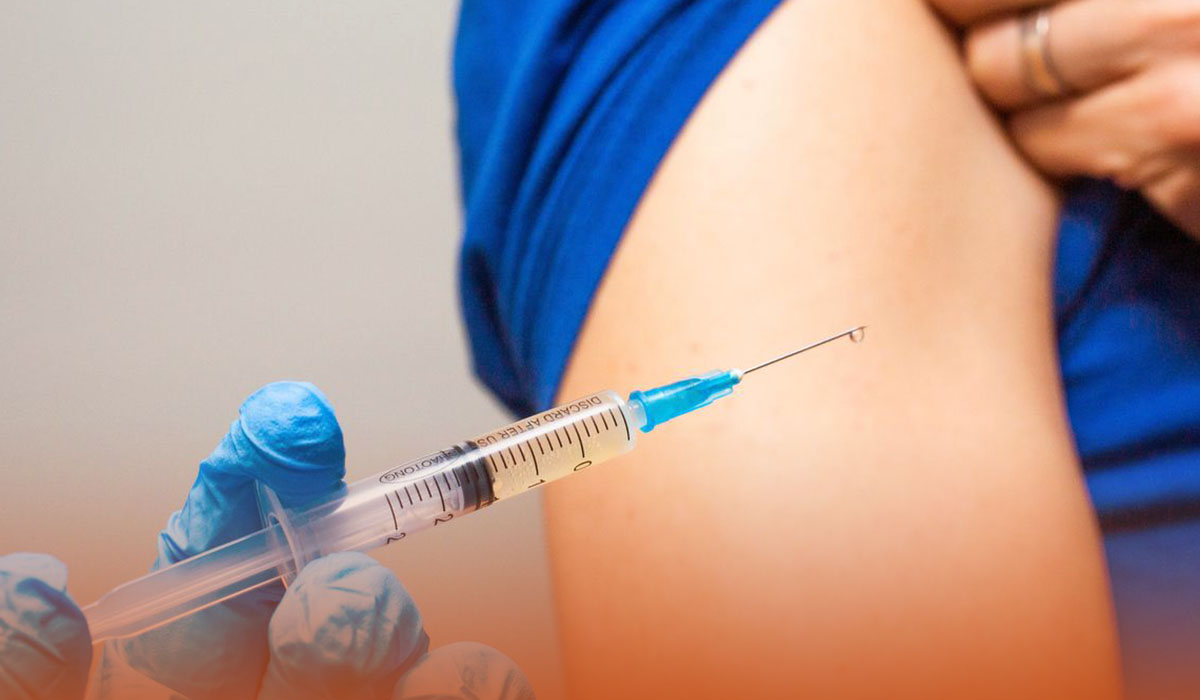 It's the only therapy that American regulators said could possibly cure the disease rather than manage symptoms such as insomnia and anxiety.
Unfortunately, Alzheimer's disease is the sixth leading death cause in America. Biogen expects to start delivering the drug in two weeks to over nine hundred sites across America.