On Tuesday, Donald J. Trump, the former President of America, requested the Supreme Court of the U.S. (SCOTUS) to intervene in his case with the U.S Department of Justice (DOJ) over the highly sensitive records taken by the FBI from Trump's Mar-a-Lago residence as part of a criminal inquiry into his handling of the documents.
Donald Trump filed a request asking the Supreme Court Justices to block a lower court's ruling that avoided a neutral arbiter requested by the former President from vetting over a hundred files marked as classified that were among over eleven thousand documents seized by the federal agents while conducting a raid on 8 August at Trump's Mar-a-Lago residence.
Previously on September 21, the U.S. Court of Appeals for the 11th Circuit renounced a decision by Aileen Mercedes Cannon, Judge of the US District Court for the Southern District of Florida, who had briefly forbidden the DOJ from reviewing the taken sensitive documents until a neutral arbiter had separated out any that could be considered privileged and kept back from investigators.
On Sept. 15, a U.S. federal judge rejected to permit the DOJ instantly restart examining sensitive documents taken by the Federal Bureau of Investigation in a continuing criminal inquiry, inclining to Mr. Trump.
On Tuesday, one of the six conservatives on the 9-member SCOTUS, Associate Justice Clarence Thomas, who is allotted to assess emergency appeals from the Eleventh Circuit, asked for a response from the U.S. DOJ by 11th October, Tuesday.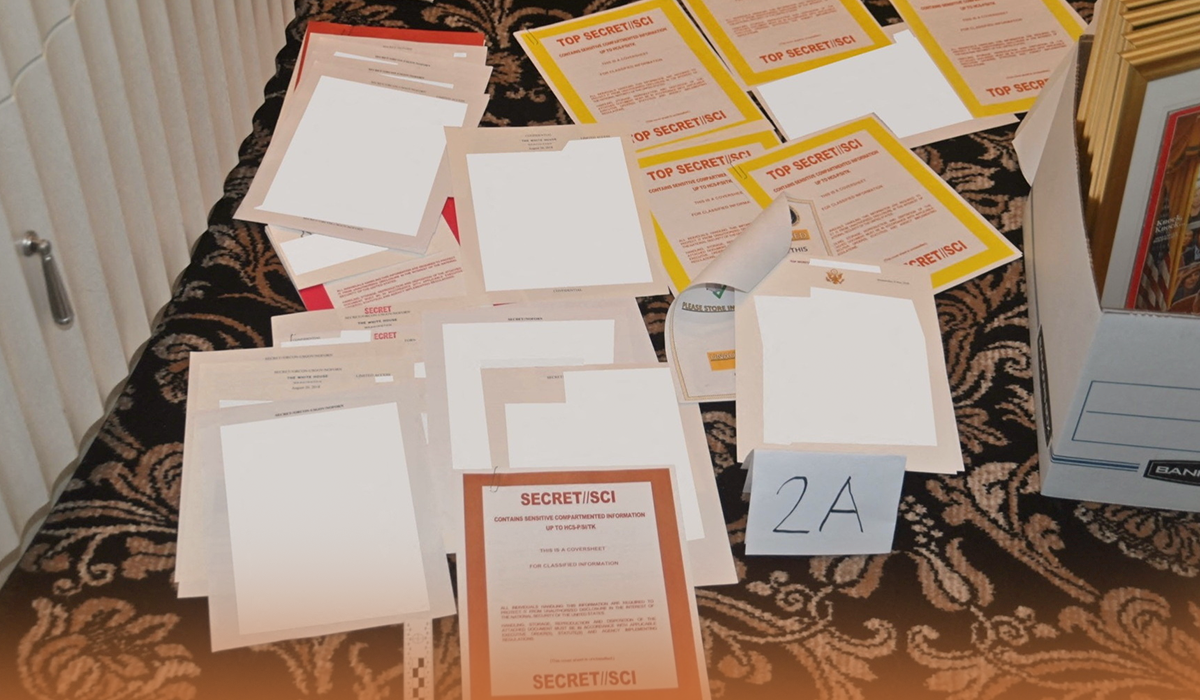 Jan. 6 Panel Reschedules Public Hearing
The Select Committee to inquire about the last year's deadly Capitol Hill insurrection has rescheduled its ninth public hearing for 13 October, Thursday, according to a source knowing the planning. Last week, the January 6th Public Hearing was abruptly postponed amid the threat to Florida state by powerful Hurricane Ian.
NEW: The Jan. 6 committee hearing that was rescheduled due to Hurricane Ian is likely to take place on October 13. pic.twitter.com/4q9GTefhHv

— Meet the Press (@MeetThePress) October 3, 2022
Since 21st July, the public hearing would be the committee's first session, and overall, ninth and possibly the last, related to the January 6 events. However, the panel spokesman refused to confirm the rescheduled date. Moreover, an interim report of the Jan. 6 committee's preliminary discoveries regarding the 6th JAN Capitol attack, including the part of the ex-US President, is to be released sometime before November Midterms.